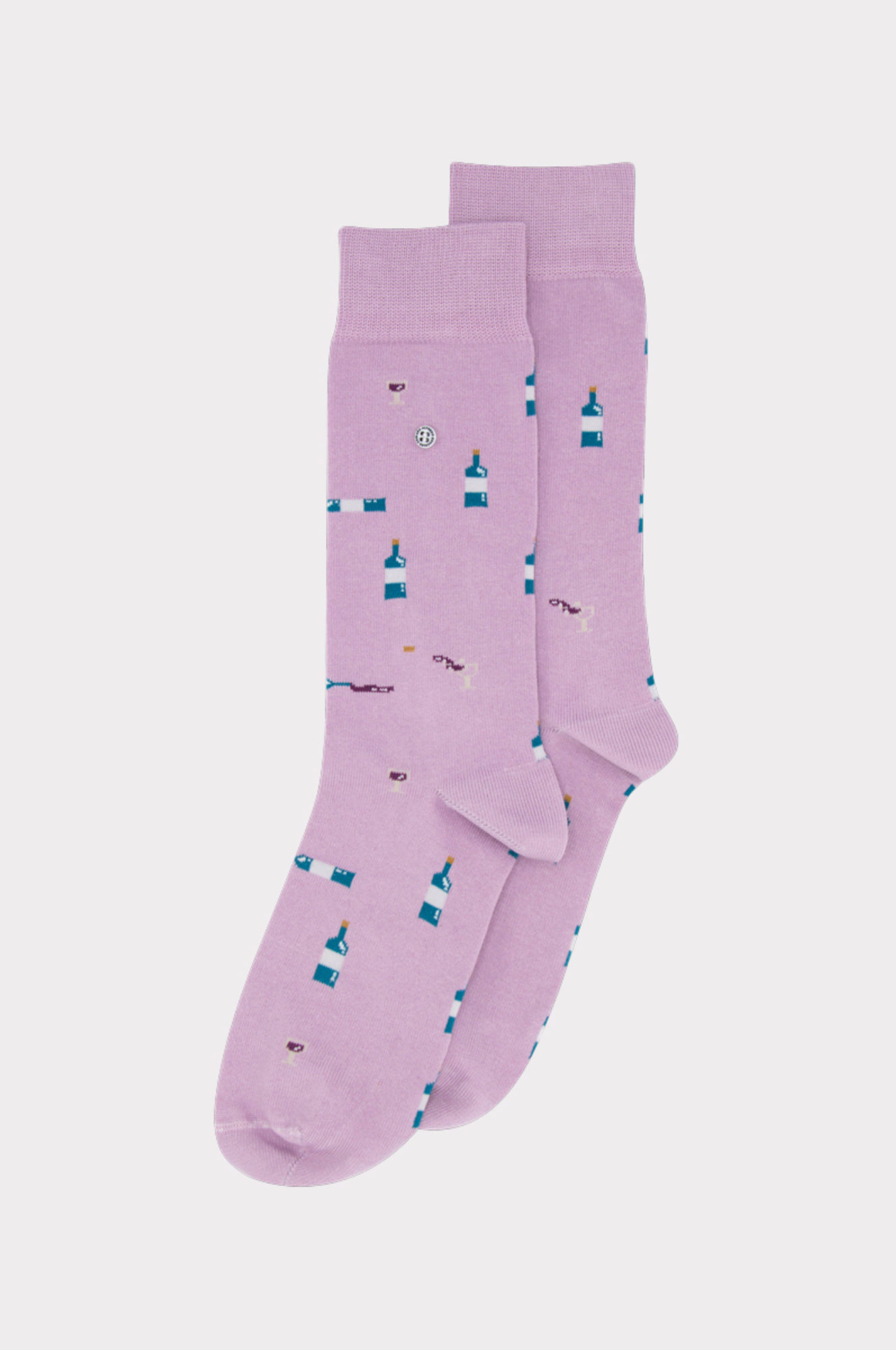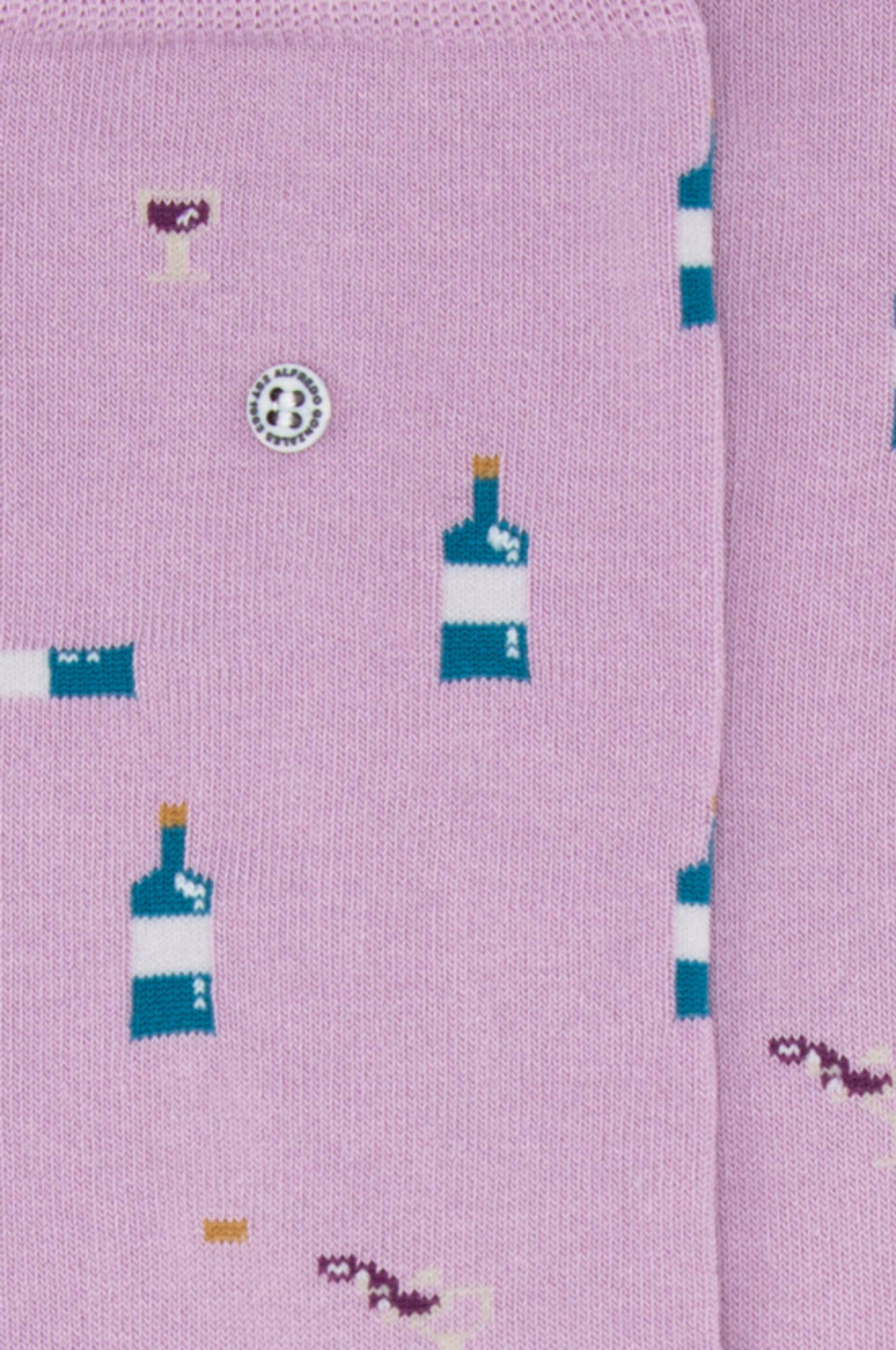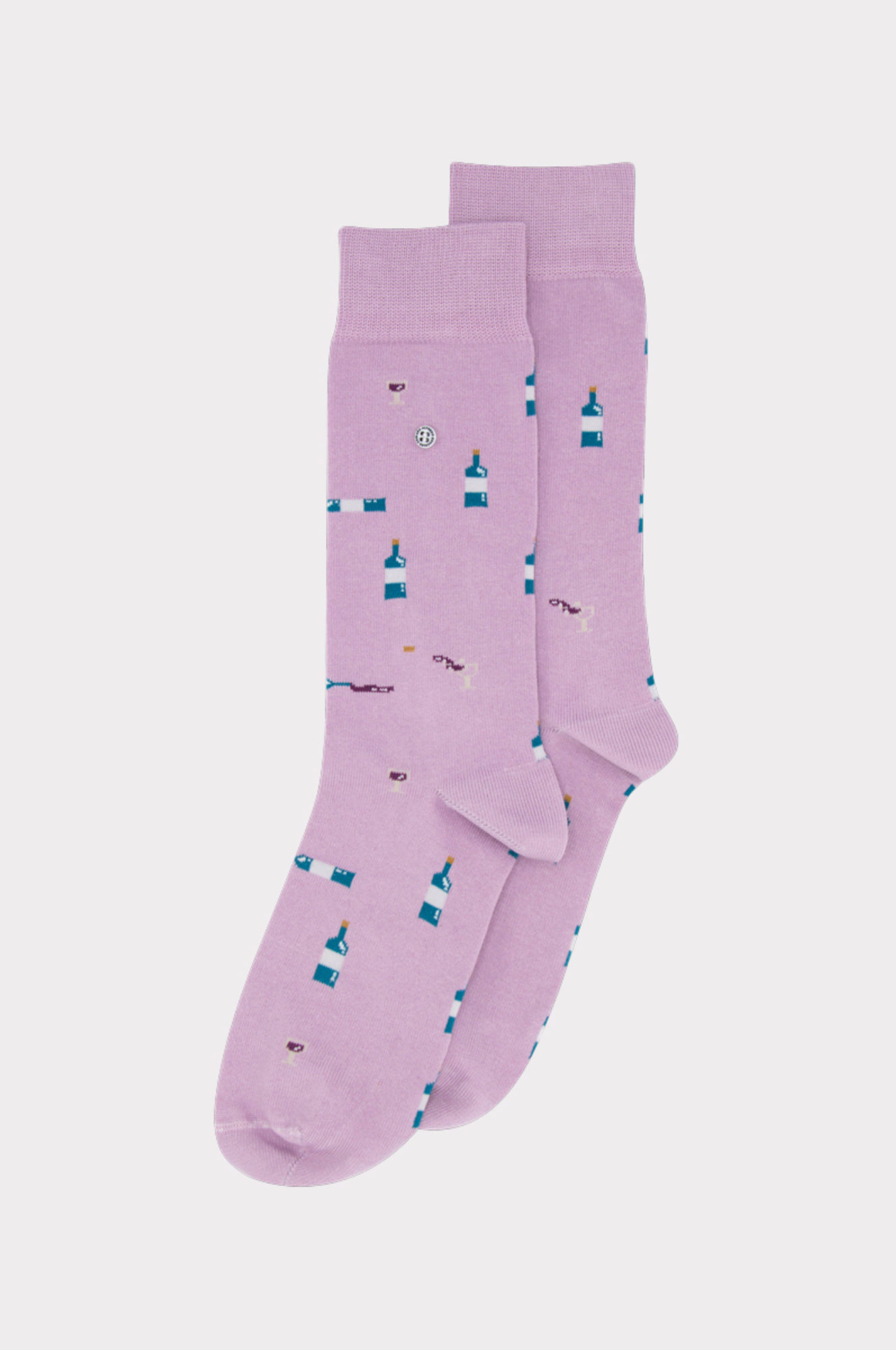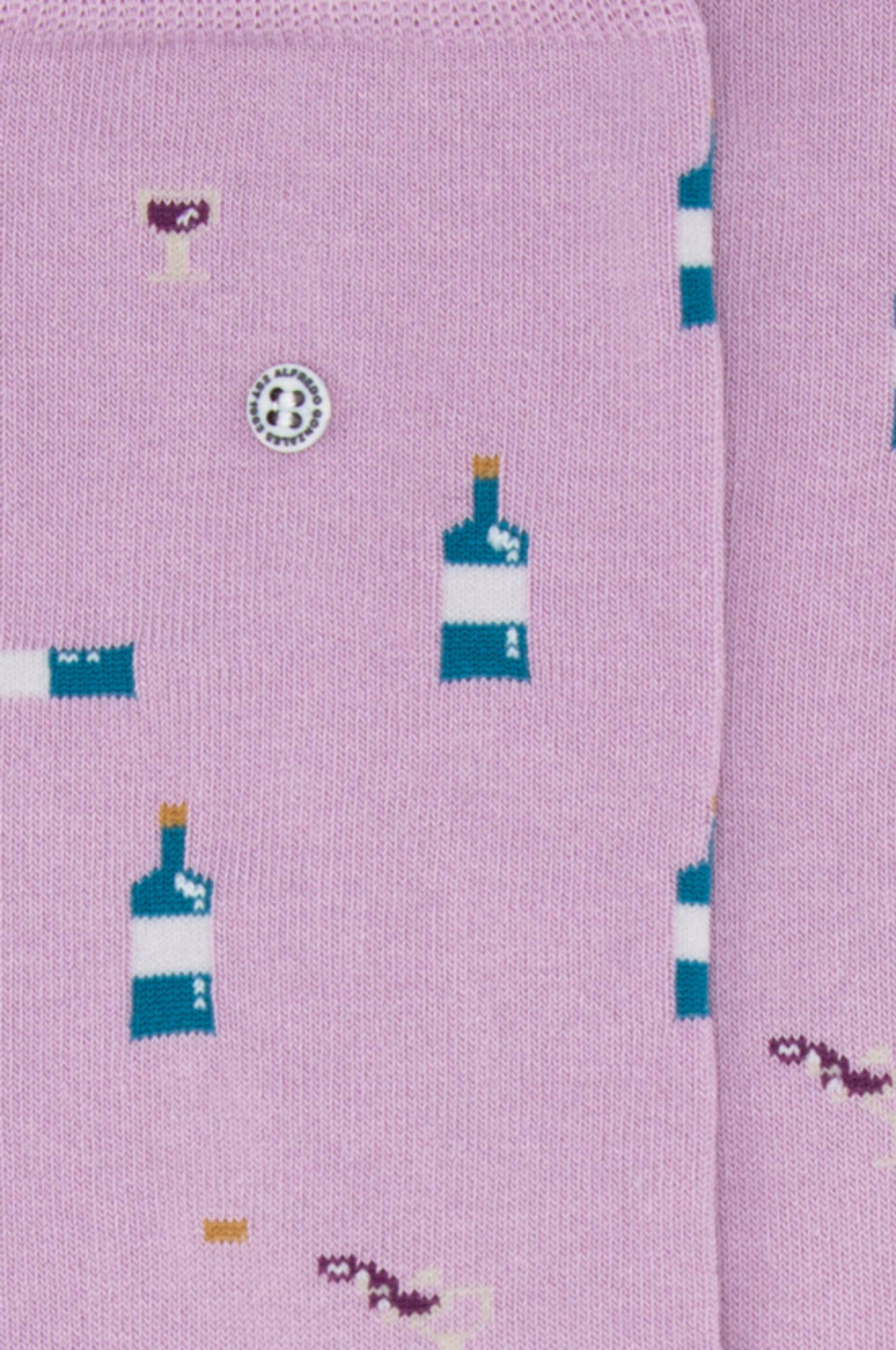 30 days return policy
Free shipping from €75 [nl] + worldwide shipping!
Ordered on workdays before 16:00, delivery next day [nl]
Productinformatie
Alfredo Gonzales sokken zijn comfortabele en duurzame sokken gemaakt van hoogwaardige kwaliteit katoen en een 168 naalden constructie.

De sokken van Alfredo Gonzales zijn onze favoriete accessoires en maken elke outfit compleet.


Brand
History of Alfredo Gonzales
Alfredo Gonzales came to light in 2011 to present his first collection. Gonzales' positive and rebellious attitude have led to a unique position in the fashion industry. Rebels around the world celebrate the Good Life through Alfredo's refreshing and sustainable sock designs.

Alfredo Gonzales at Funkie House Rotterdam
At Funkie House Rotterdam we have a large collection of Alfredo Gonzalez. With different prints, colors and different sustainable fabrics. Shop more Alfredo Gonzalez and other accessories at Funkie House Rotterdam.
View brand:
Alfredo Gonzales