18 april 2023
Are you ready for Kingsday?
Its almost Kingsday! Time to wear your favorite festival outfits again. Our king is coming to Rotterdam this year, so we decided to do a Kingsday outfit guide for you at Keilecafé.
Still need some inspiration for your outfit? We got some trends and inspiration sorted out for you that are perfect for this Kingsday!
🧡 Orange Accessoires and Accents 🧡

Not a big fan of a full orange outfit? An orange accessory like a bag, a hat or orange sunglasses might be a good option for you! Nina and Gabriel are both wearing orange accents in these pictures like the Susan Bijl bag or the Komono glasses, combined with different styles and they still looking fire and trendy!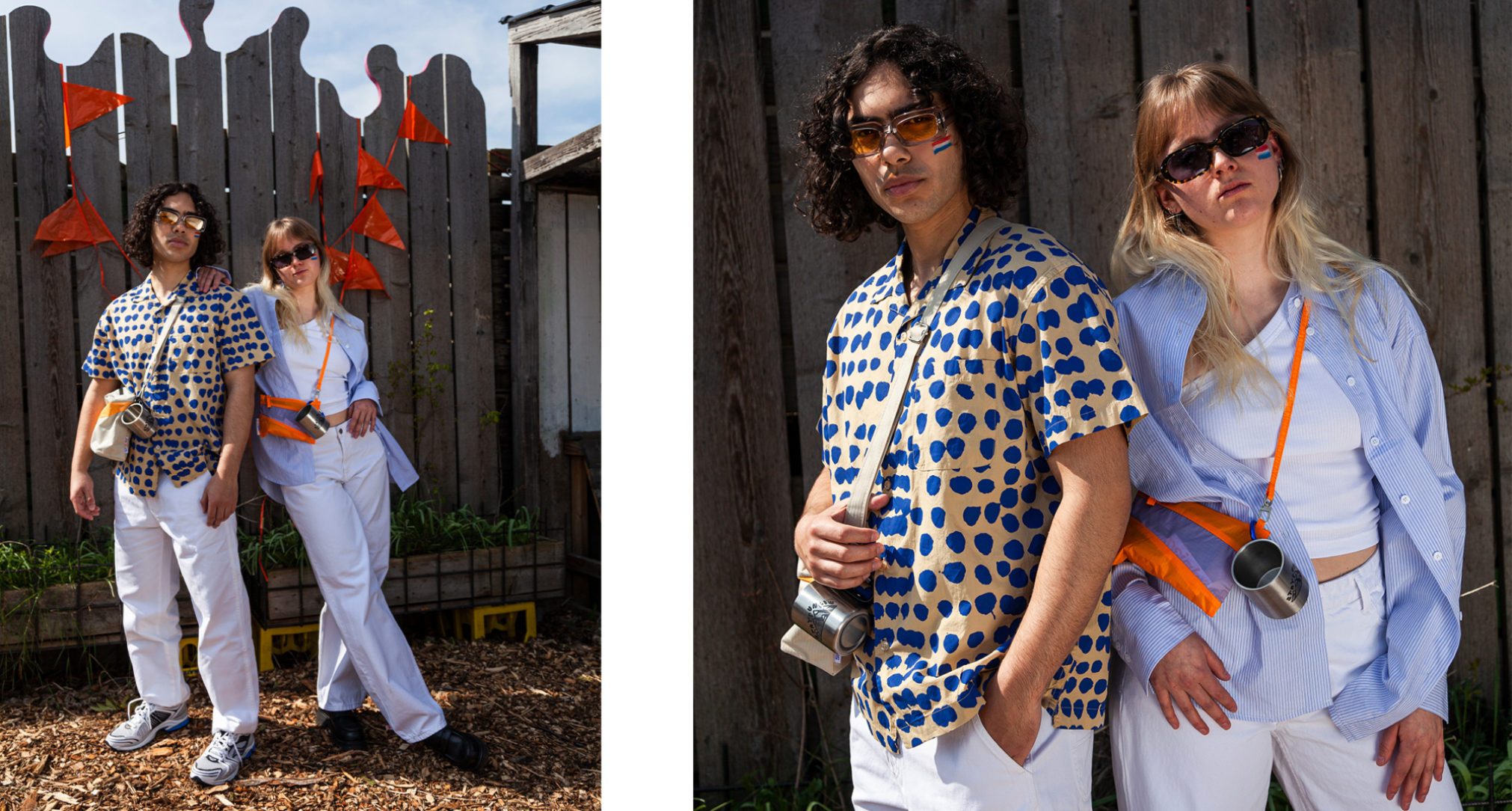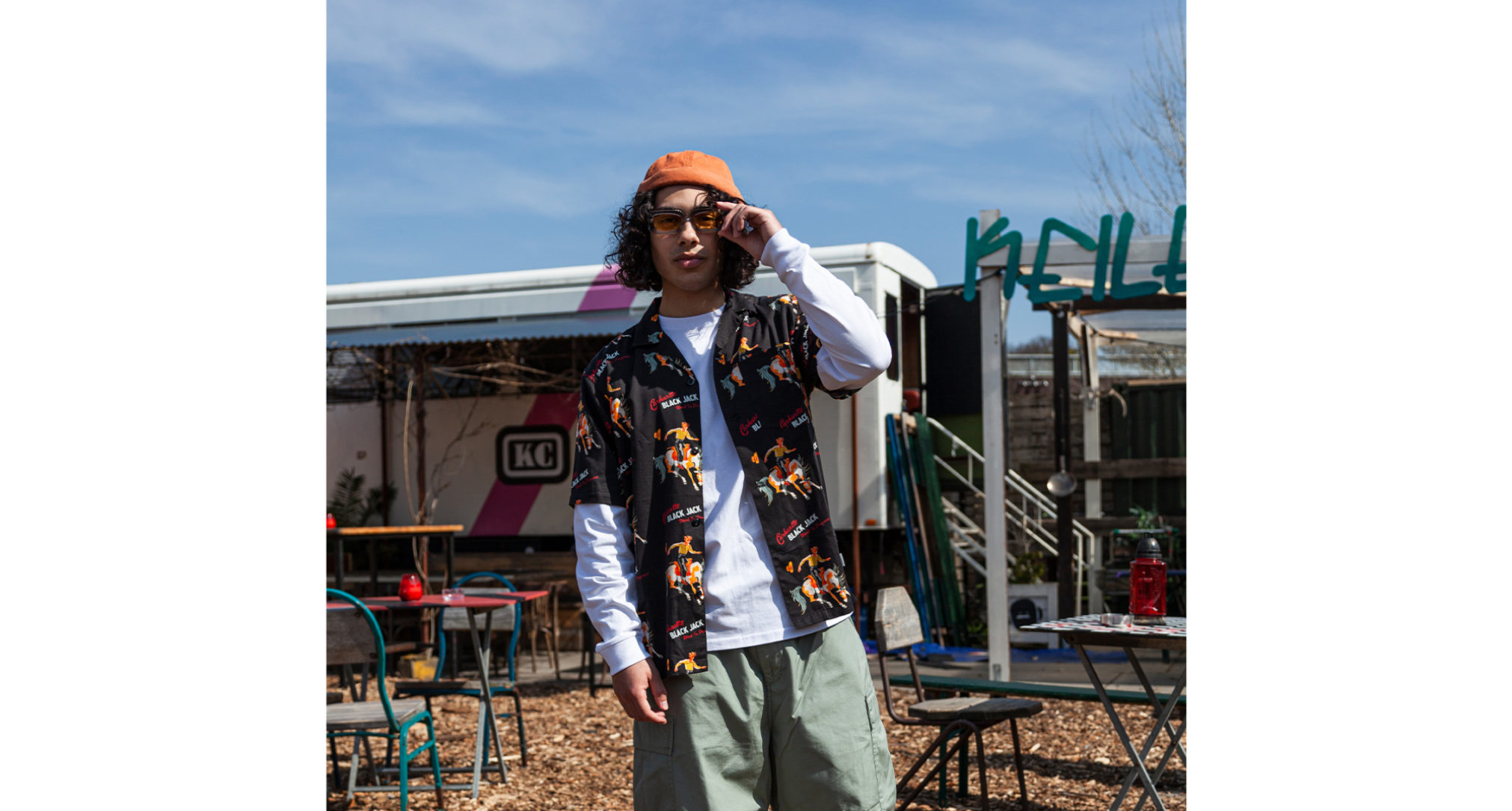 🧡 Unique Fabrics & Patterns 🧡

Spice up your outfit with a special fabric like these metallic pants by MbyM or a flower print or pattern like this blouse from Carhartt. These are easy ways to create a unique outfit that makes you stand out.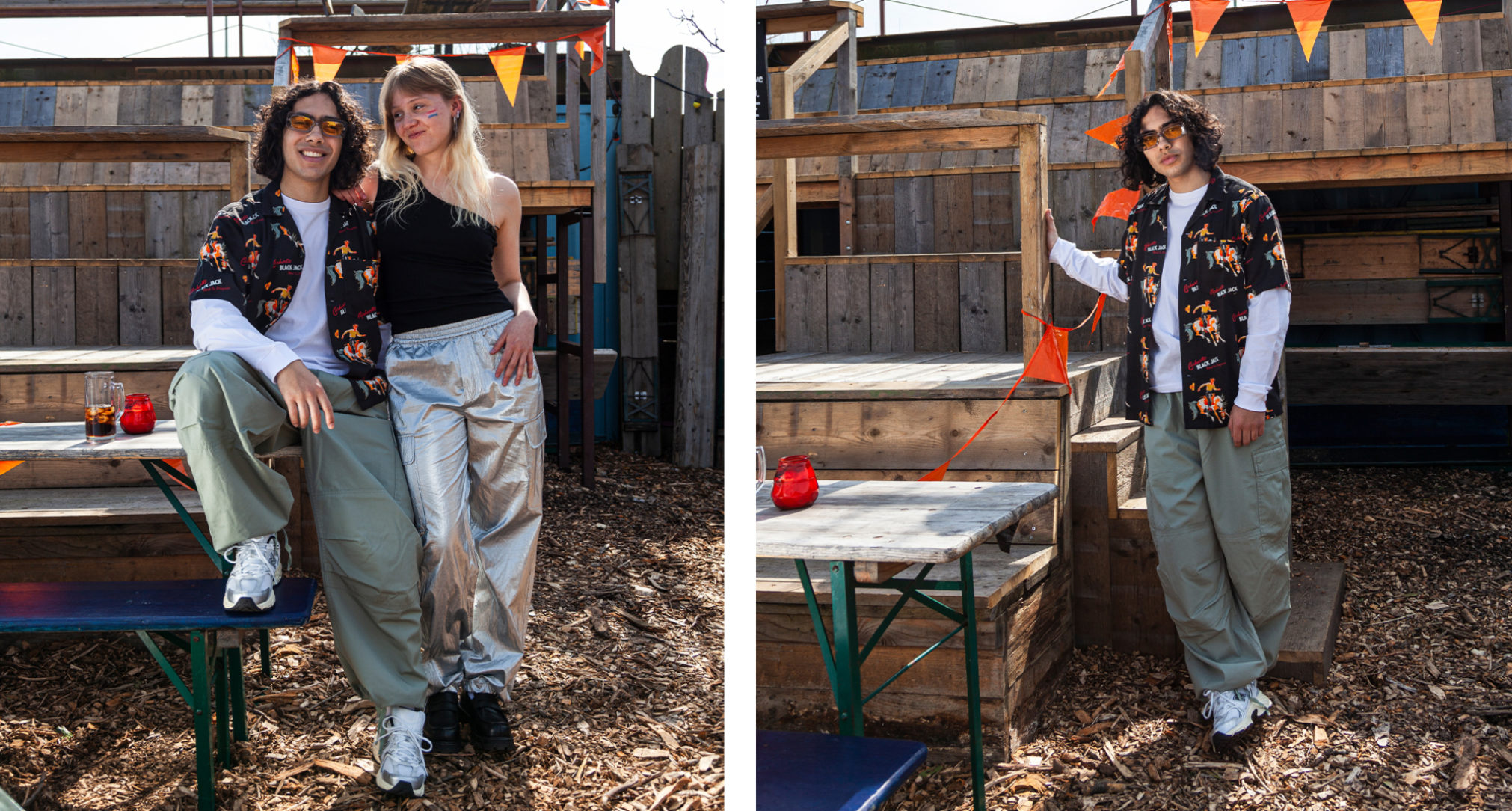 🧡 Combine Cargo Pants 🧡

Cargo pants are very trendy at the moment but they are also comfortable for a day at a festival. They are easy to style with a lot of different kinds of tops and accessories and give you that real streetwear-style. So therefore perfect for a party look!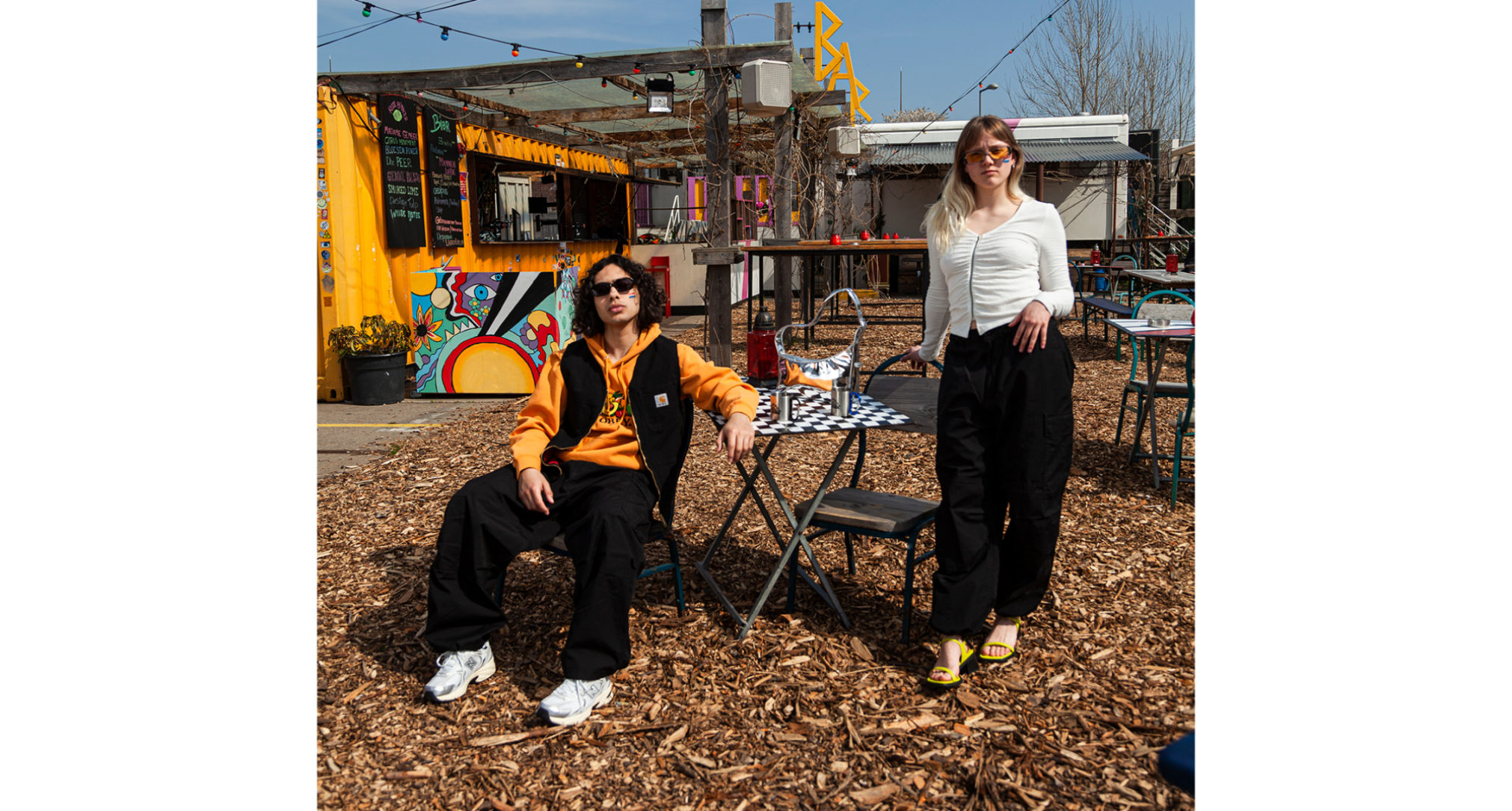 We love to see you soon in our store and help you out with your outfit. Have a nice Kingsday!
Products in this article: