19 mei 2022
Functional clothing, designed with movement in mind
It all started in California in the 1970s, a new generation of free-spirited rock climbers settled in Yosemite National Park. By climbing in ways with an emphasis on speed and style, a new way of mountaineering developed.
These methods required a new uniform and in 1982, as of a result of that, the brand Gramicci was born. Gramicci's pants and shorts were designed with young explorers in mind and had a unique split in the crotch that allowed for better leg movement, very important for rock climbing.
The brand's popularity was not only limited to climbers, in the mid-1980s it was picked up by small groups of surfers and skaters who would also wear hard-wearing pants with the small hand-drawn "running man" logo.
In today's fashion, technical fashion can no longer be ignored under the guise of streetwear. Gramicci is the brand that first brought form and function together in a simple yet functional way. As of today, Gramicci is characterized as functional clothing designed with movement in mind.

Shop the latest items from Gramicci now at Funkie House.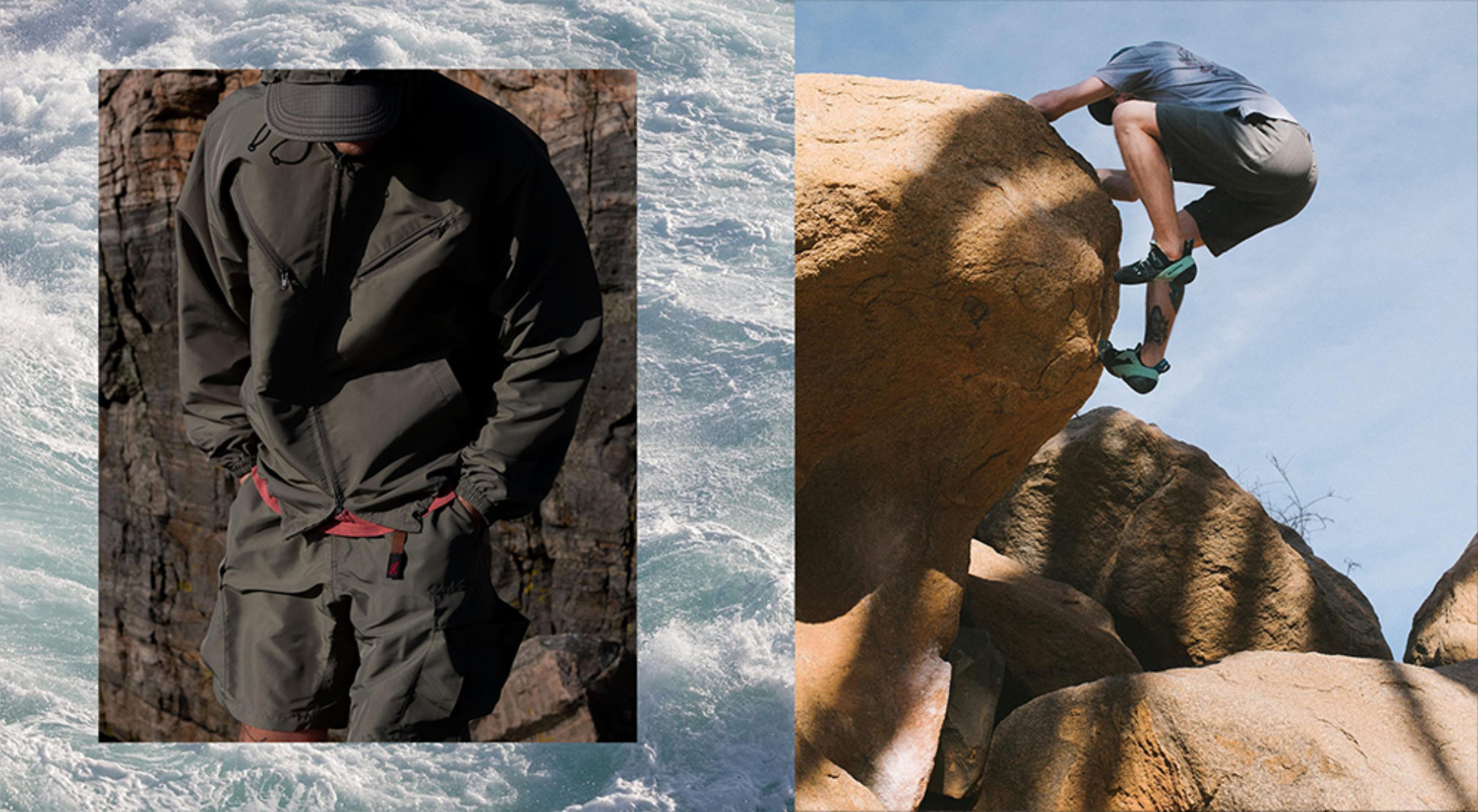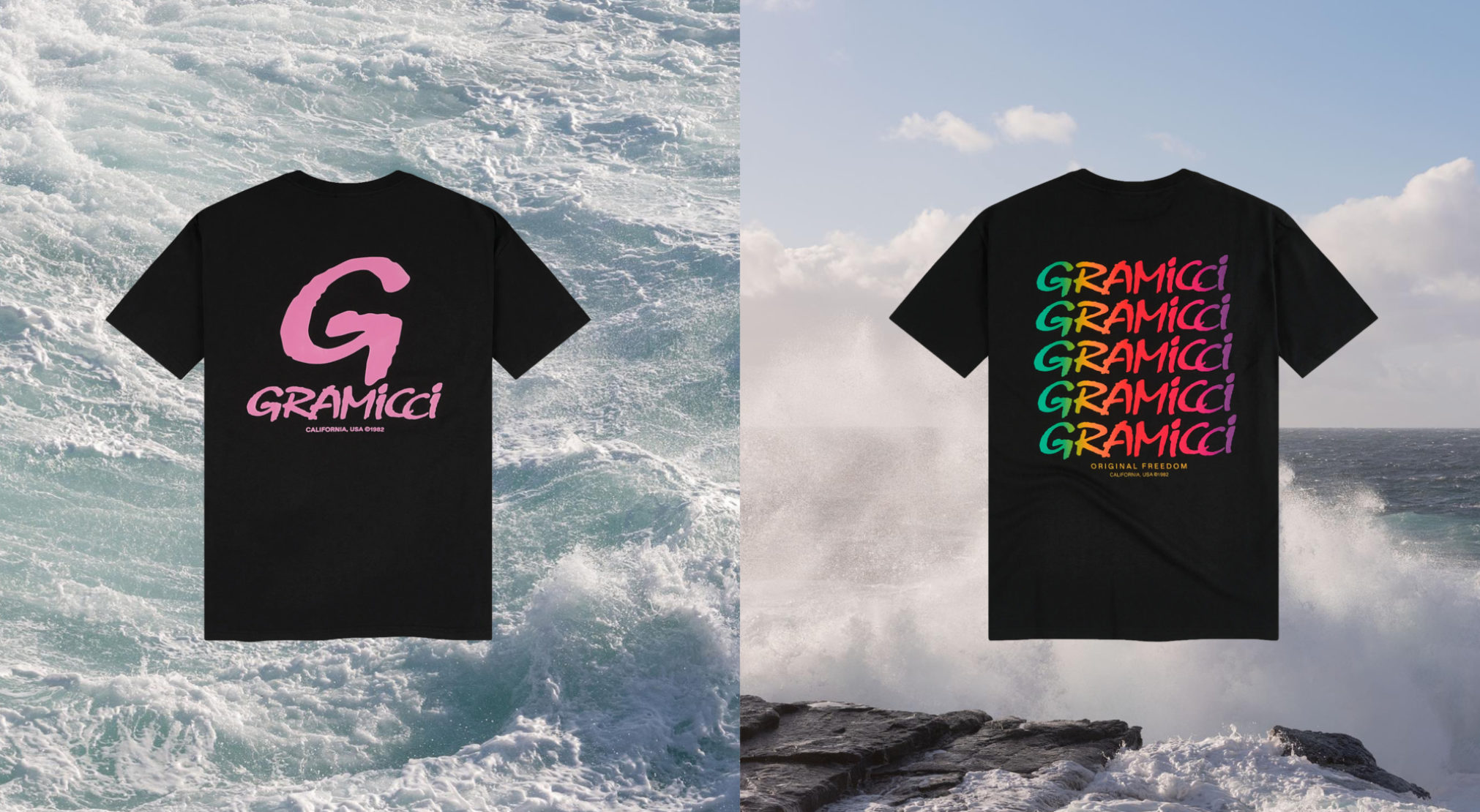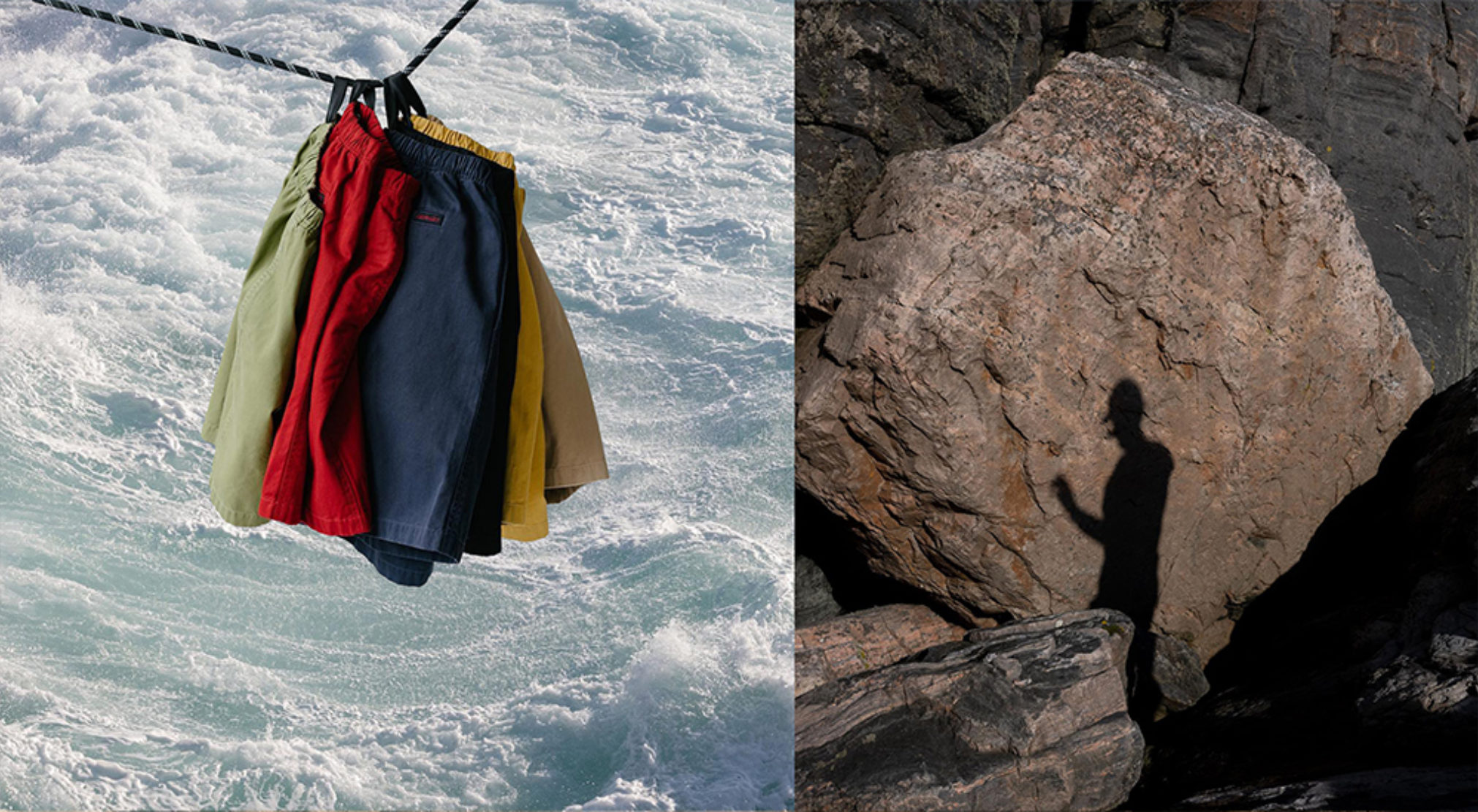 Products in this article: