18 april 2023
Gramicci at Funkie House
Gramicci is a clothing brand that specializes in outdoor and climbing apparel. It was founded in 1982 by Mike Graham, a climber from California. The brand is known for its functional and durable clothing that is designed for the outdoors, and it has a strong following among climbers, hikers, and other outdoor enthusiasts.

The story goes that Graham was on a climbing trip in Yosemite National Park when he realized that the clothing he and his fellow climbers were wearing was not designed for the demands of climbing. In particular, he noticed that the pants he was wearing were restricting his movement and limiting his ability to climb effectively.
Inspired by this experience, Graham set out to create his own climbing apparel that would be both functional and comfortable. He began experimenting with different designs and fabrics, and eventually came up with a pair of pants that featured a gusseted crotch, an adjustable waistband, and reinforced stitching. These pants became the foundation of the Gramicci brand. They are inspired by traditional Chinese martial arts or Kung Fu pants, which are typically loose-fitting and allow for a full range of movement. The Gramicci pant are a relaxed fit with a tapered leg and an elastic waistband with a drawstring, which allows for a comfortable and adjustable fit. They are made from a lightweight and breathable cotton twill fabric, which makes them ideal for warm weather or for active pursuits. Besides it's functional design, the Gramicci pant is also known for it's unique and stylish appearance. They are available in a range of colors, from classic black and navy to bold and bright hues, and often feature unique details like contrast stitching or embroidered logos.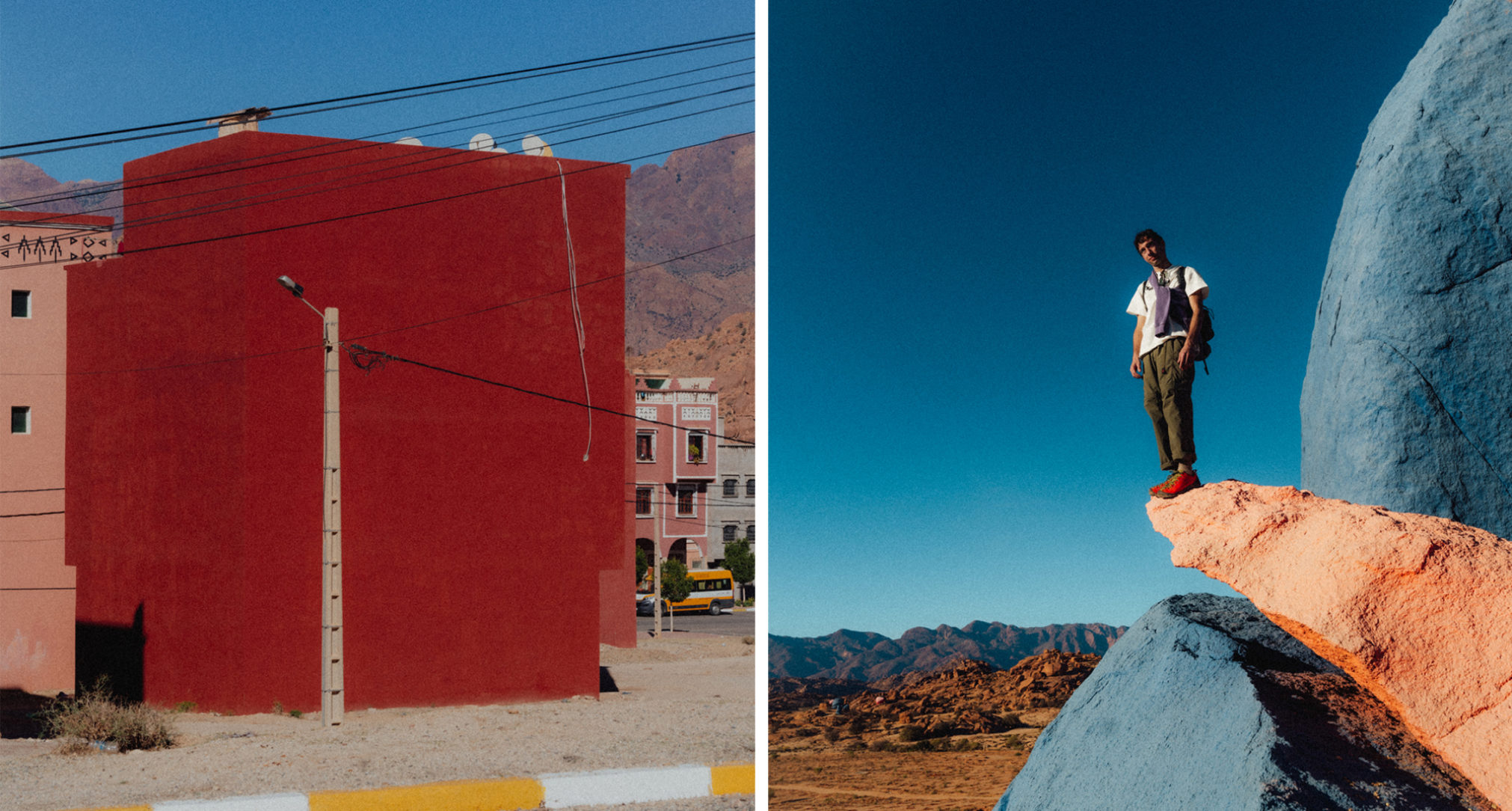 In addition to outdoor enthusiasts, Gramicci's clothing is also worn by fashion-conscious individuals and streetwear fanatics who appreciate the brand's unique aesthetic. The brand's signature design features have become iconic in the fashion world and have helped to establish Gramicci as a stylish and innovative clothing brand. Because of this, gramicci has also gained a following among some celebrities. Here are a few examples of celebrities who have been spotted wearing Gramicci clothing:
Shia LaBeouf: The actor and filmmaker has been spotted wearing Gramicci pants on multiple occasions, including during a red carpet appearance.
Jonah Hill: The actor and director has been seen wearing Gramicci pants while out and about in Los Angeles.
Justin Bieber: The pop star has been photographed wearing Gramicci shorts while on vacation in Hawaii.
Jaden Smith: The actor and musician has been spotted wearing Gramicci pants while out in New York City.
Billie Eilish: The singer-songwriter has been seen wearing a Gramicci jacket during a performance.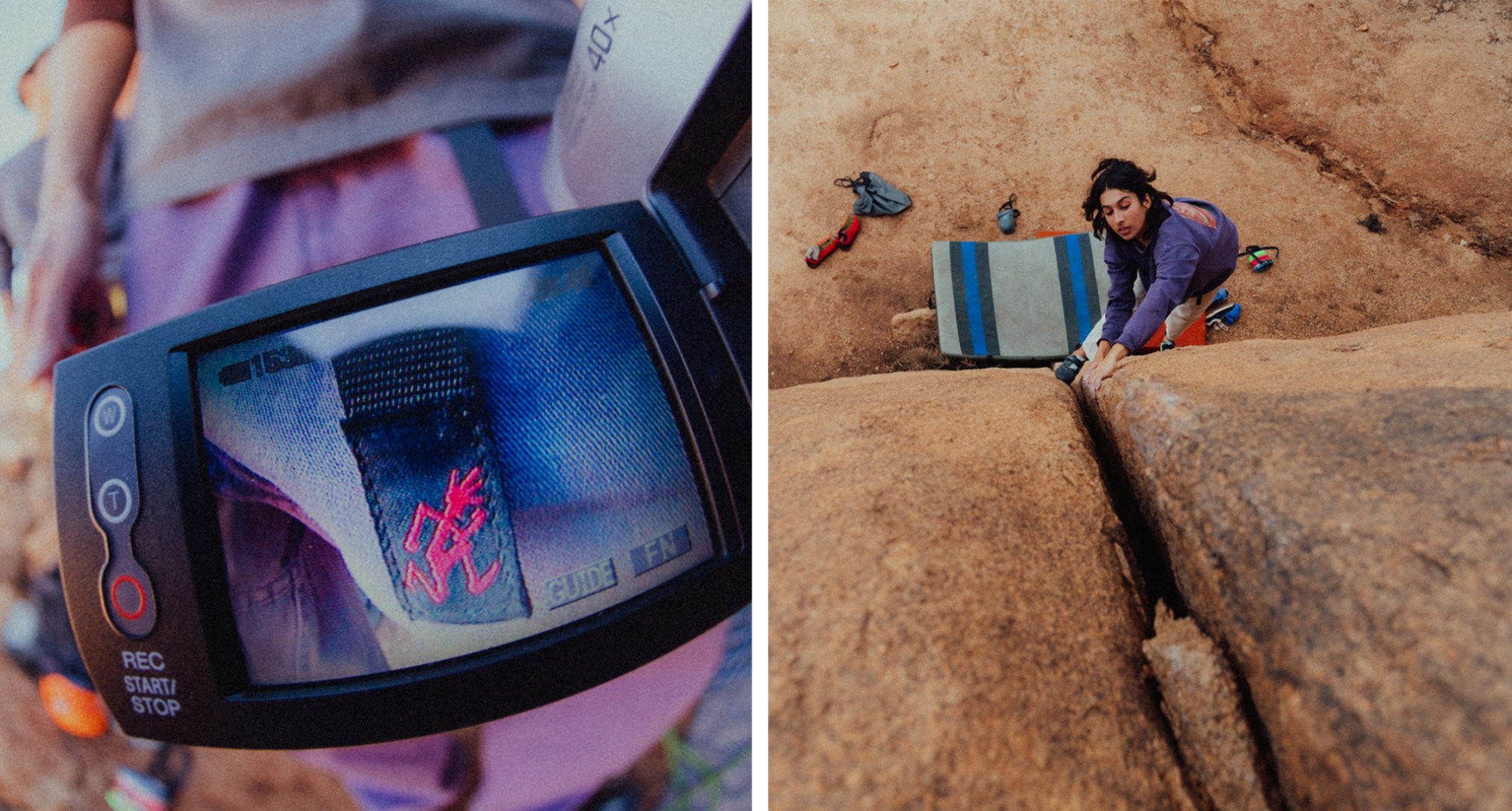 This shows that Gramicci is getting more and more popular, and with celebrities wearing it more people get influenced and inspired to add a gramicci item to their wardrobe. Besides Gramicci getting more popular among the fashion world, it has continued to develop and expand its brand in other ways over the years, like:

Expansion of product line: While Gramicci initially started with a focus on climbing pants, the brand has since expanded its product line to include a range of outdoor and casual clothing for men and women, including jackets, shirts, shorts, and dresses.
Sustainability focus: In recent years, Gramicci has placed a greater emphasis on sustainability and environmental responsibility. The brand has introduced a range of eco-friendly fabrics, such as organic cotton and recycled polyester, and has implemented sustainable manufacturing practices.
Global expansion: While Gramicci is based in the United States, the brand has expanded its reach to include international markets. Gramicci products can now be found in stores and online retailers around the world, including Funkie House.
Collaboration with other brands: Gramicci has collaborated with a range of other brands over the years, such as the outdoor-brand The North Face and Japanese streetwear label BEAMS.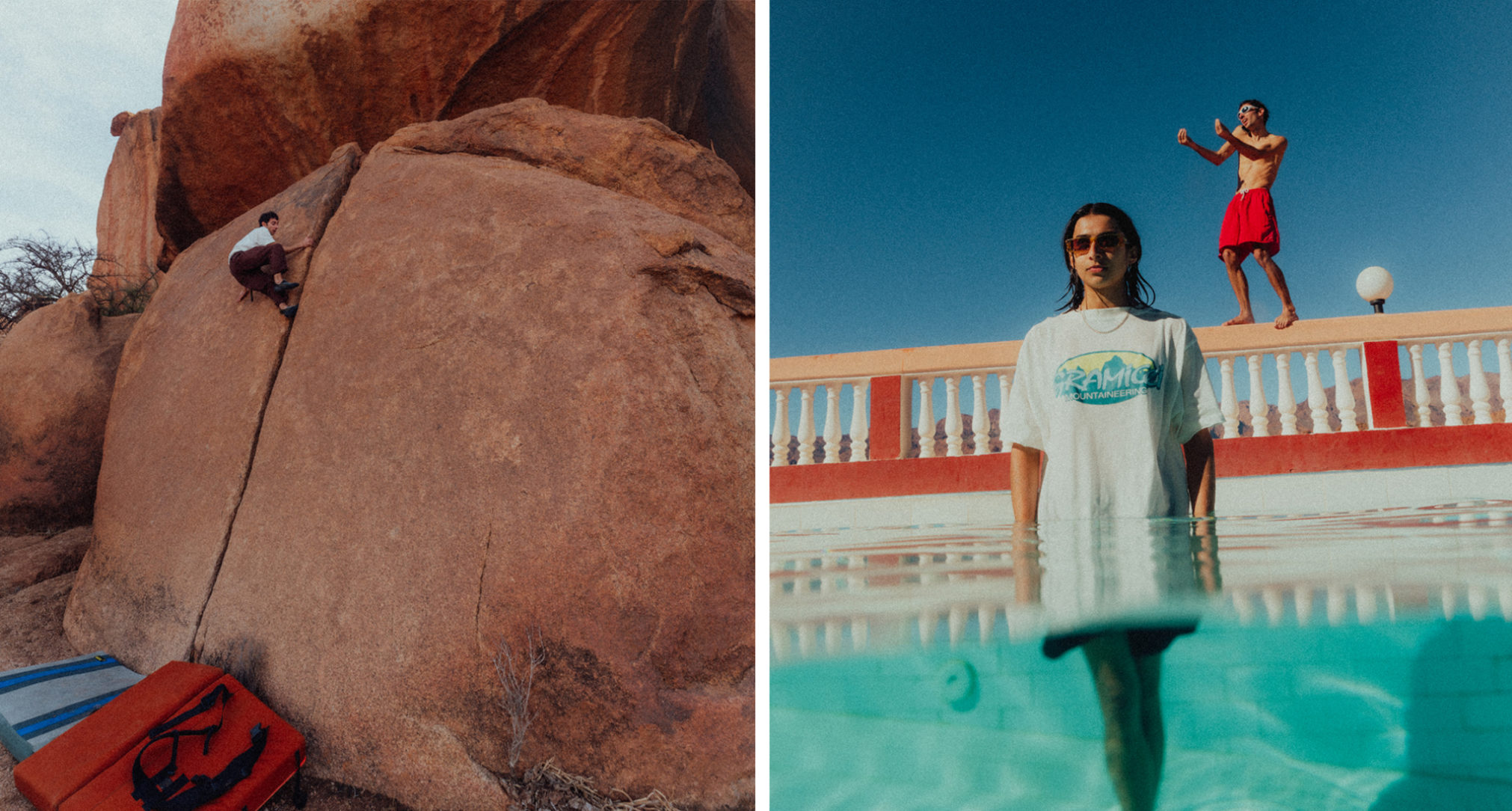 So it's safe to say Gramicci has developed into a legitimate streetwear and outdoor brand, and fits into the outdoor trend that a lot of people are going for now. Besides this being a stylish trend, outdoor clothing is very durable, functional and comfortable, thus it's always a good choice to buy. Many of gramicci's styles are considered unisex and can be worn by people of any gender, often designed with a focus on function and comfort, which can make their pieces versatile and suitable for a range of body types and preferences. At Funkie House, we try to sell a variety of premium quality streetwear, sportswear and outdoor brands that correspond with these values. That is why we are happy to sell Gramicci at Funkie House.

Shop the latest collection of Gramicci now at Funkie House.
Products in this article: