26 oktober 2023
Introducing: The FUNKIE Stay Warm scarf!
Introducing the FUNKIE 'Stay Warm' scarf: where streetwear meets modern design.
Designed by our in-store designer Tirza Mary, this familiar piece gets a modern twist. Minimal, bold typography and the Funkie House branding, gives this already well loved piece of accessory its own identity.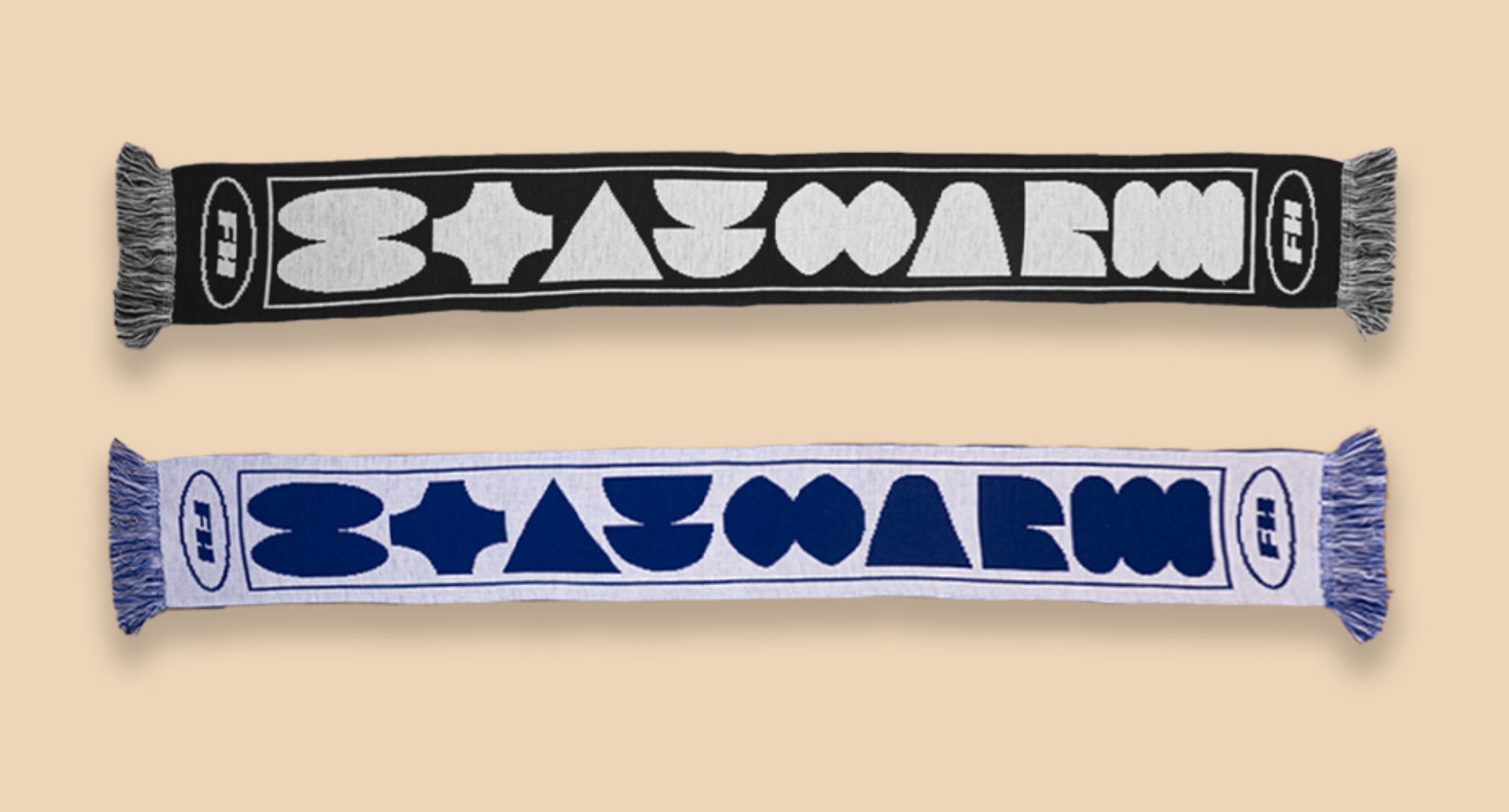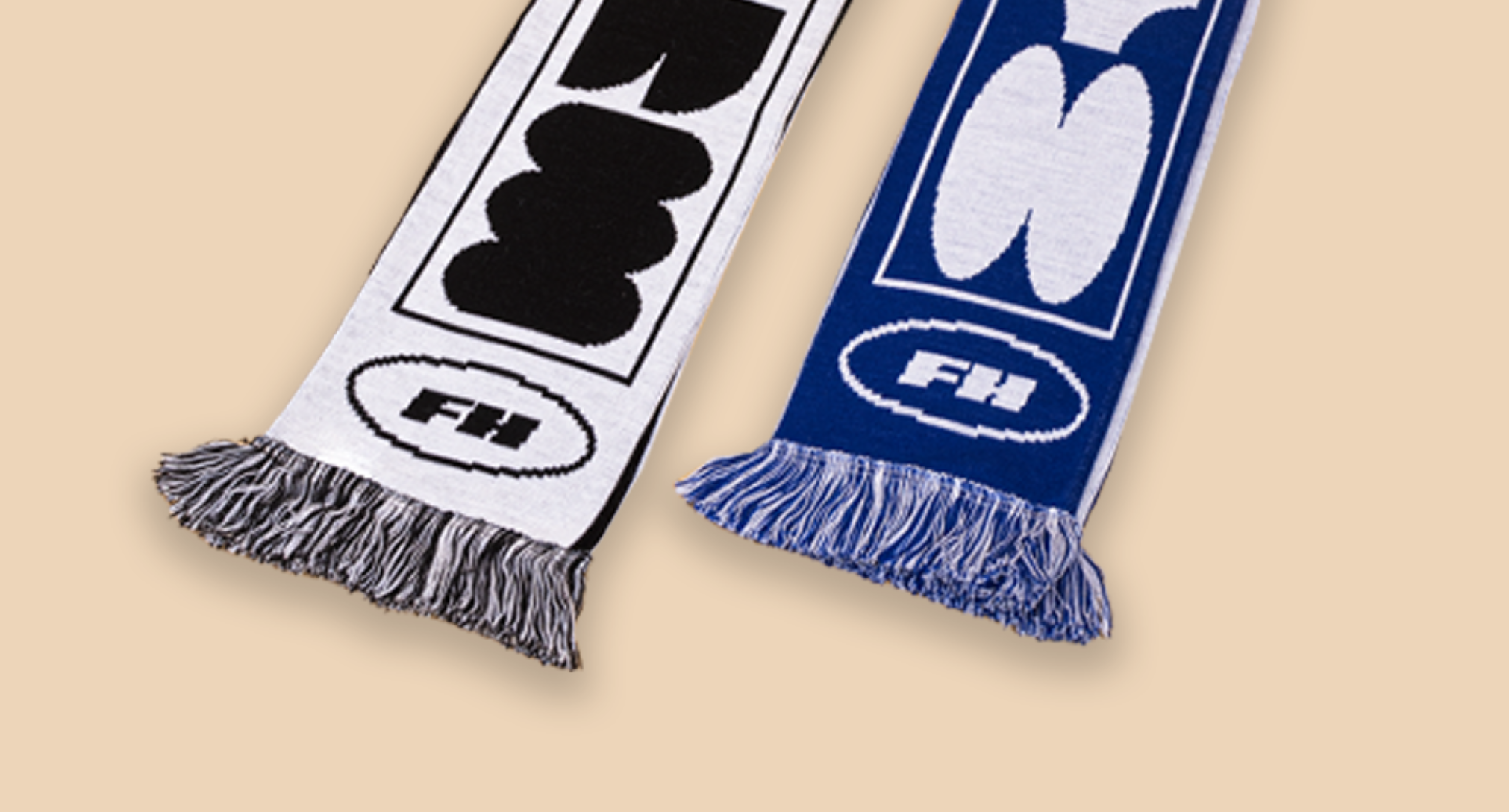 The newest item of our winter collection: The FUNKIE Stay Warm scarf. This scarf is more than just an accessory; it's a typographic work of art designed to keep you cozy and stylish. Inspired by the classic football scarf, it combines minimalism and functionality, forming the words "Stay Warm" with sleek, bold typography created with shapes that form subtle letters.
We've put in every effort to create a playful and fashionable scarf that not only keeps you warm but also adds a touch of street culture to your winter wardrobe. The clean, uncluttered shapes and sharp lettering pay homage to the iconic football scarves that have been cherished by fans for generations.
Style this iconic piece with other FUNKIE items and show your love for street culture on even the coldest days.

Stay warm, Stay Funkie!