16 november 2023
New FUNKIE Items Unleashed
Yo, welcome to the FUNKIE zone – where vibes are fresh, styles are fire, and we provide you with the basics. Since we kicked things off in 2020, FUNKIE's been on a mission to flip the script on streetwear, serving up a line-up of must-have basics.
At FUNKIE, we're all about letting your individuality shine, and that's where our 'Script'-line comes in. We already had the tees but we added more. Think beanies, sweaters, and a jacket, that are the backbone of your wardrobe, each stitch dripping with straight-up style..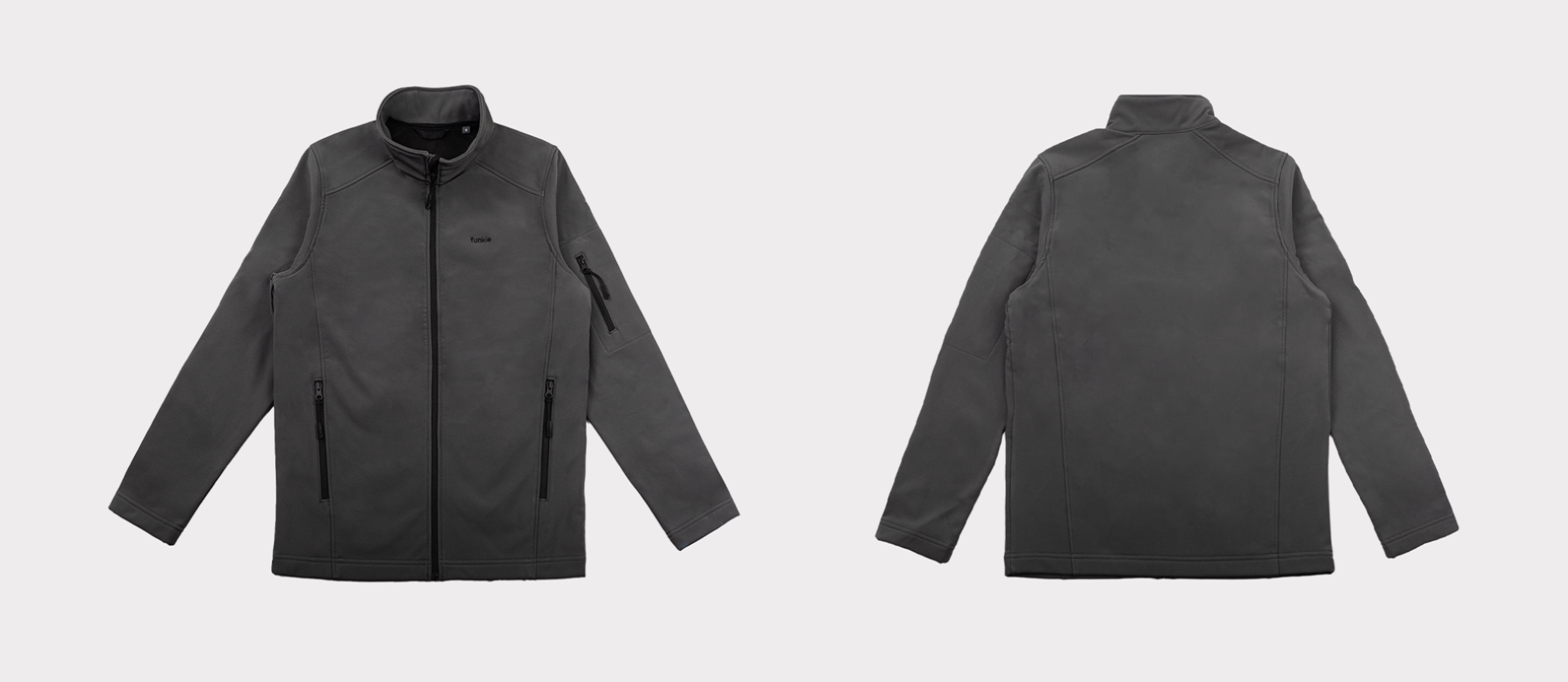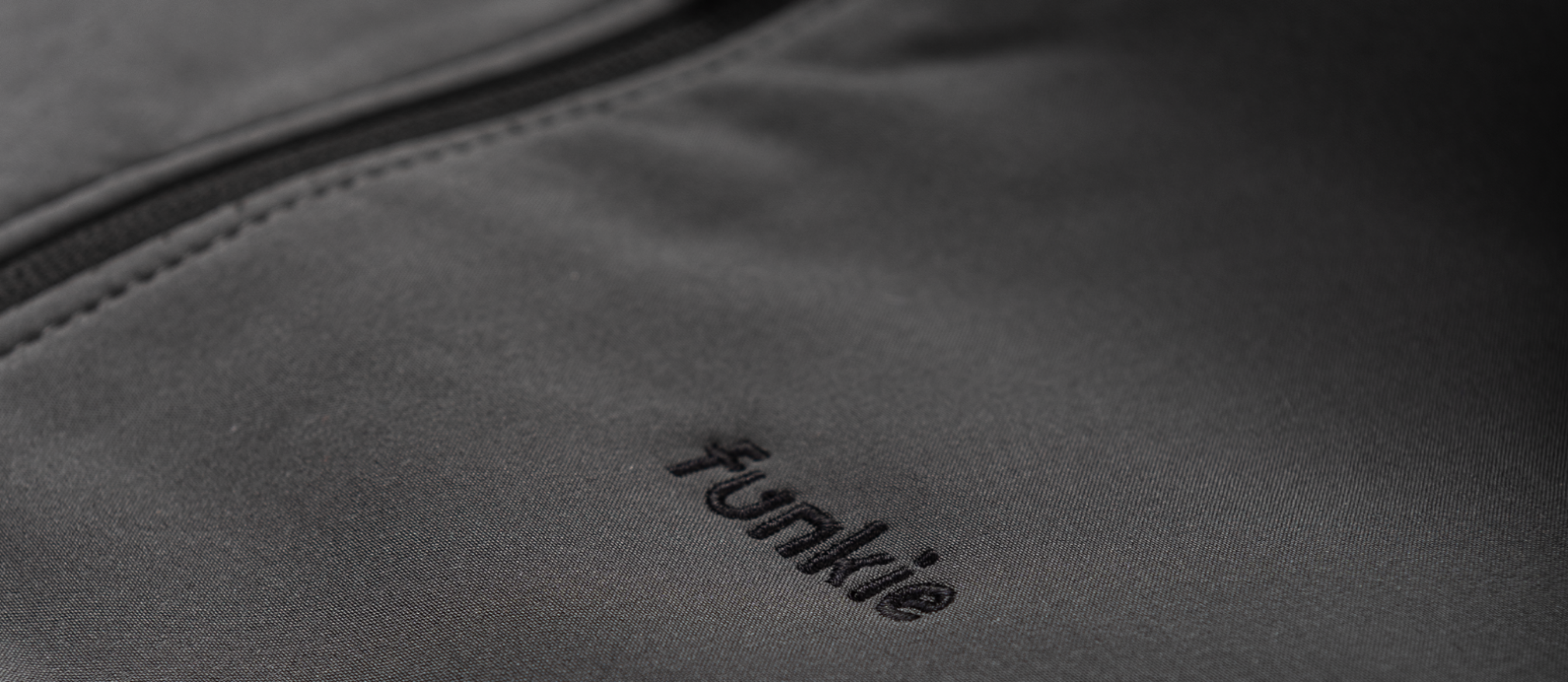 The FUNKIE 'Script'-line now features:
1. Soft Shell Jacket: Embrace the changing seasons with our versatile soft shell jacket. Flex in any weather with our slick soft shell jacket. It's not just about looking fly; it's about keeping cozy while turning heads.
2. Turtleneck Long Sleeve: Winter vibes just got an upgrade! The FUNKIE 'script' turtleneck brings the chill factor and keeps you looking fresh while staying nice and warm.
3. Mini Beanies: Stay cozy and stylish with our mini beanies. These compact accessories pack a punch and are the move for those low-key cool vibes.
4. Crewneck Sweaters: Cozy alert! Our crewneck sweaters are all about snug feels and major style points. Rock 'em solo or layer up for that effortlessly cool look.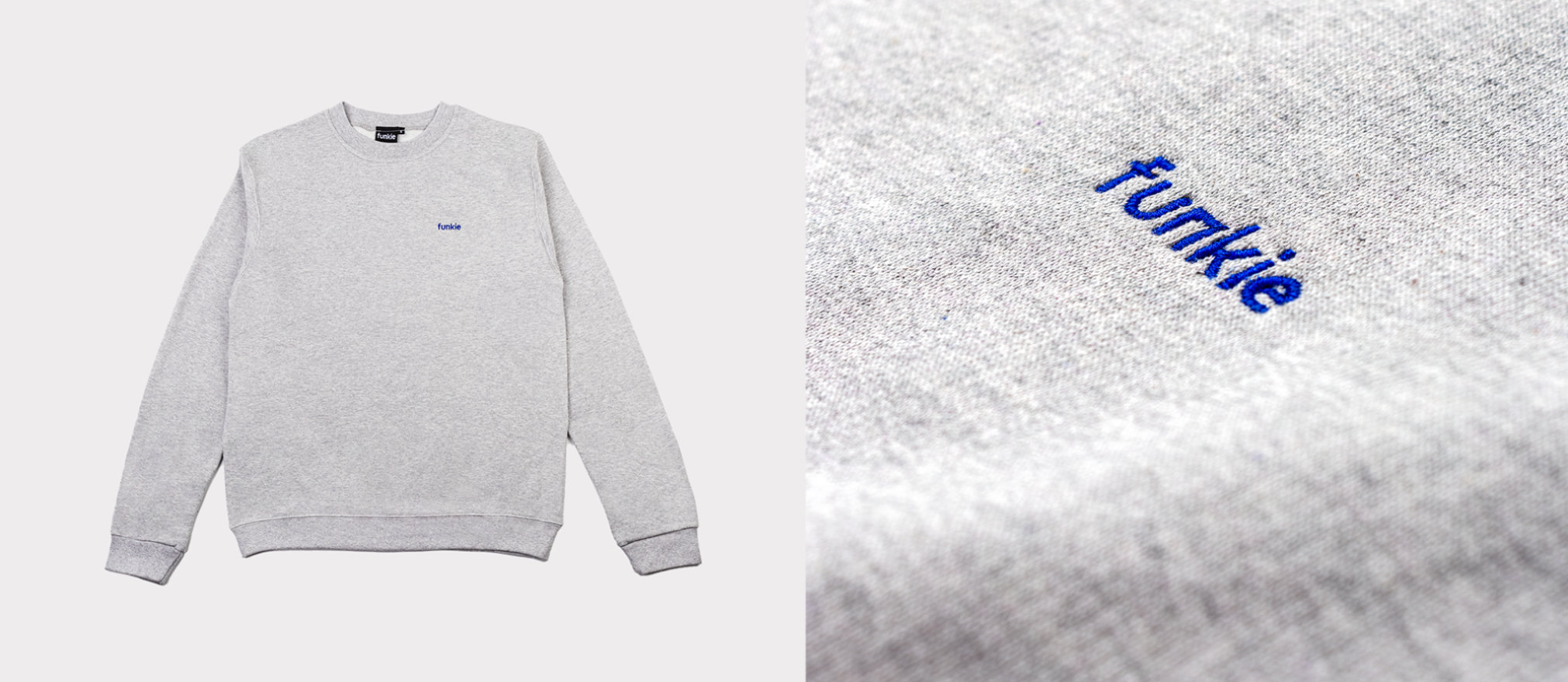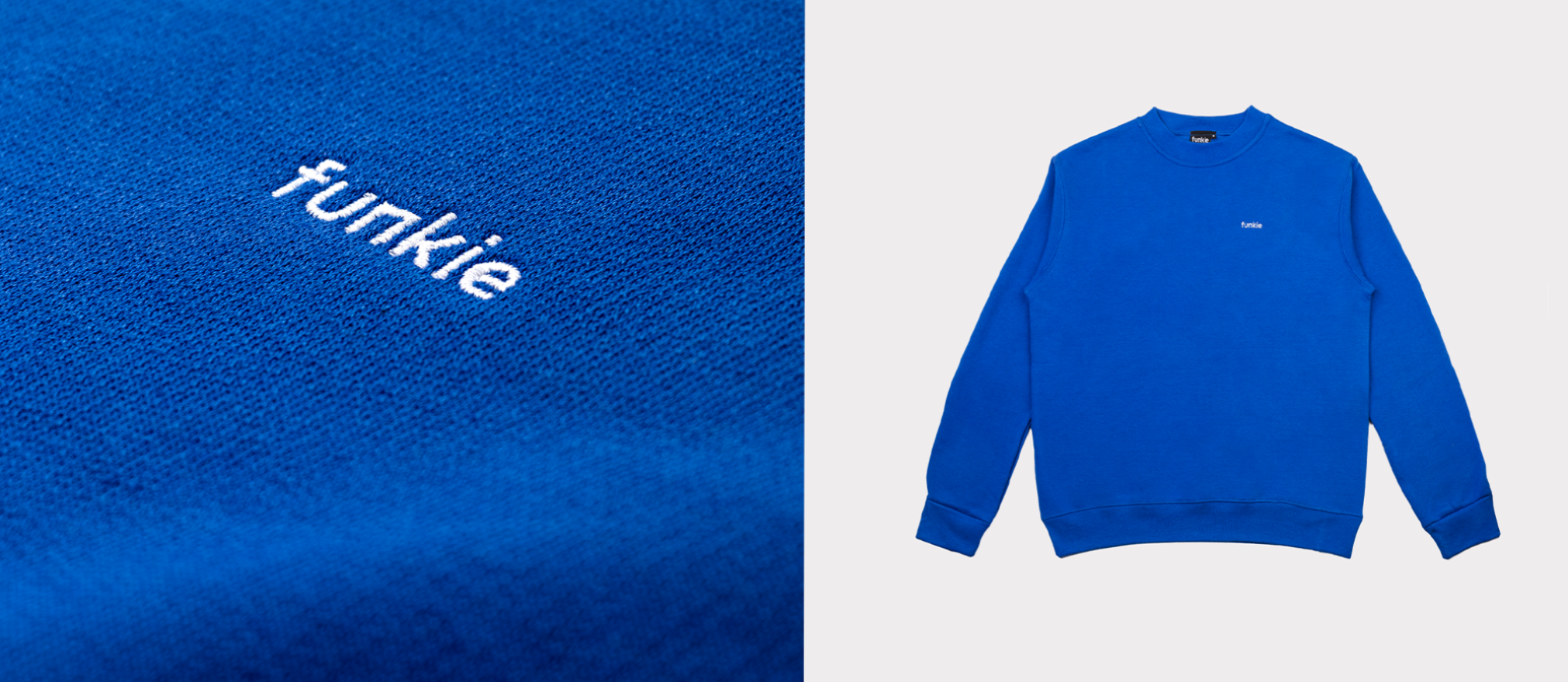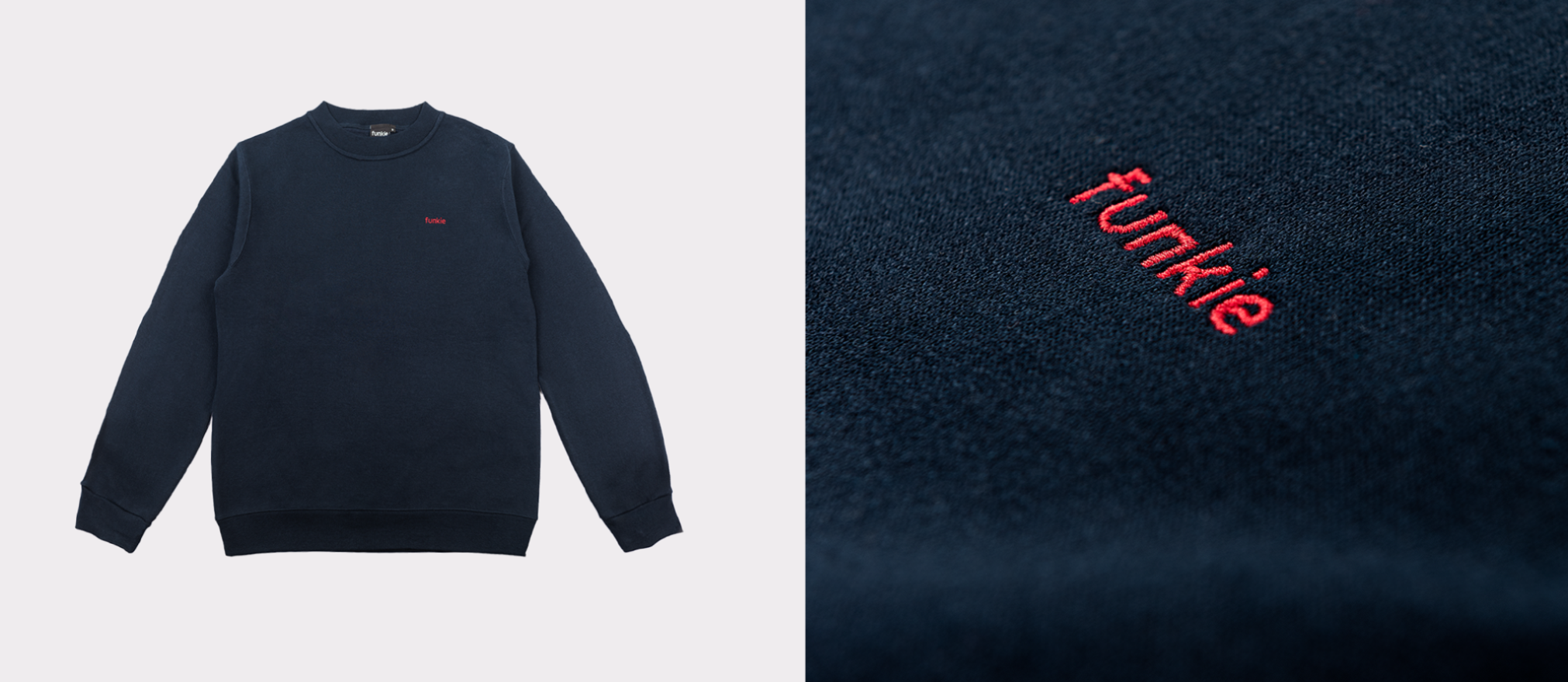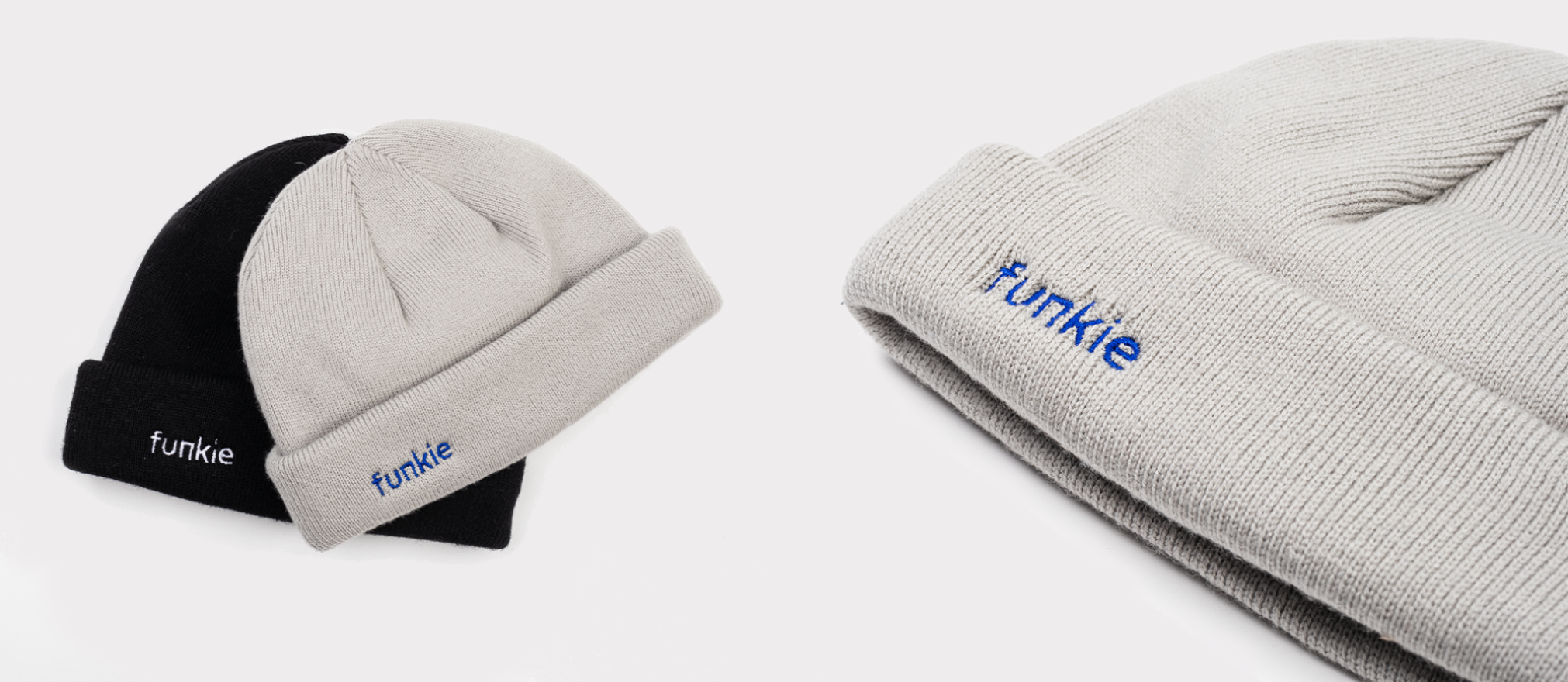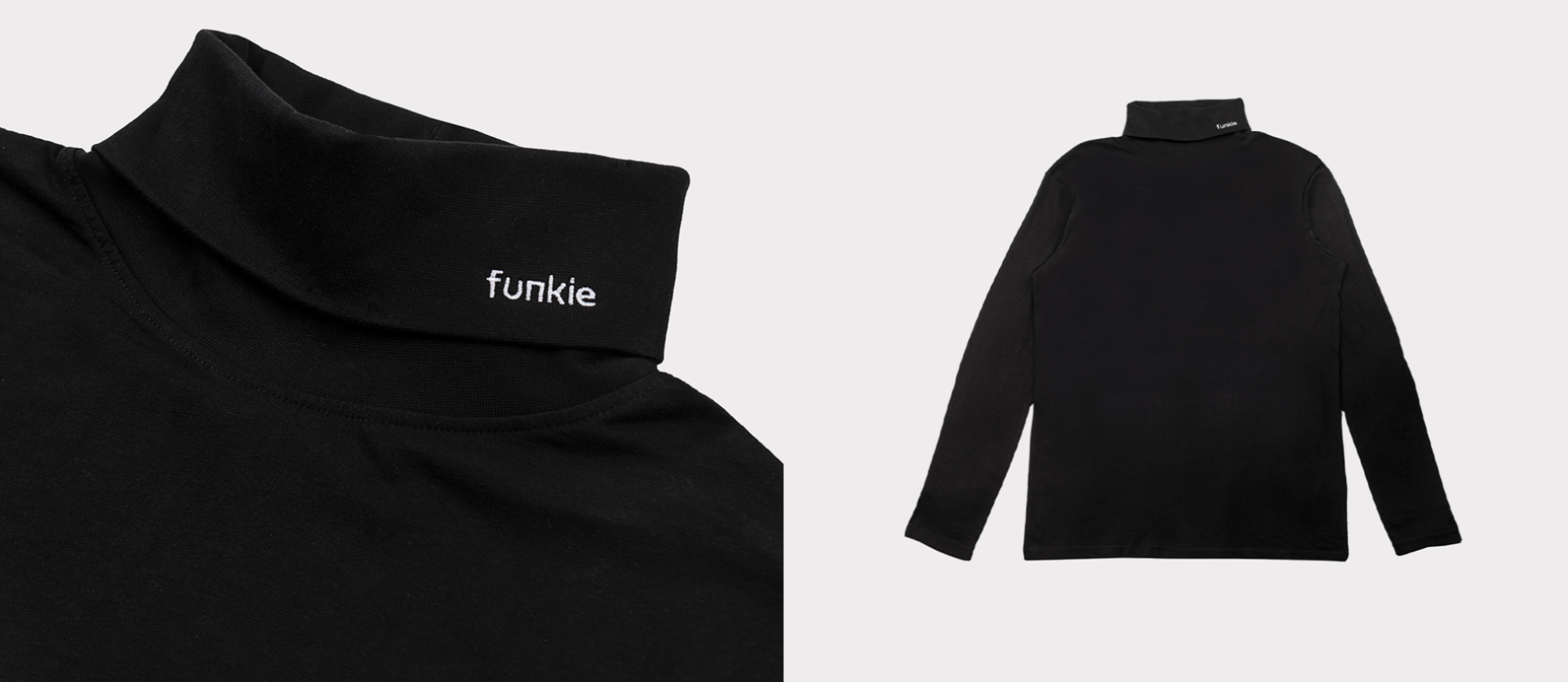 And guess what.. we're not done yet! We added more items to our FUNKIE 'Basic'-line as well. Not only do we serve you with quality blank tees, we tossed in a knitted beanie in 4 different colors. These babies are perfect whether your style is laid-back or more dressed-up!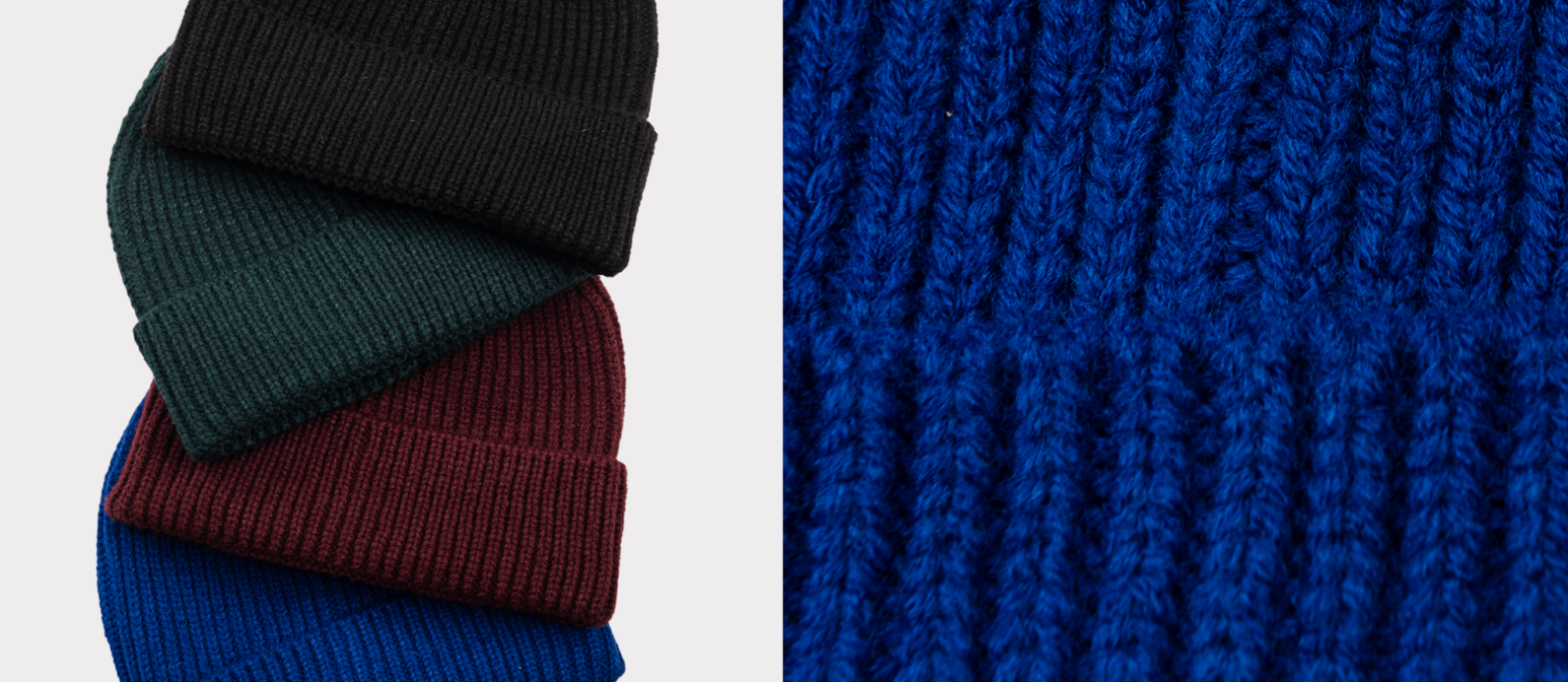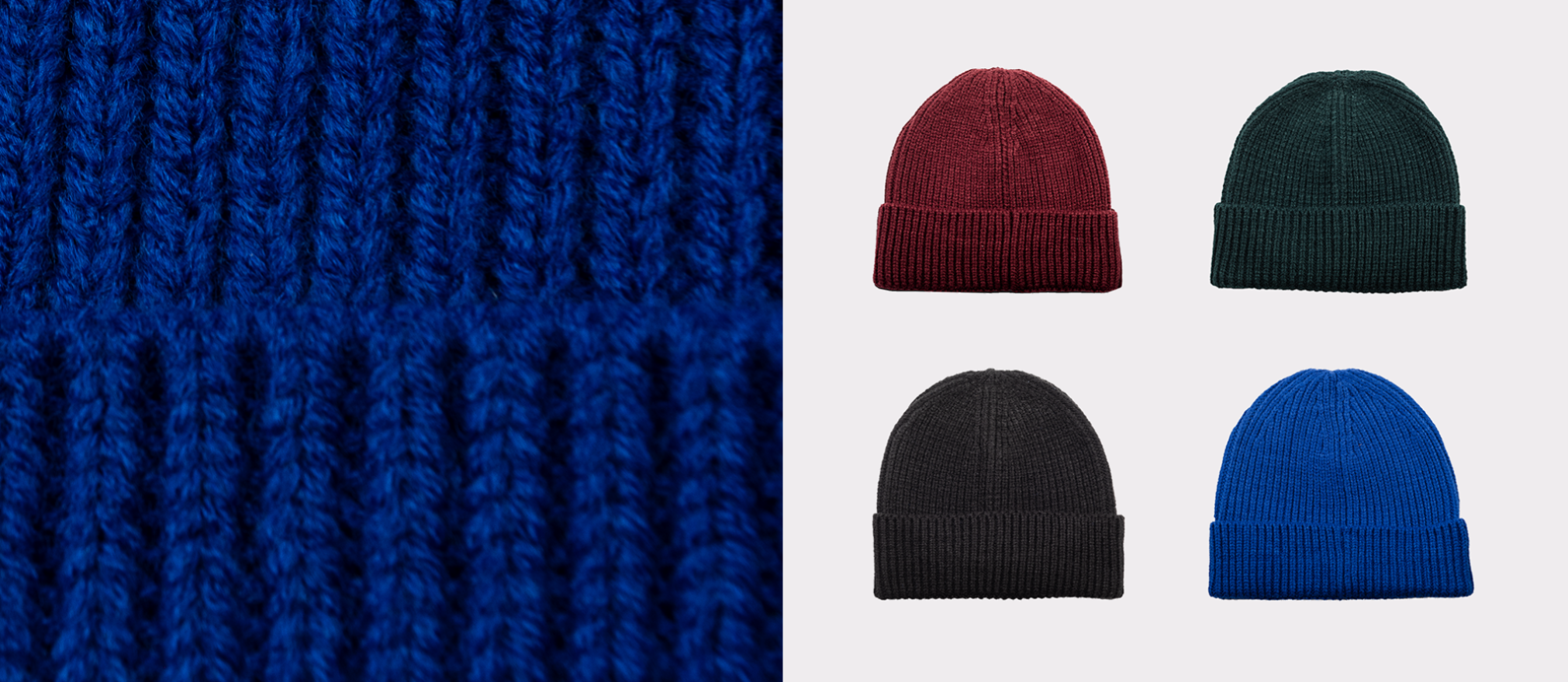 And finally, the 'FUNKIE RADIO' crewneck! With a playful twist, this already sick looking graphic got you looking fresh in the colder months.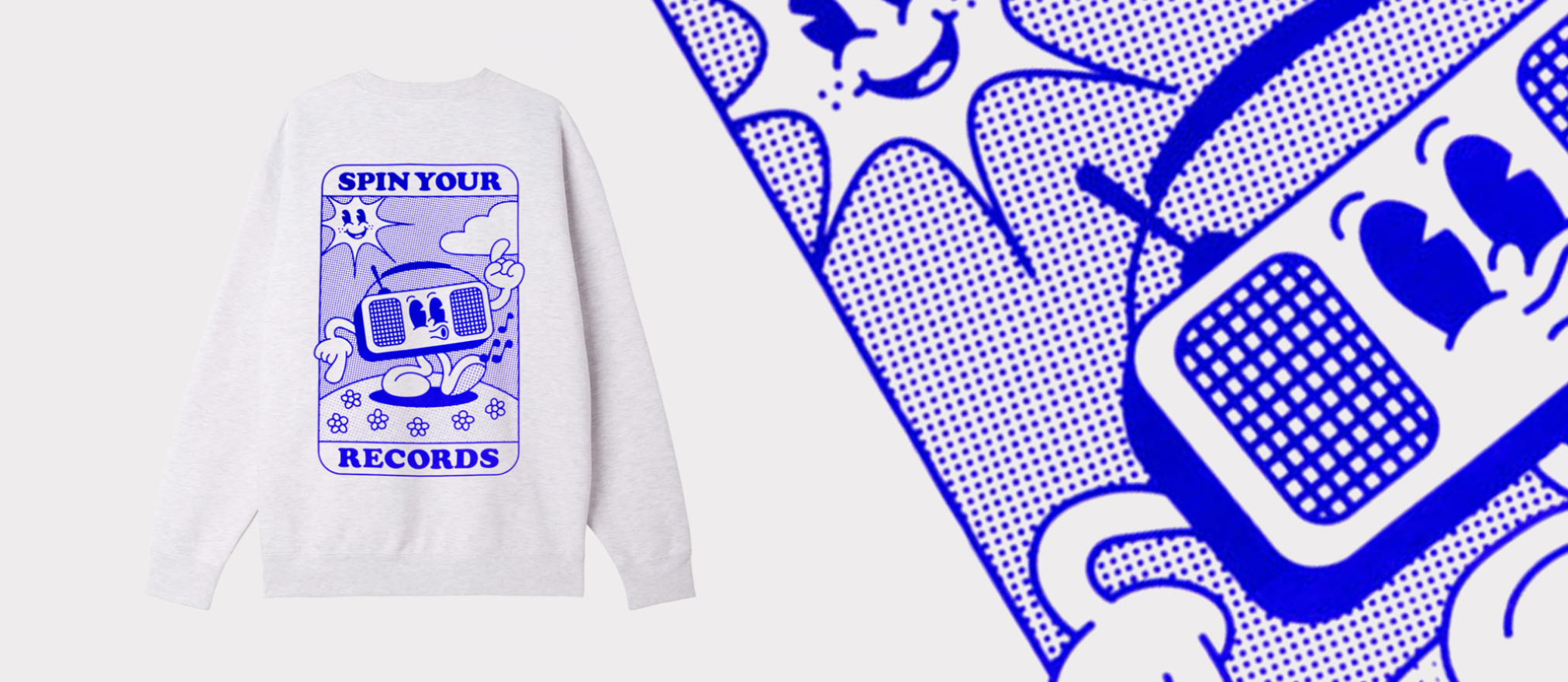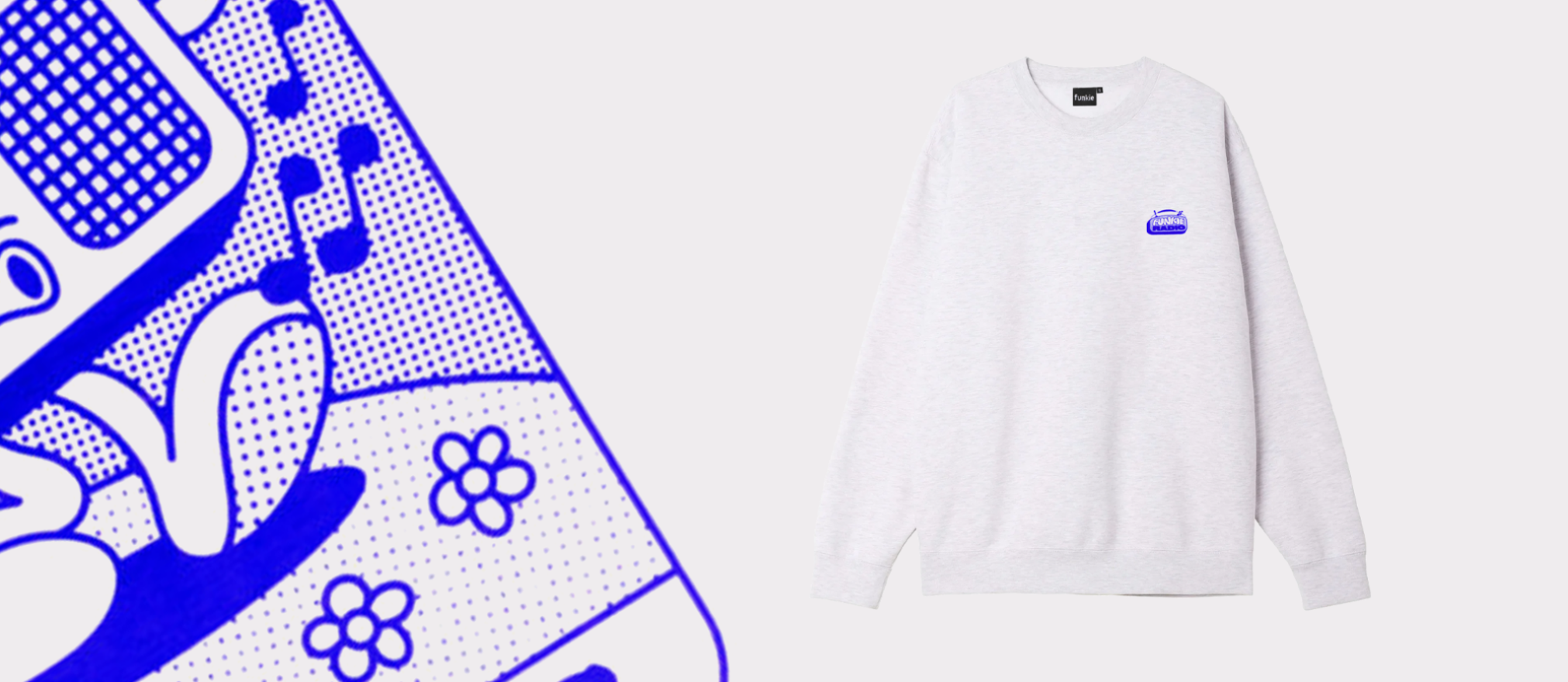 FUNKIE is all about keeping it fresh and funkie, and these new pieces are no exception. We're talking about more ways to mix and match, creating solid pieces that elevate YOUR style. Whether you're strolling the streets or hitting up your favorite hangout, these additions to the FUNKIE-fam are ready to roll.