19 oktober 2023
TAION at Funkie House
Are you ready to take your streetwear game to a whole new level of warmth and style? Look no further than TAION, the Japanese brand that's redefining fashion utility apparel. At Funkie House, we're proud to introduce you to this incredible brand, and we can't wait to share their story with you.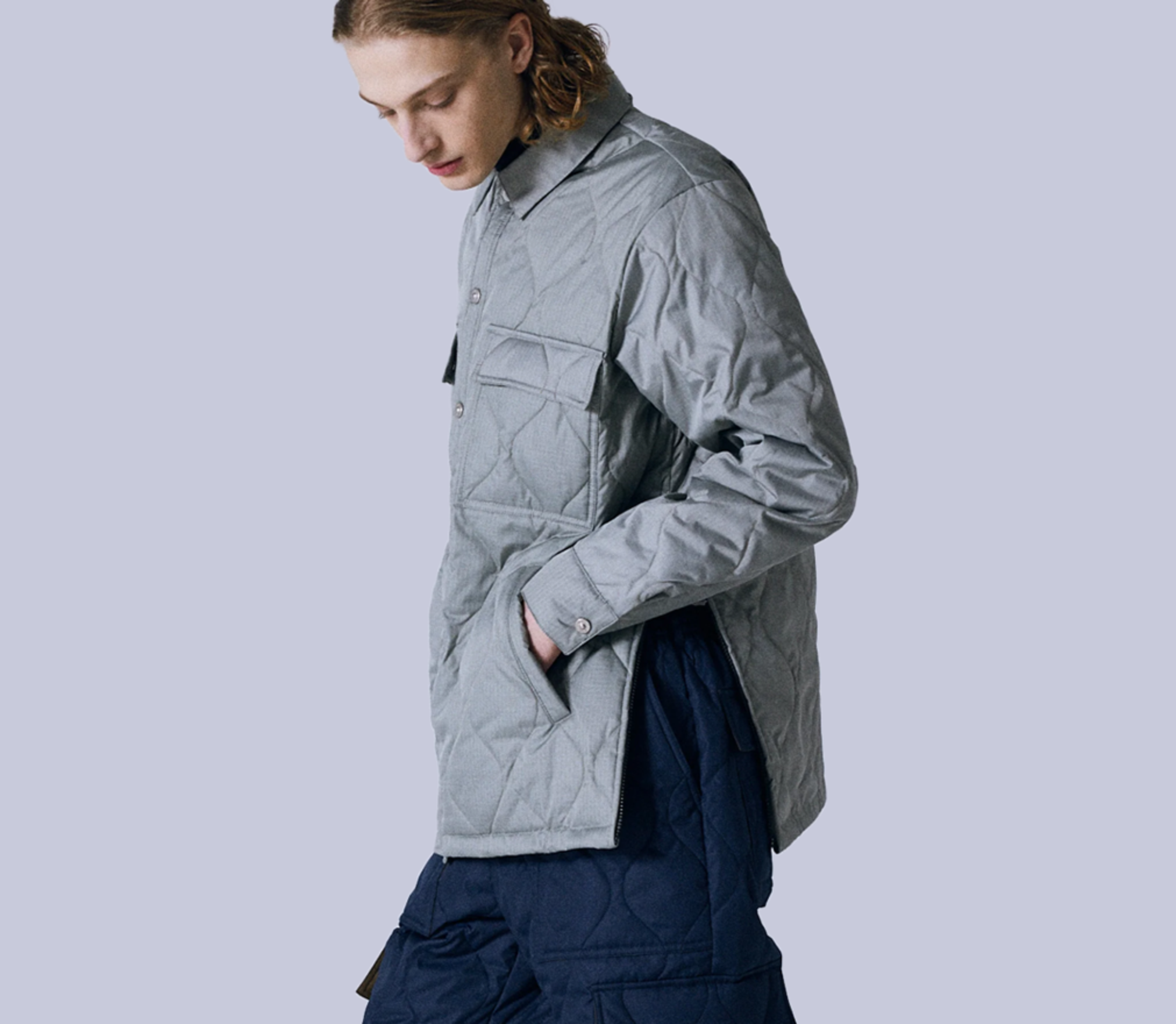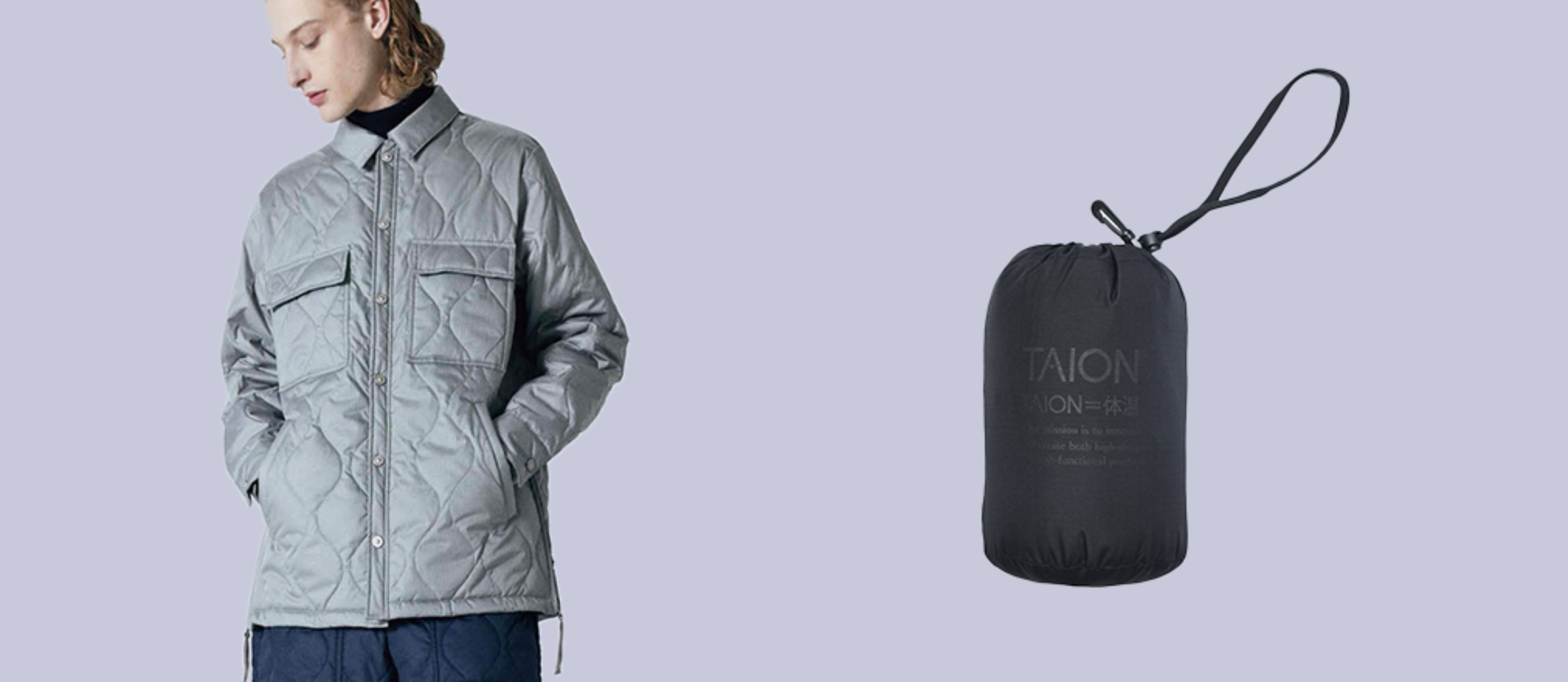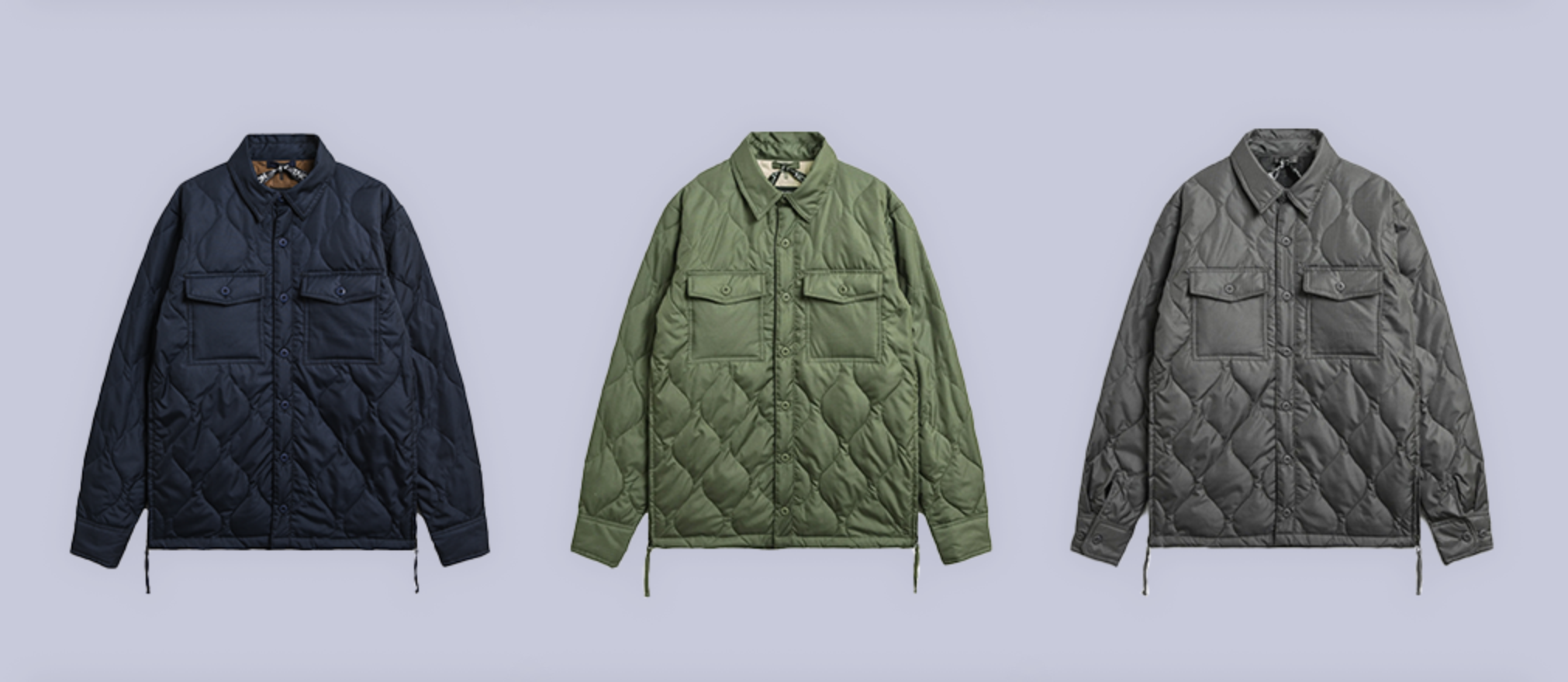 TAION: Where Warmth Meets Style
TAION launched in 2016 with an expertise in inner down jacket transformed into fashion utility brand from Japan. The brand "TAION" = "体温", named after a Japanese word meaning "body temperature", develops advanced designs while maintaining functionality. Each TAION piece is a testament to their commitment to creating high-quality clothing without compromising on style.
At Funkie House, we believe that fashion should be as functional as it is stylish, and TAION shares this philosophy. Their advanced designs are not only innovative but also practical. With their expertise in inner down jackets, they've mastered the art of keeping you warm without weighing you down. Their dedication to blending form and function is truly inspiring.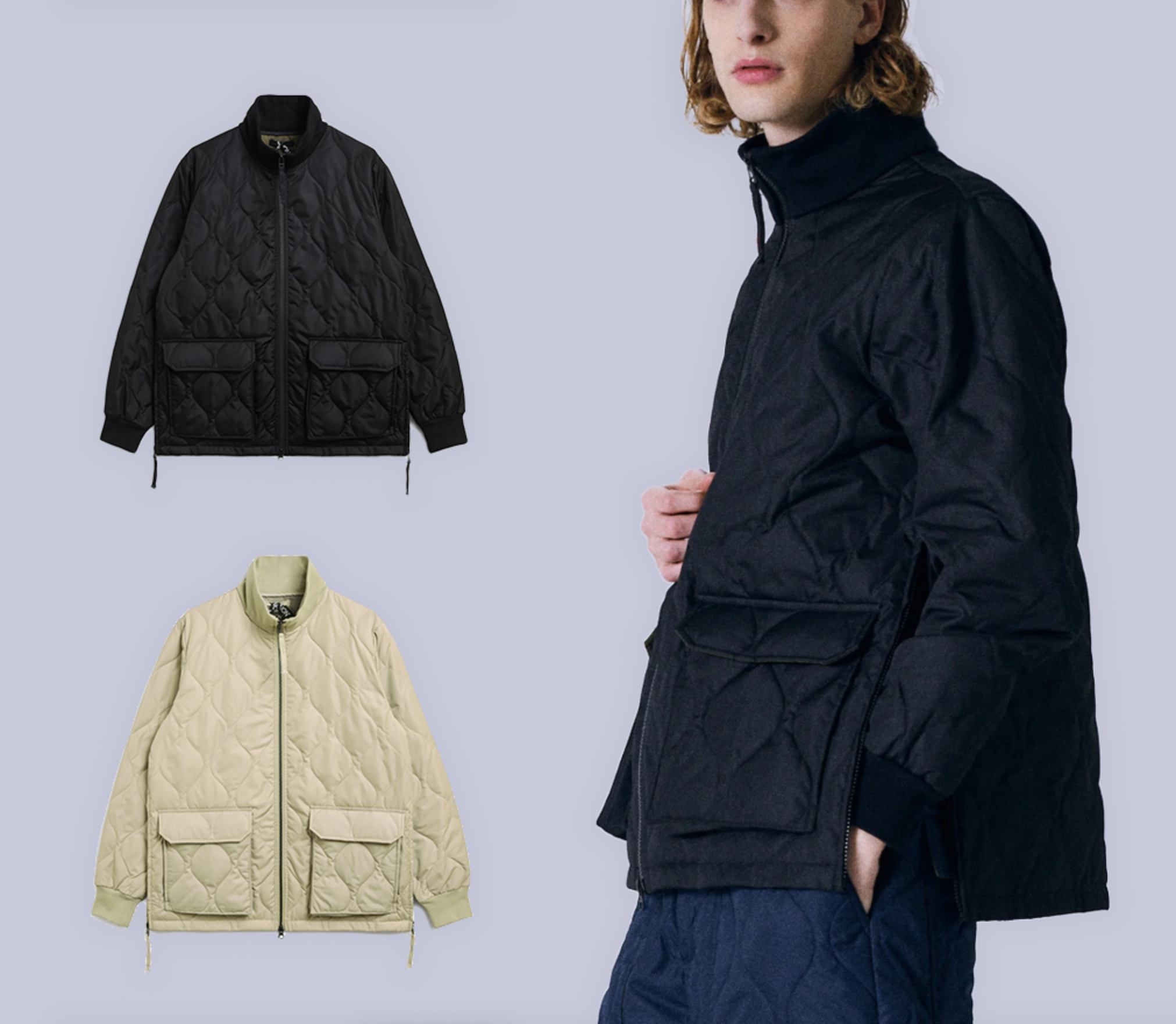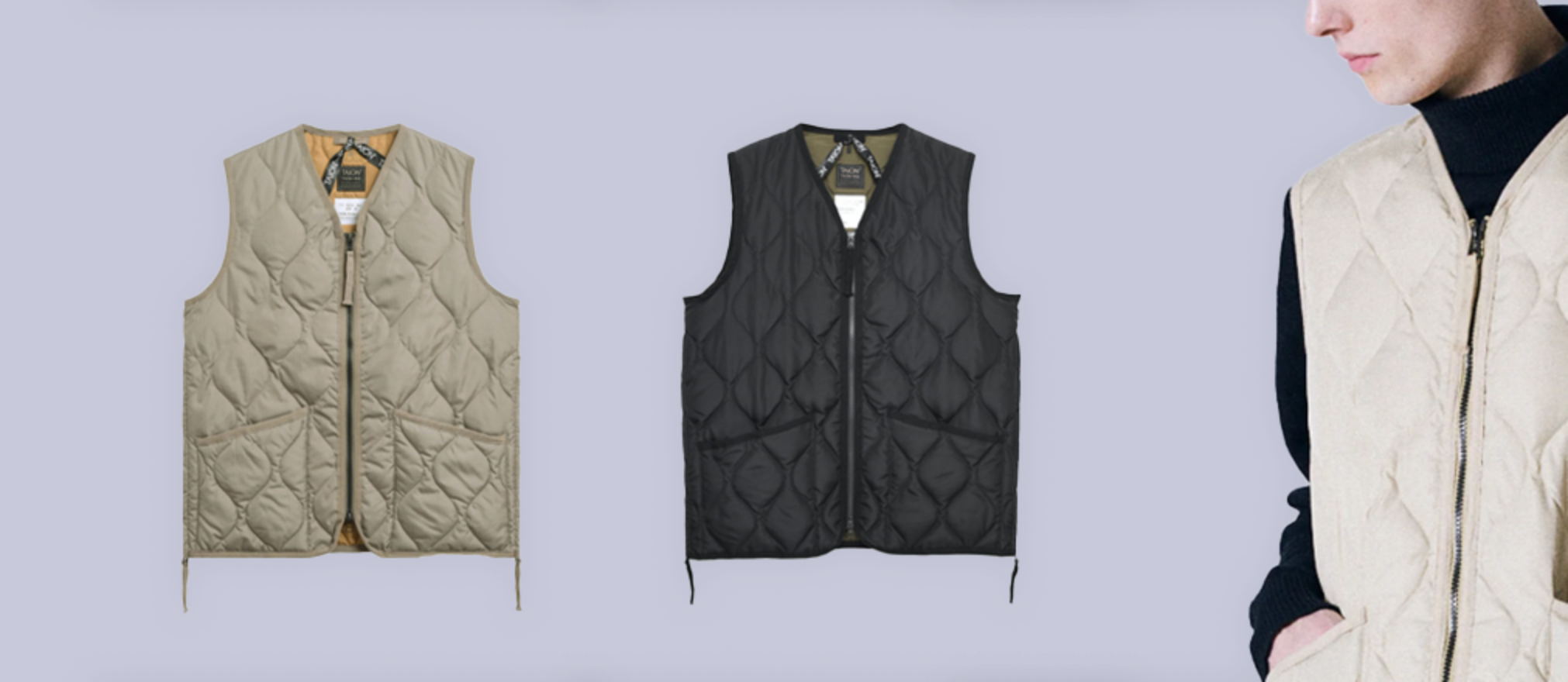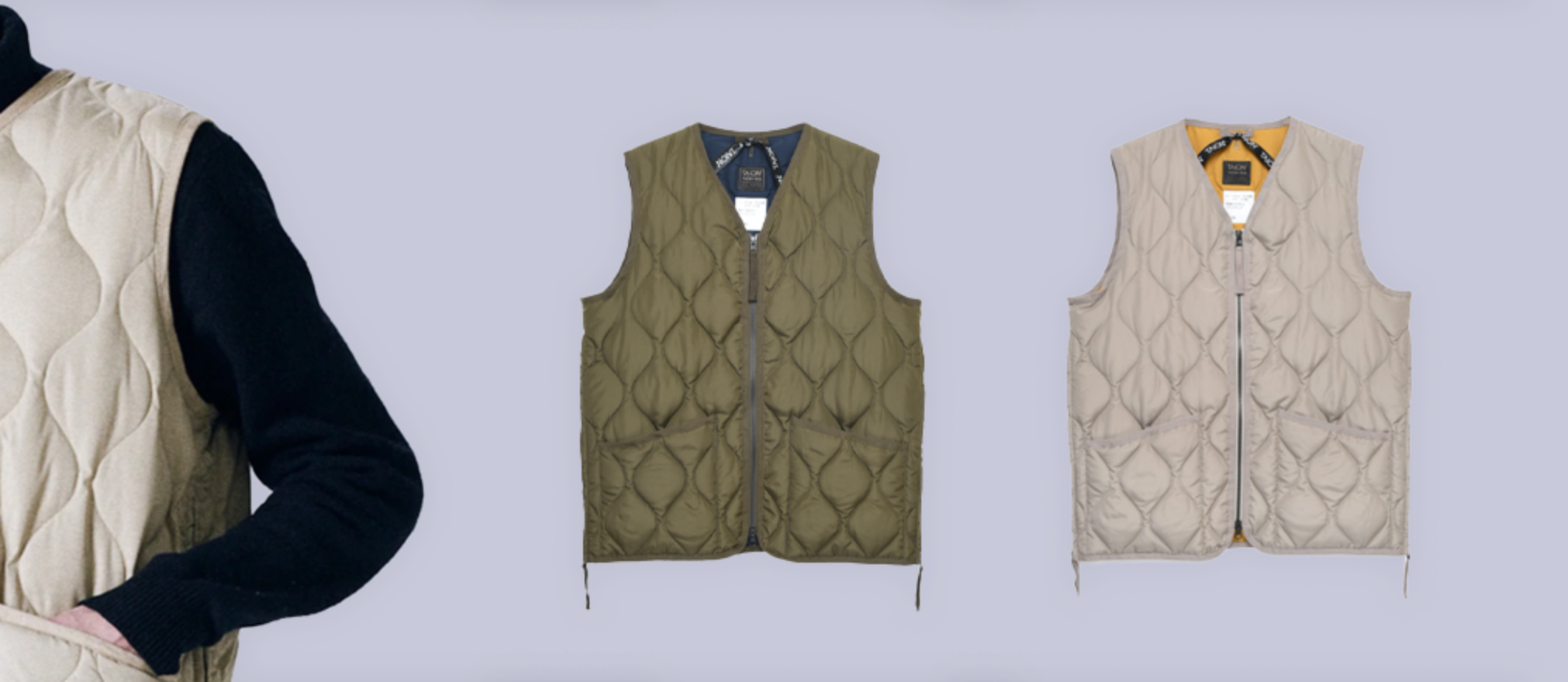 Minimalistic and Timeless Designs
One of the things that set TAION apart from the rest is their minimalist approach to design. The brand's pieces are a breath of fresh air in a world filled with fast fashion and flashy trends. Each design is carefully crafted to be timeless, ensuring that your collection remains stylish season after season.
Funkie House understands the importance of classic pieces in your wardrobe, and TAION perfectly embodies this sentiment. When you shop at our store, you're investing in fashion that will stand the test of time.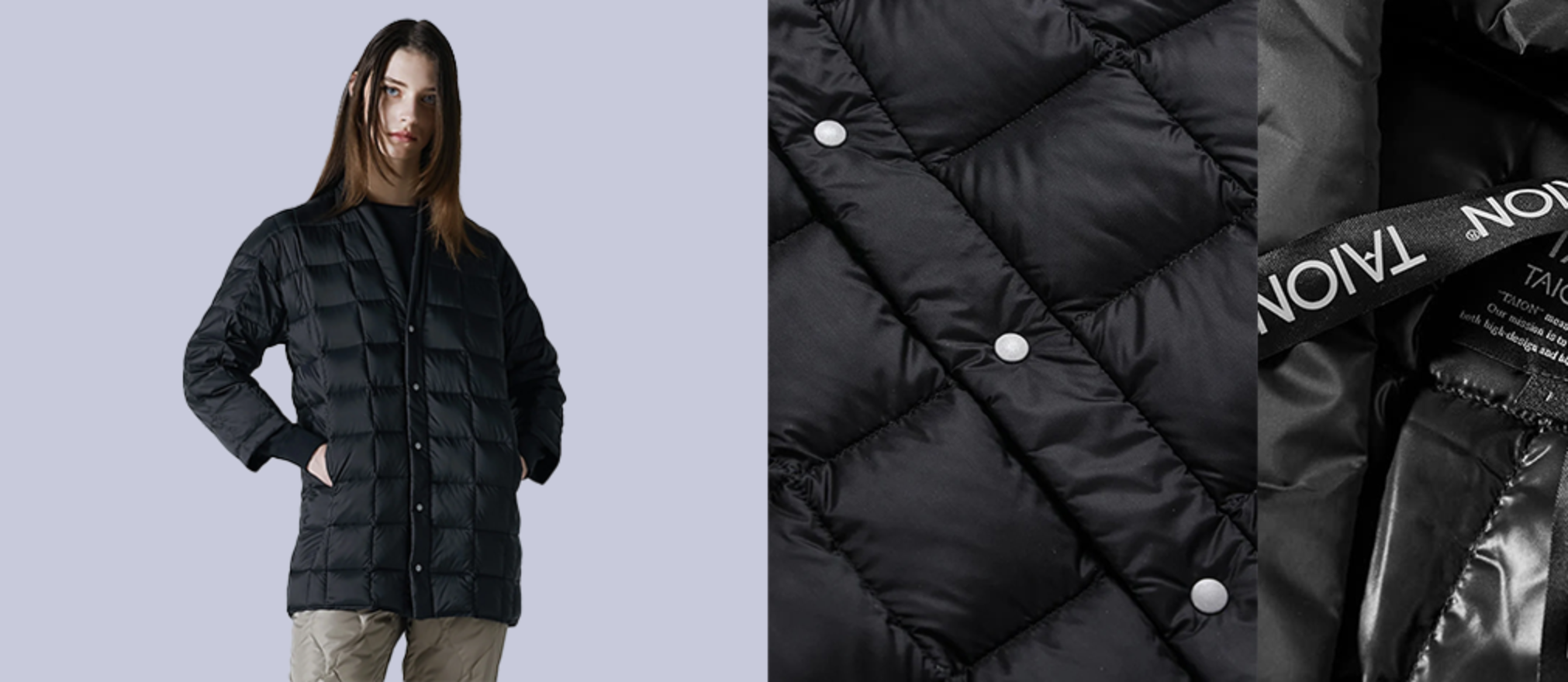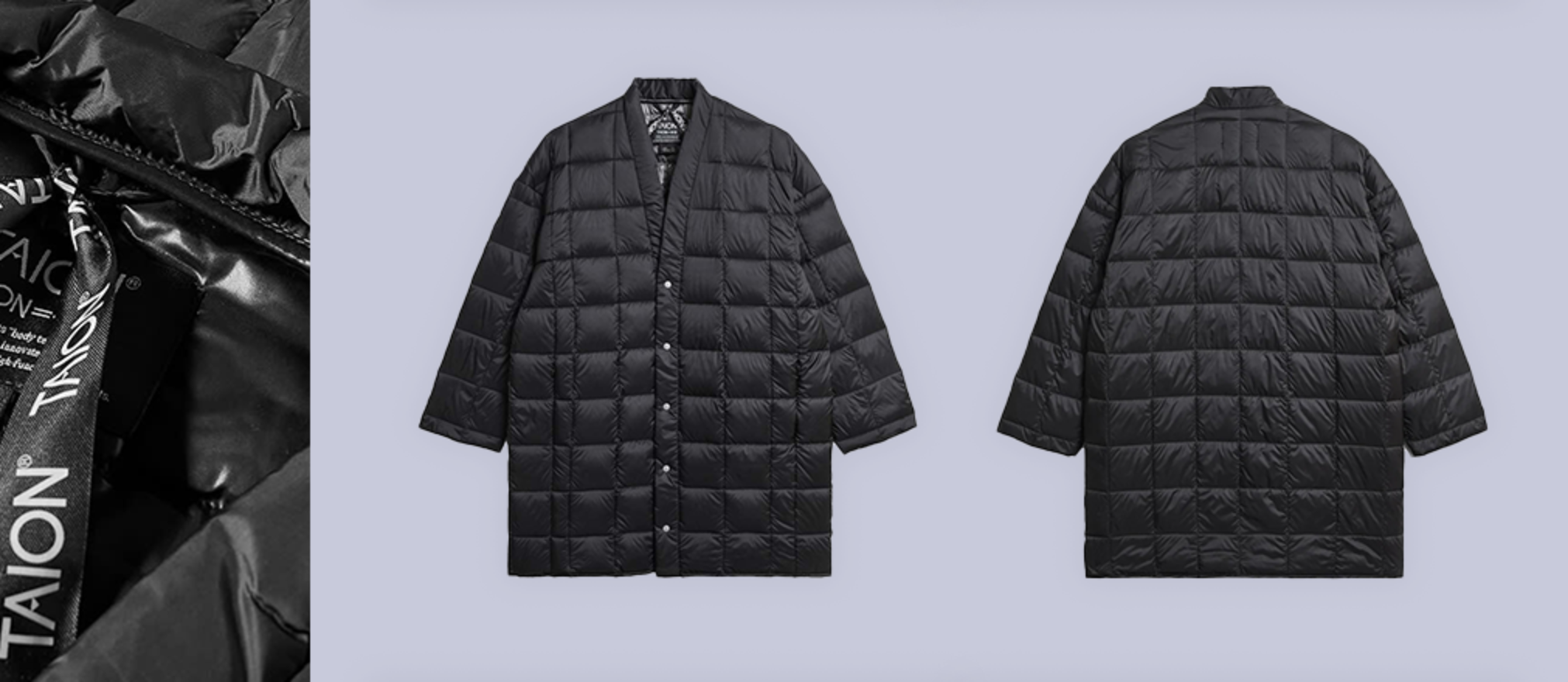 Discover Taion at Funkie House
We are thrilled to house the exceptional brand, TAION, in our store. The fusion of warmth and style, combined with minimalist, timeless designs, makes Taion the perfect addition to Funkie House's collection of unique brands.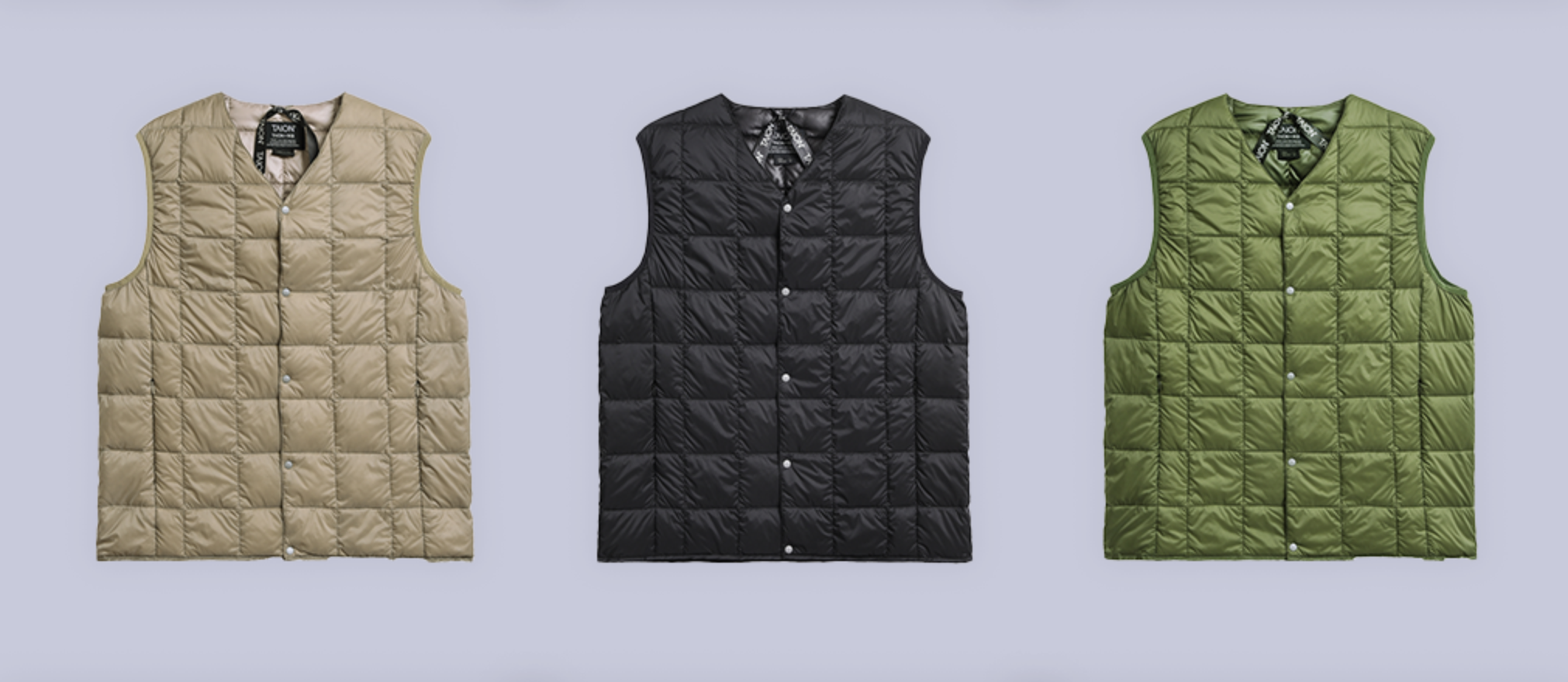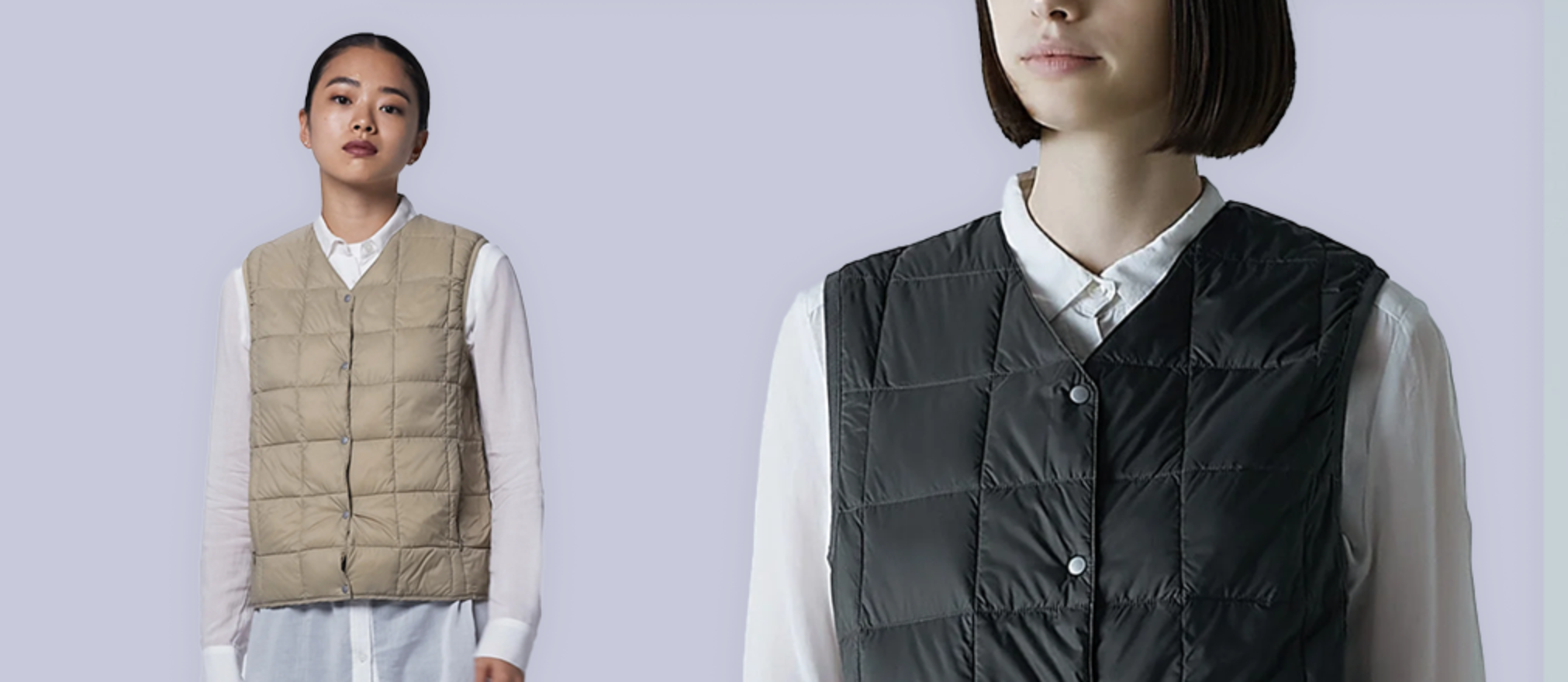 So, If you're ready to upgrade your streetwear game with a touch of Japanese warmth and style, visit Funkie House and explore our selection of TAION products. We're confident that you'll fall in love with their innovative, sustainable approach to fashion, just as we have. Your body temperature will thank you, and your style will be elevated to new heights