1 december 2022
The Funkie Gift Guide 2022!
It can be hard to get your friends and family some nice and thoughtful gifts during the holiday season. At Funkie House we understand this, which is why we created a giftguide for you to get inspired for the holidays! We put together selection of different items to get you in the holiday spirit!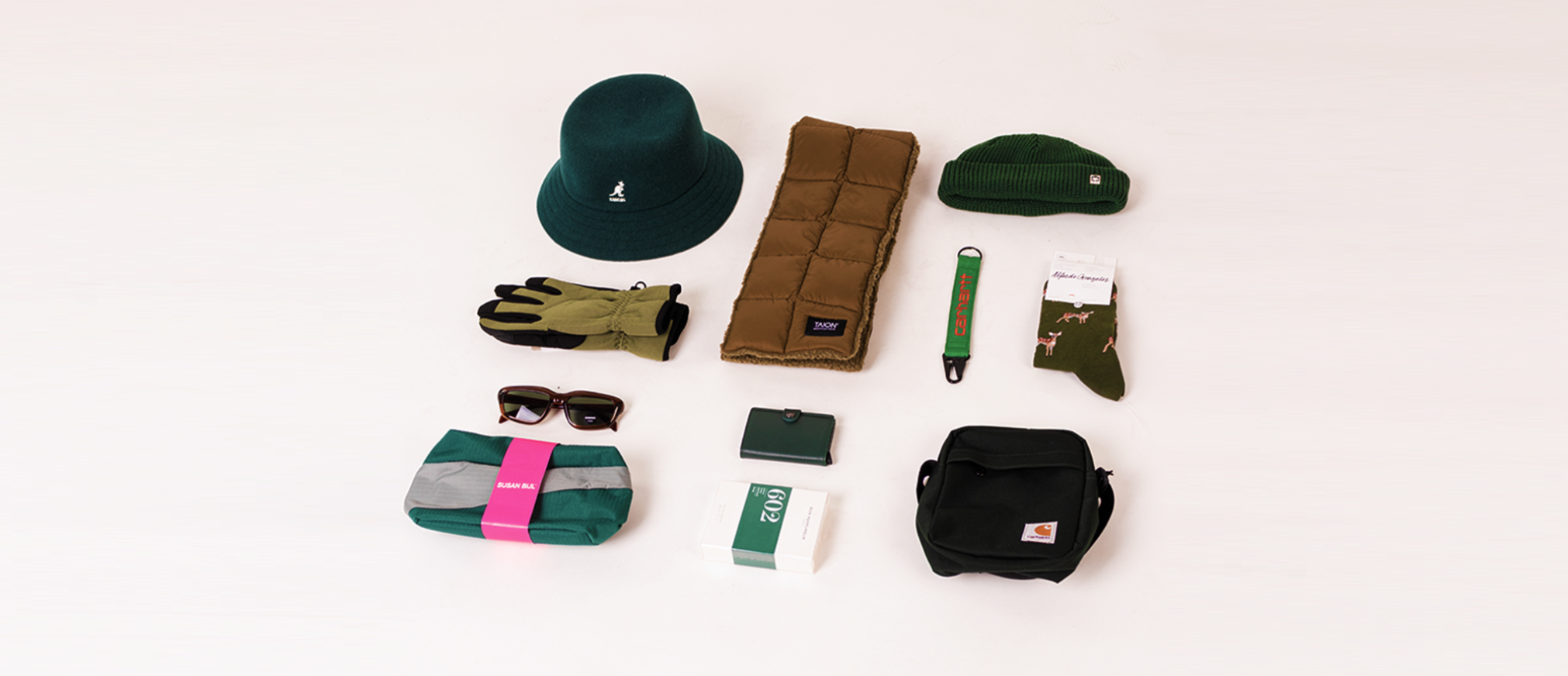 Don't look any further and get your gifts at Funkie House! Check out below to see our tagged items. Happy Holidays!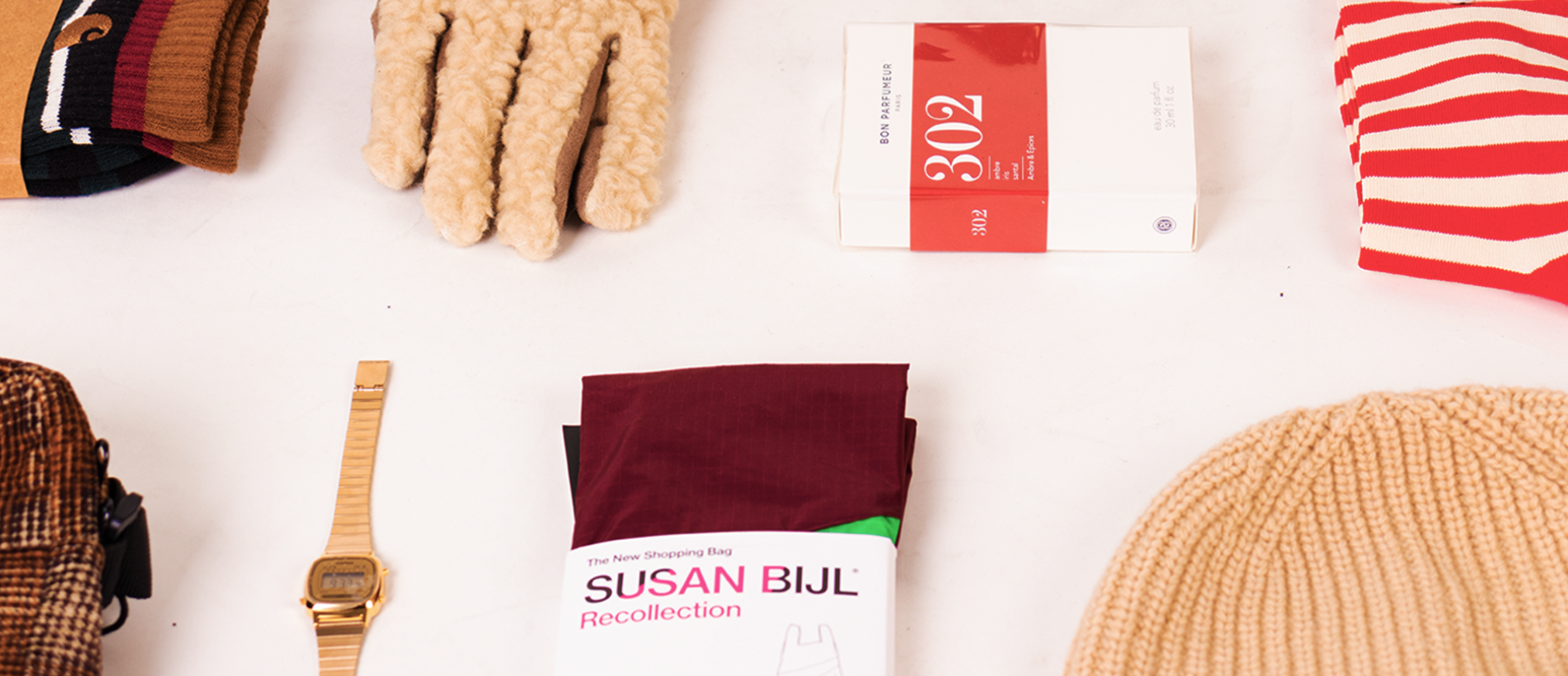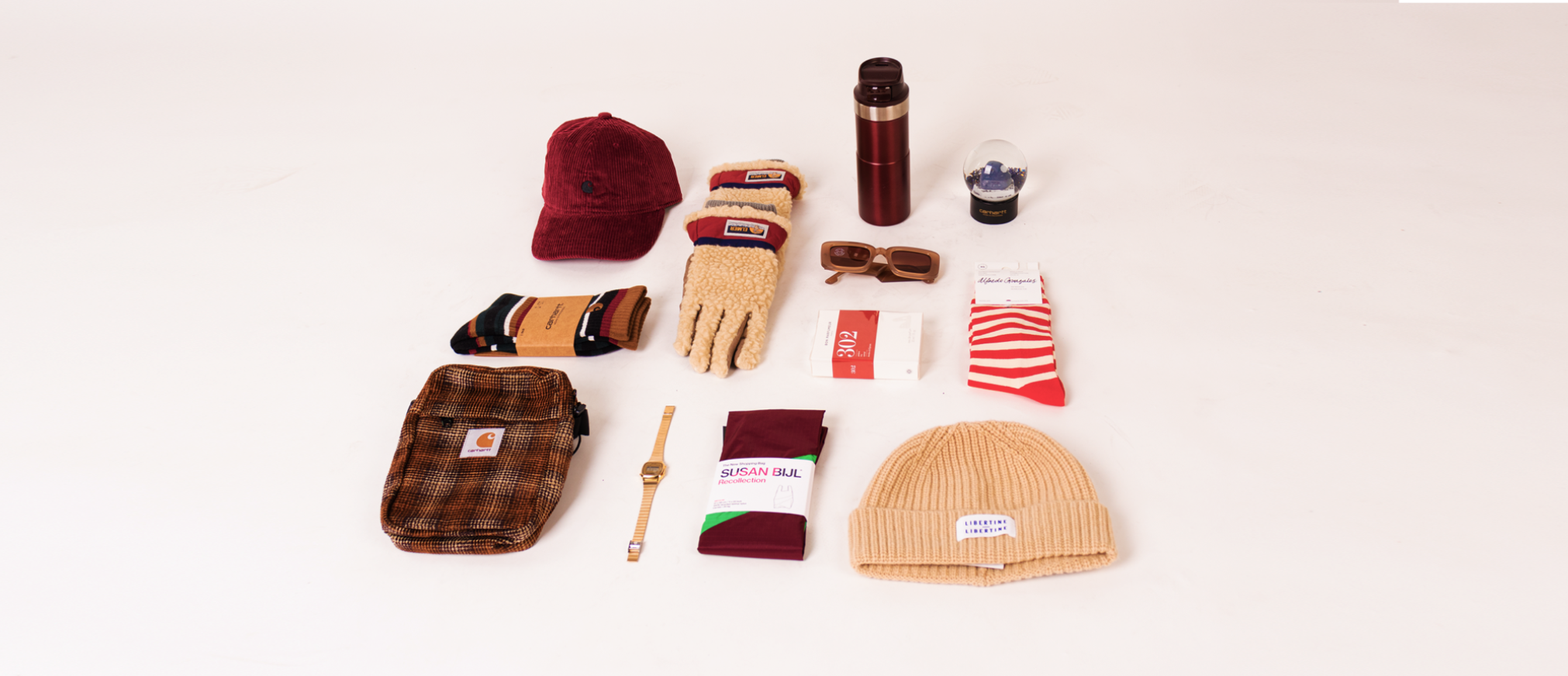 Products in this article: