21 maart 2023
The Funkie Spring Editorial Shoot 2023!
Get ready for spring with our new collection!

Outdoor and camping vibes for our annual spring editorial shoot! This year, we went for a gorpcore vibe. (Gorp: acronym for "good old raisins and peanuts," colloquial expression for trail mix that is popular as a snack during outdoor activities). Outdoor fashion is getting more and more populair. Collaborations between brands, especially between streetwear and outdoor brands, are a continuing trend in the textile and fashion industry. And the focus on sustainabillity and the need to reconnect with nature also continue to influence brand storytelling as well as product improvements and innovations. Since Funkie House stands for these values, we tapped into this theme by putting together some nice outdoor outfits for you to get inspired.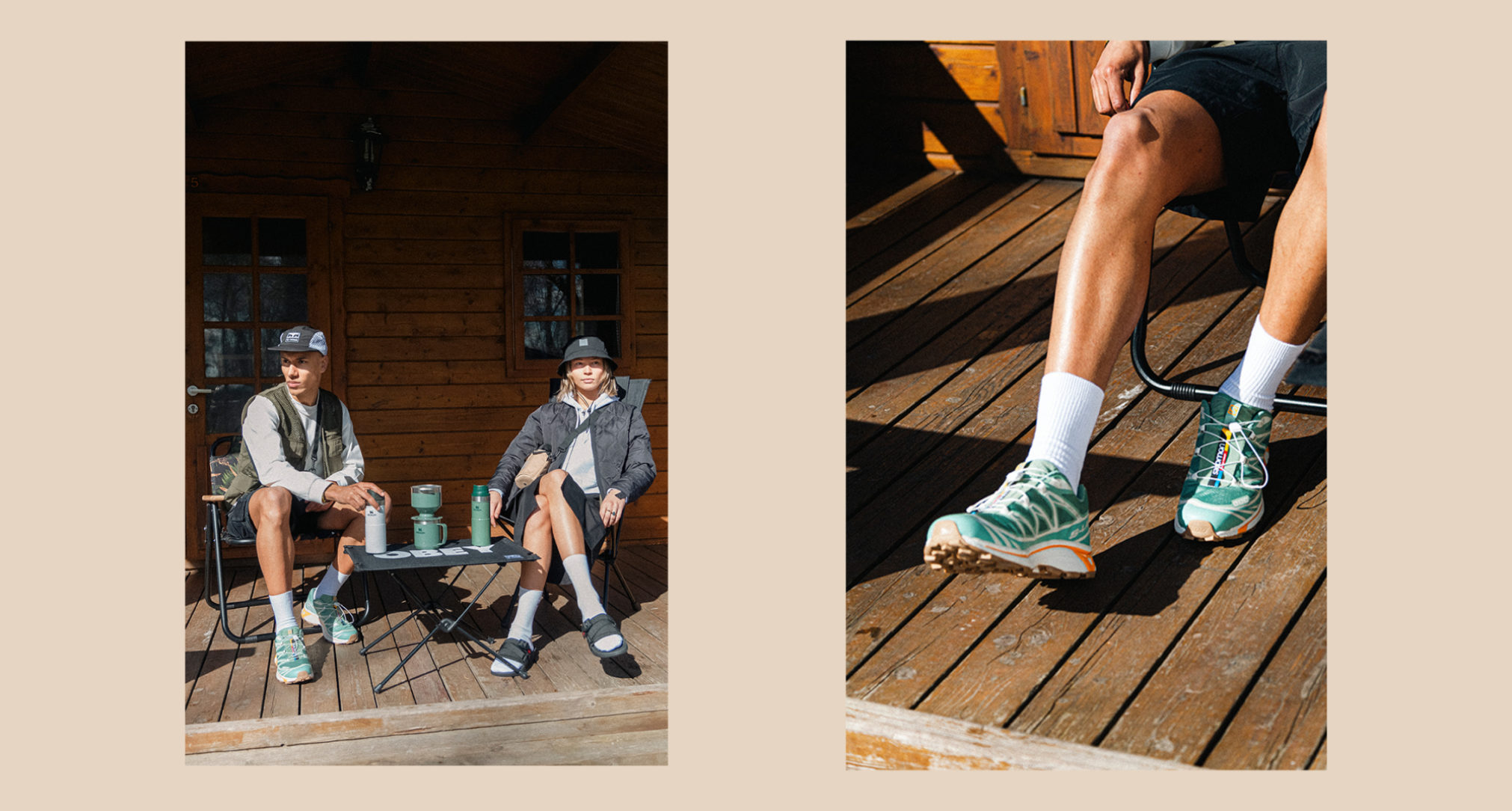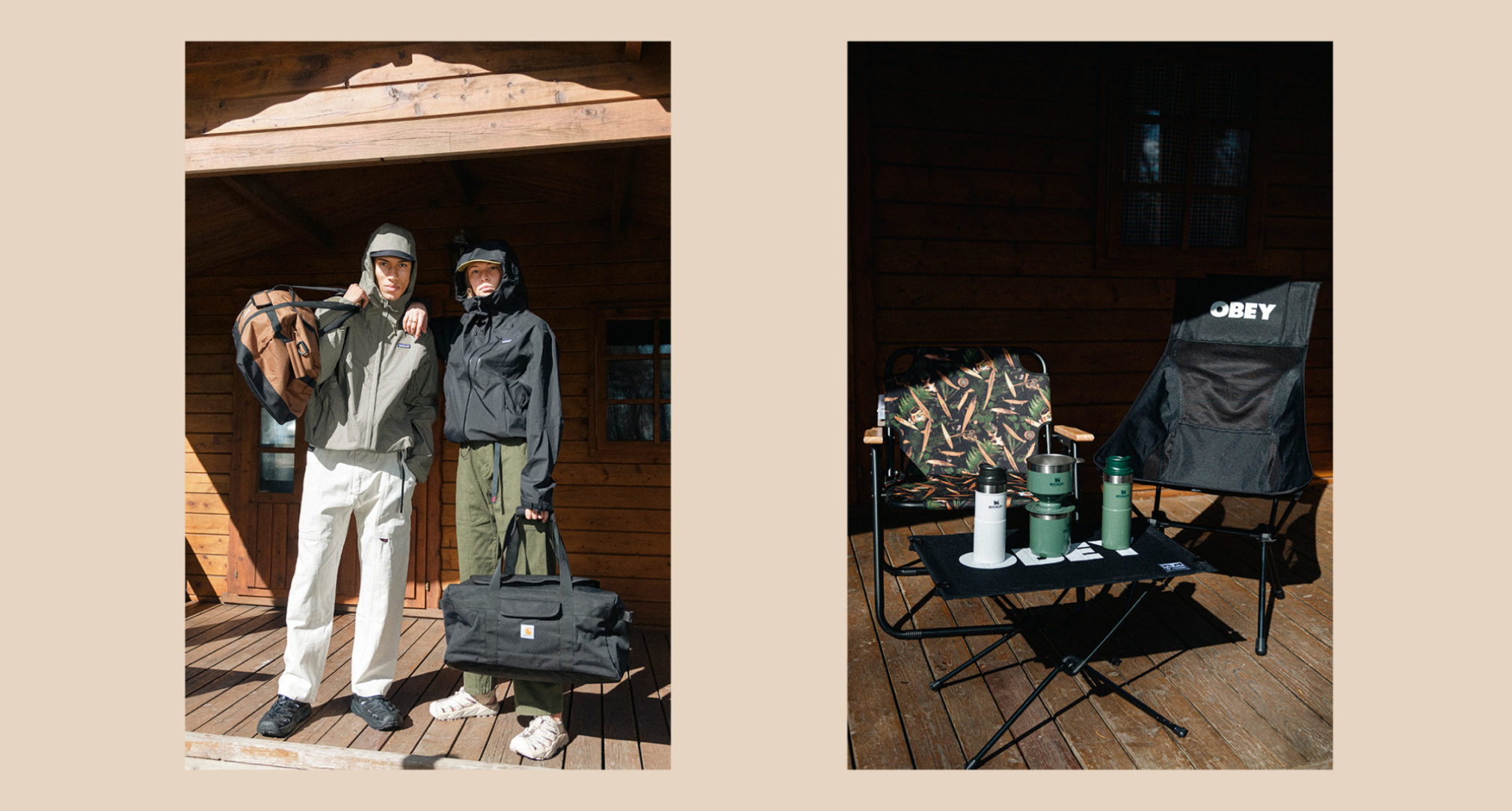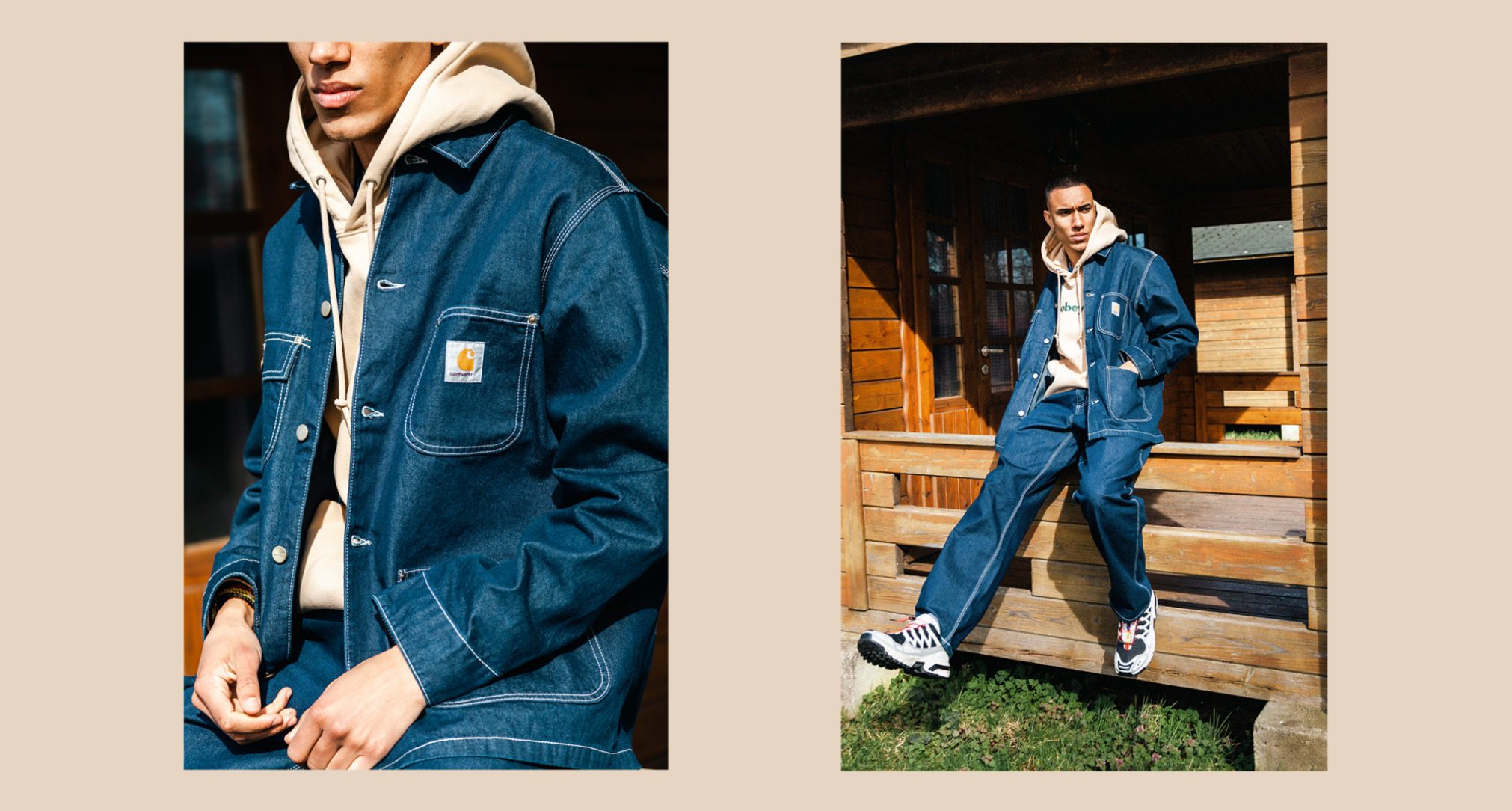 That is why we chose camping as a theme for our shoot. What better location to do this than at the Stadscamping Rotterdam? While staying in our hometown, we can show our collection the way it's supposed to with a fashionable twist. Brands like Patagonia, Carhartt, Salomon, Gramicci, Taion, Obey, Stanley, New Balance and Hoka are all part of this shoot and stand for outdoor activities, sports, sustainability and/or durability.
We would like to give a special thanks to the Stadscamping Rotterdam. Are you looking for a nice place to stay this summer in Rotterdam? With our new collection, you will be all set for a few days camping in style!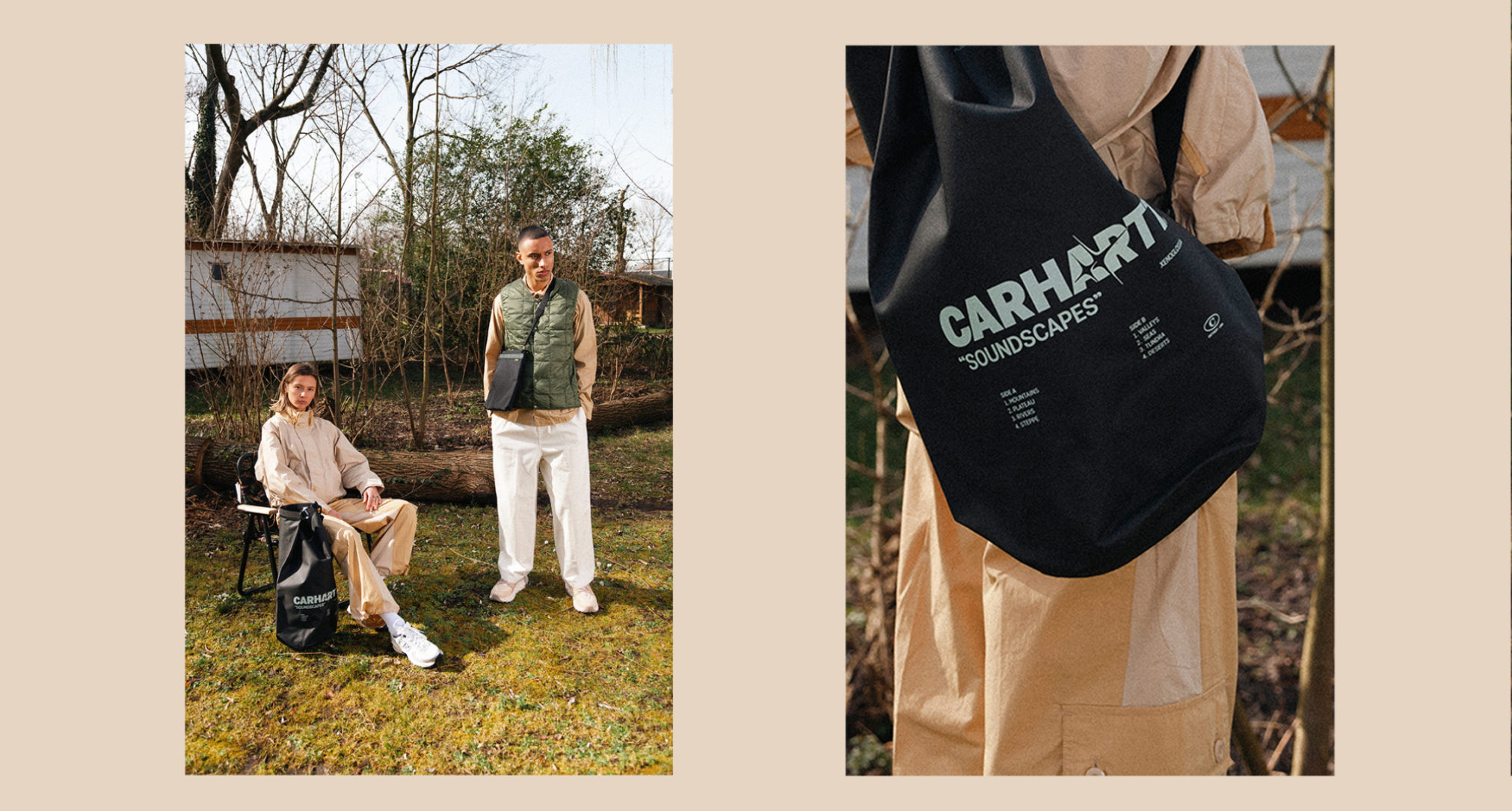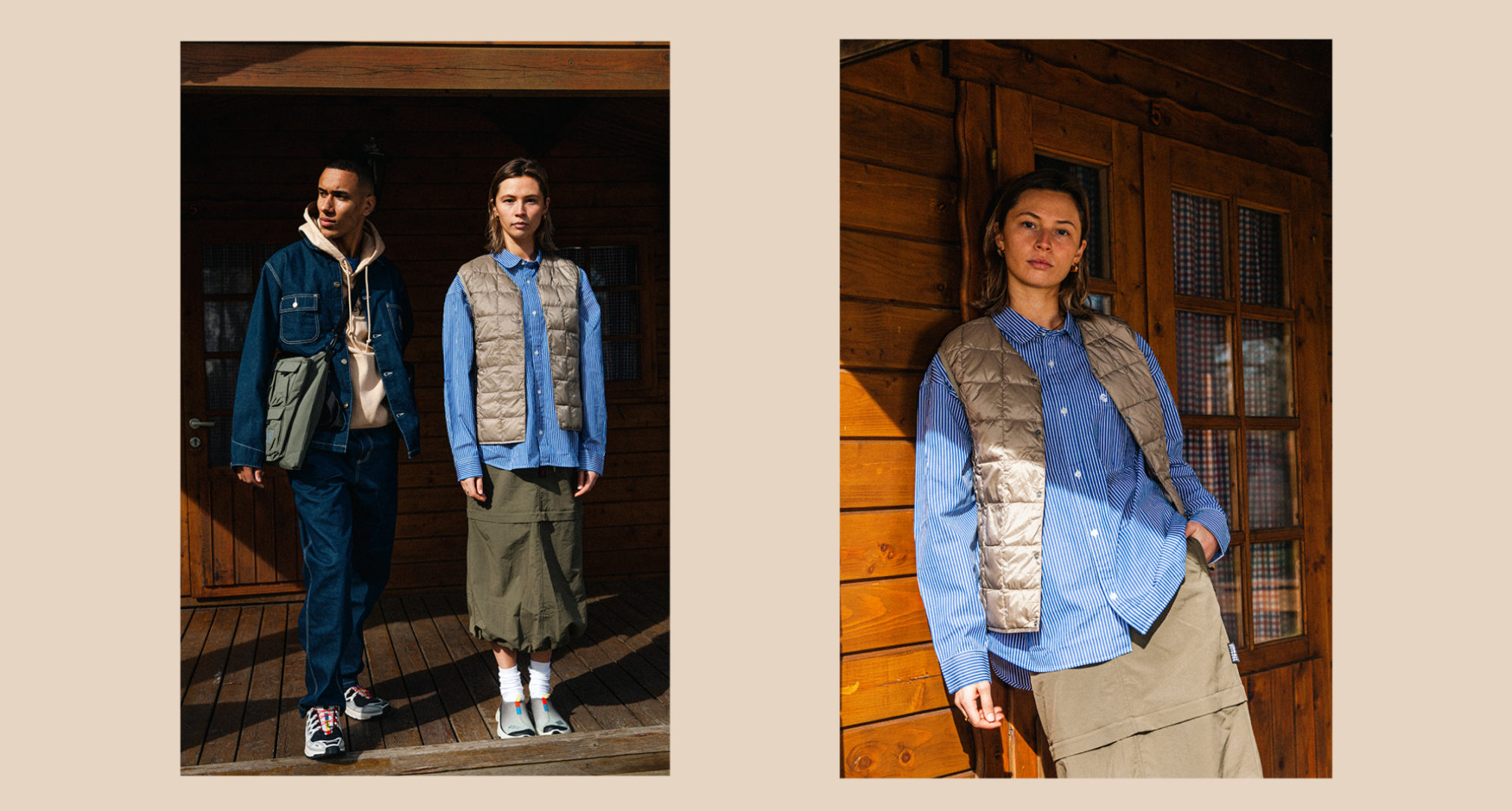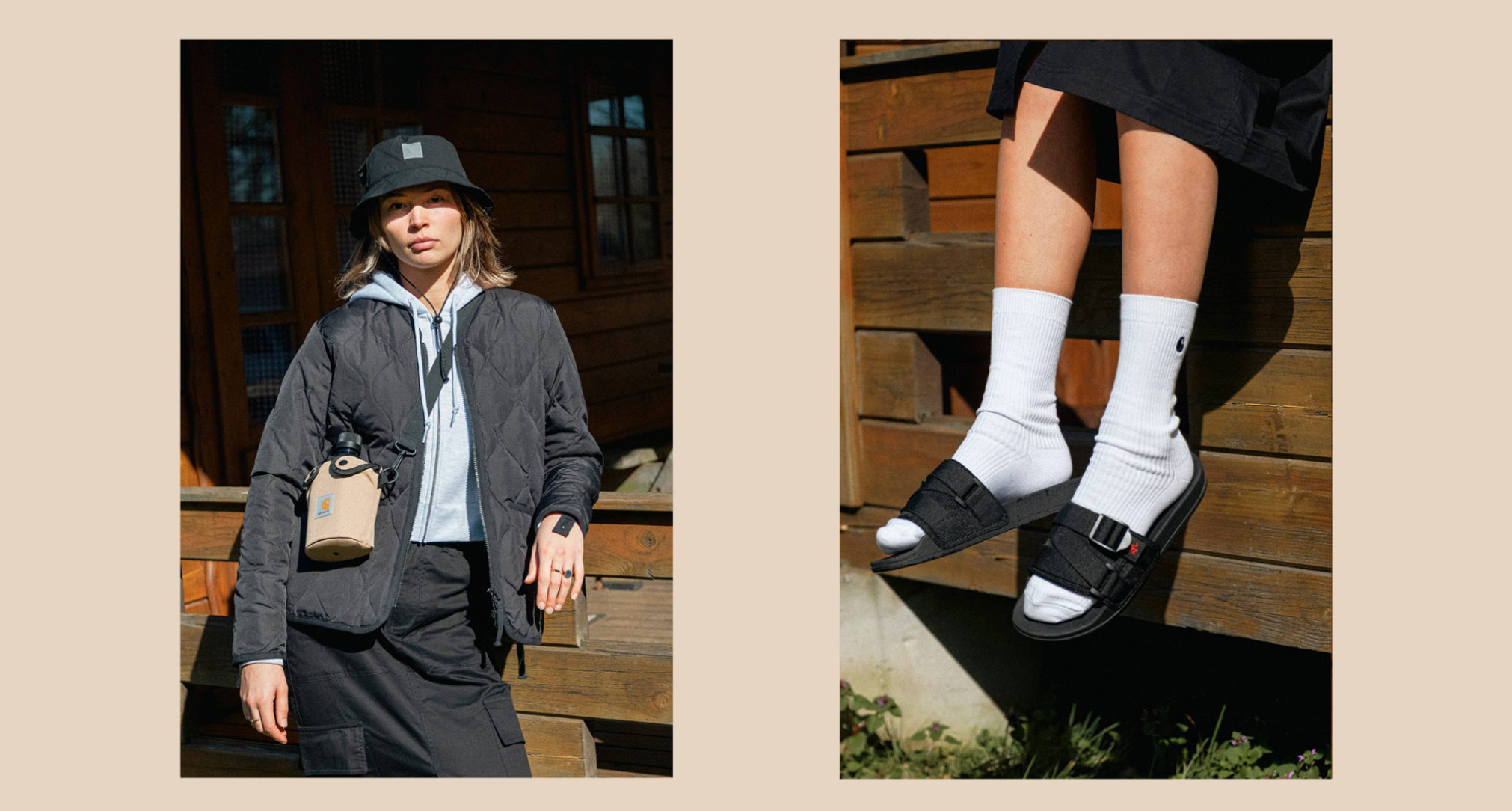 Photography: Elise Romijn
Direction: Tirza Mary
Models: Florian Zittel, Anouk Broekhuizen
Styling: Rachèl Spanjersberg