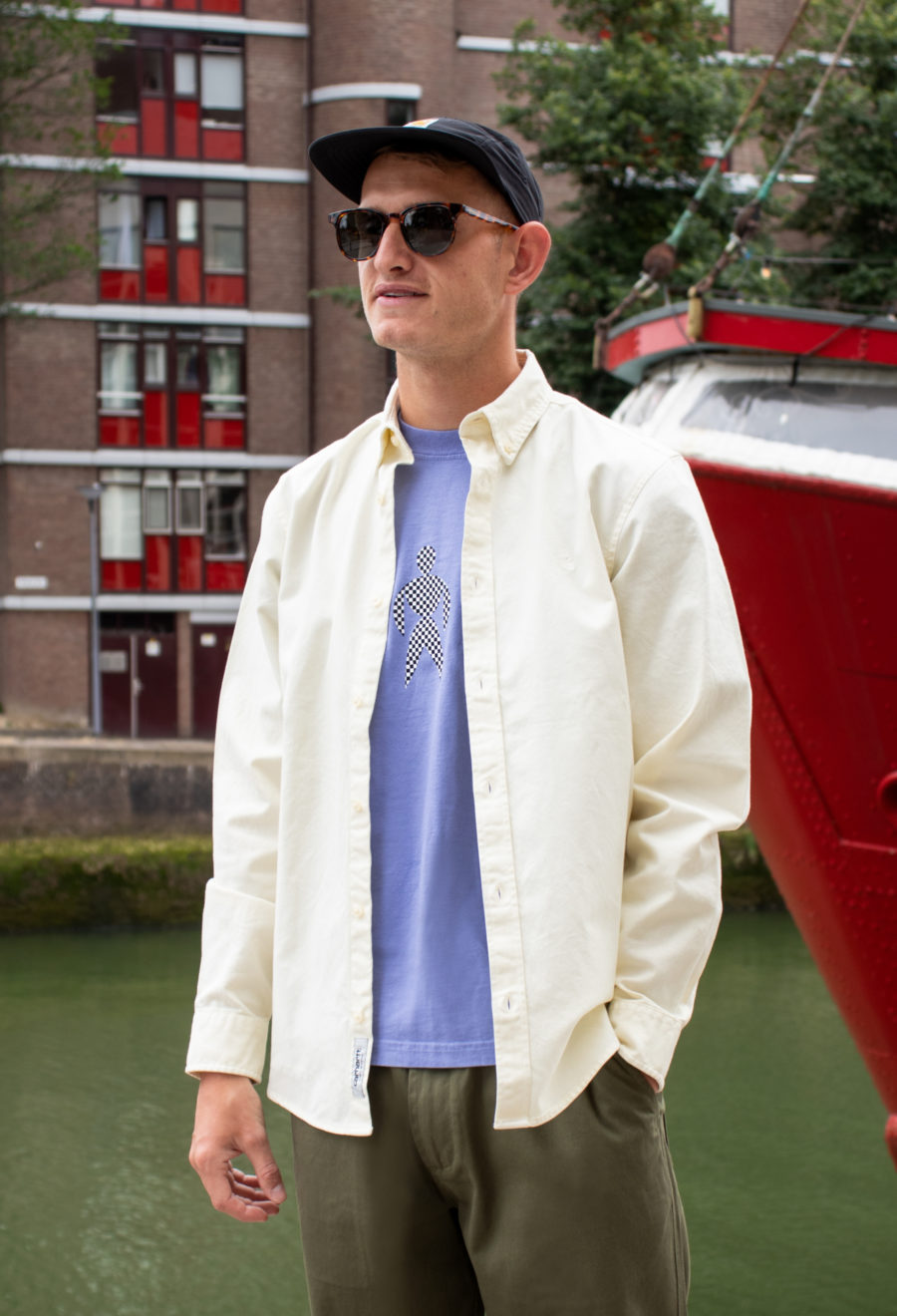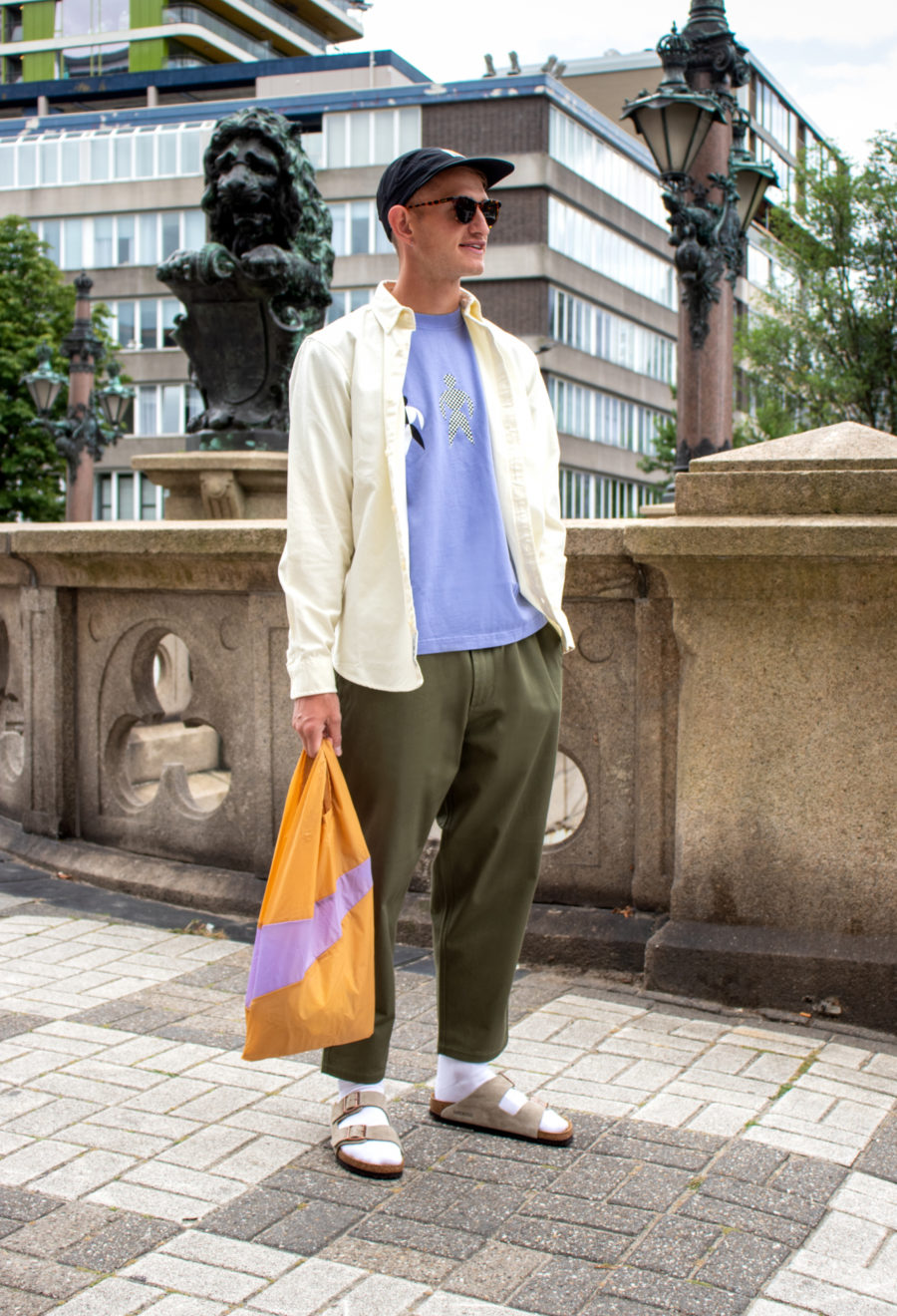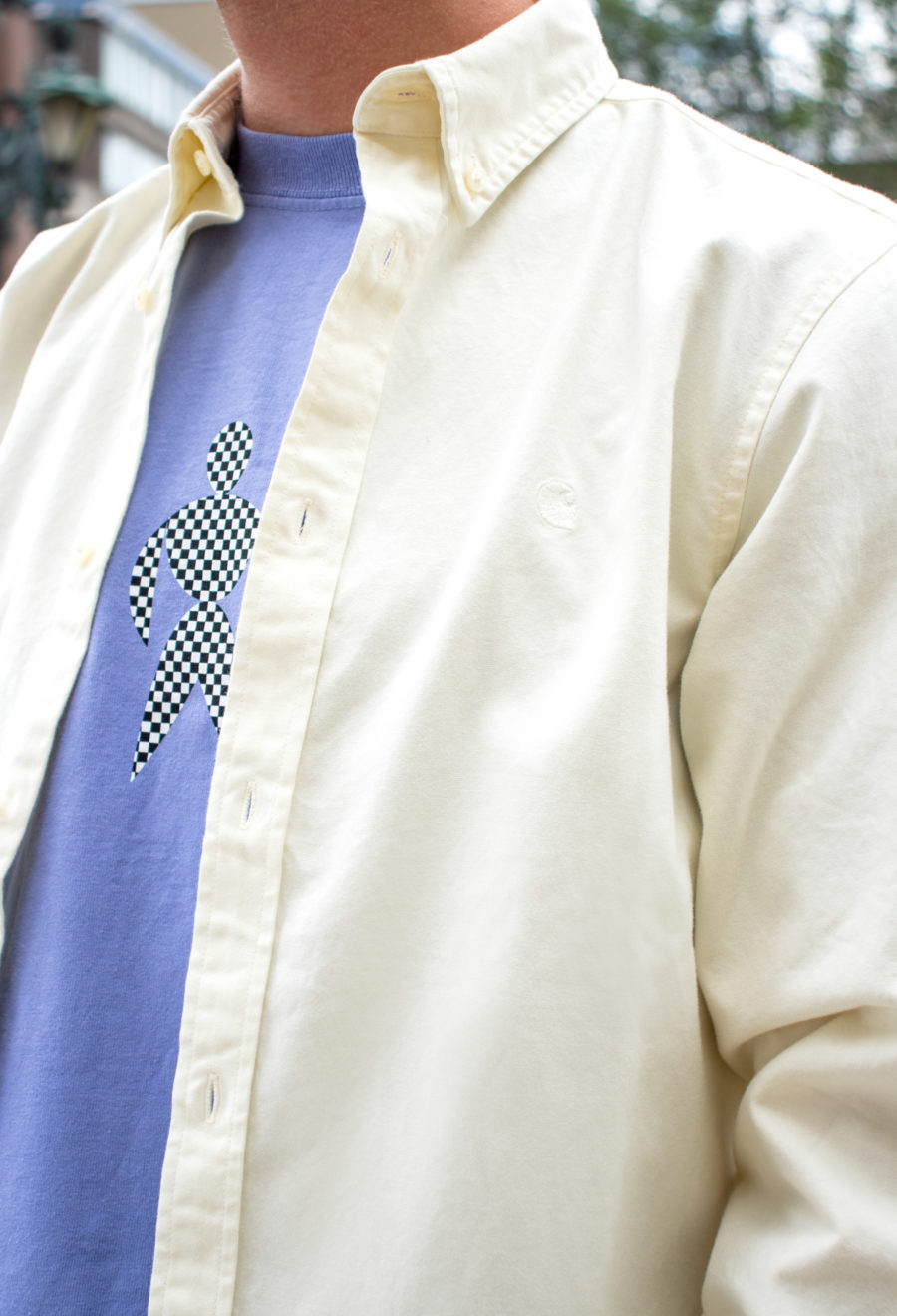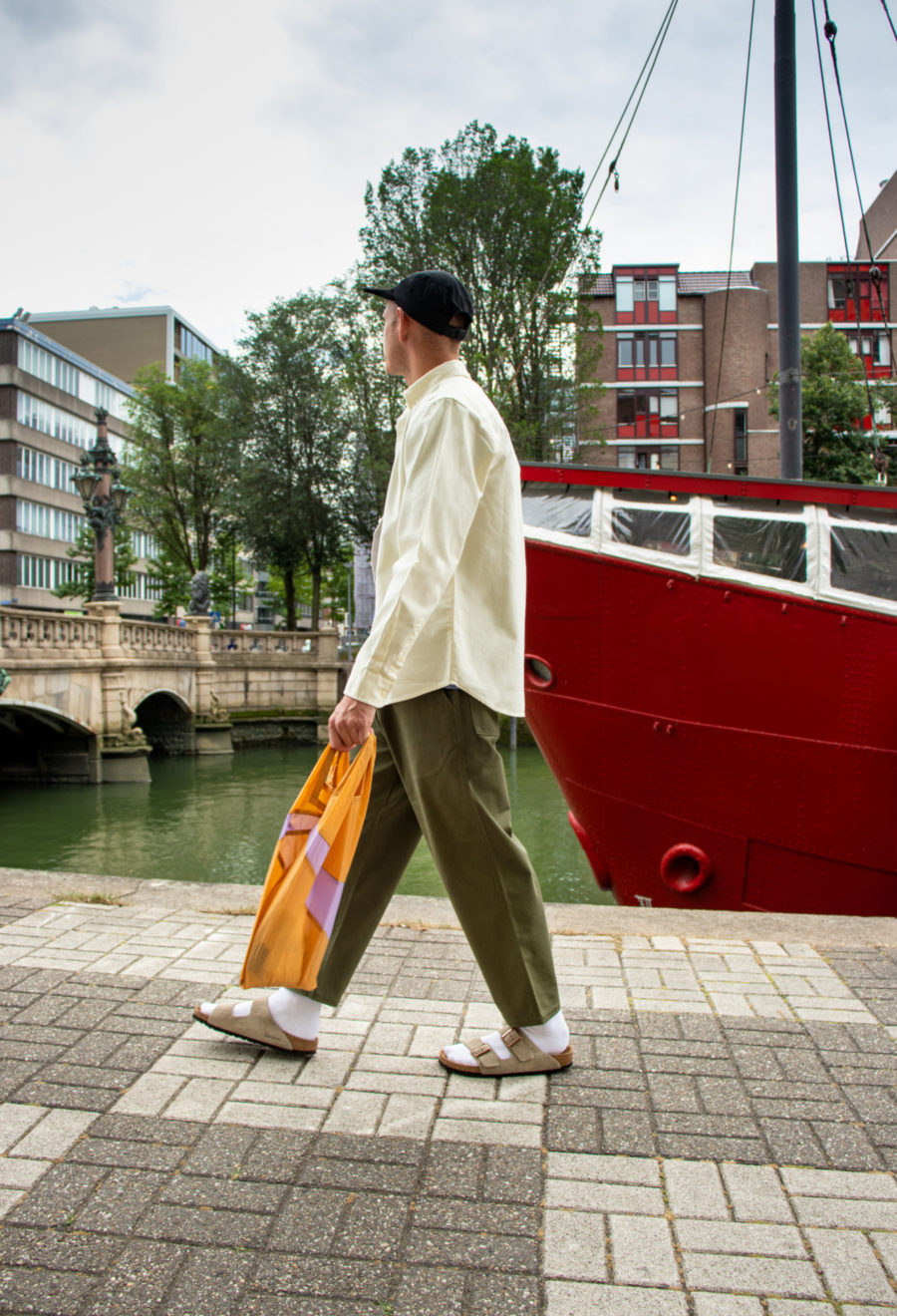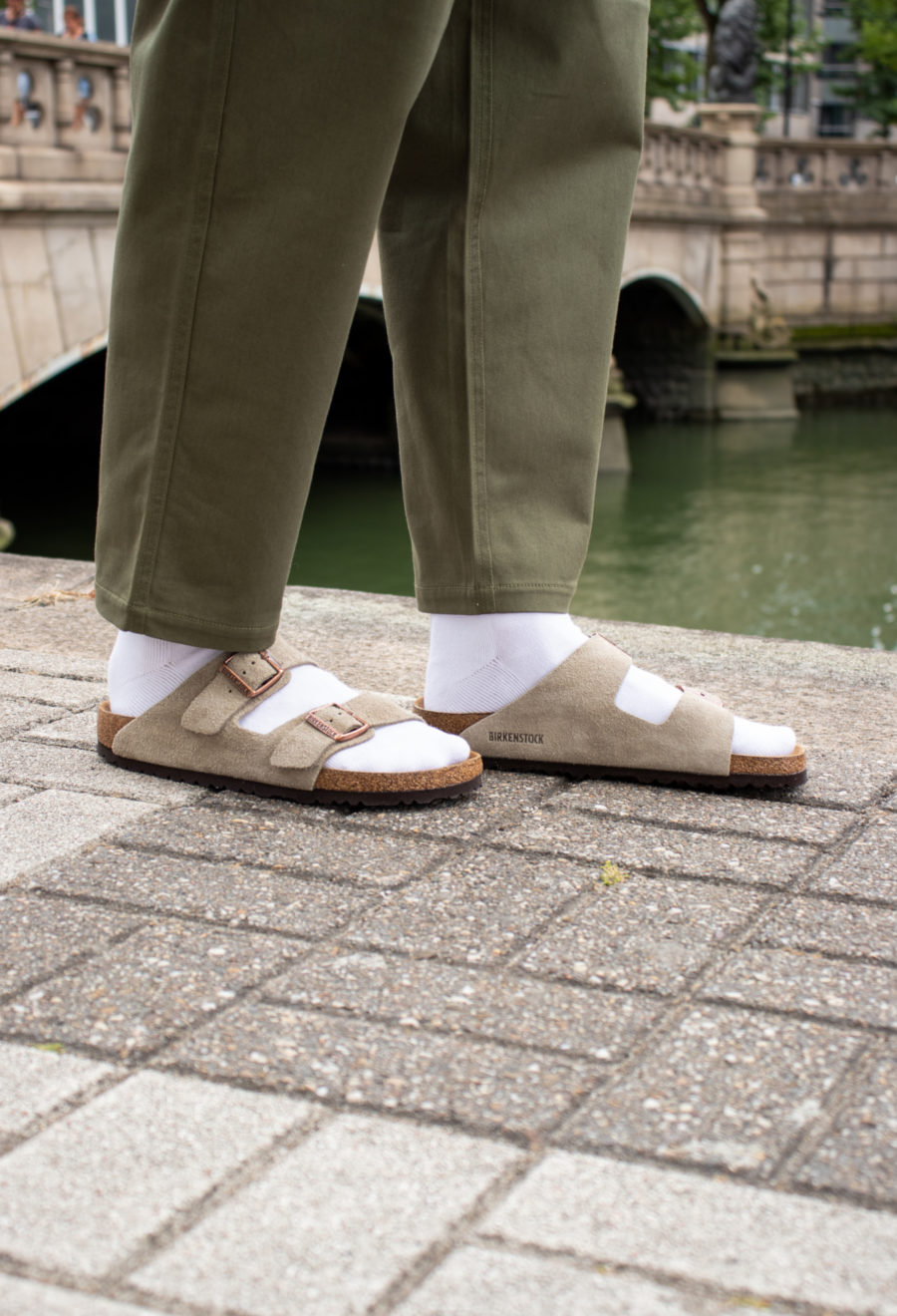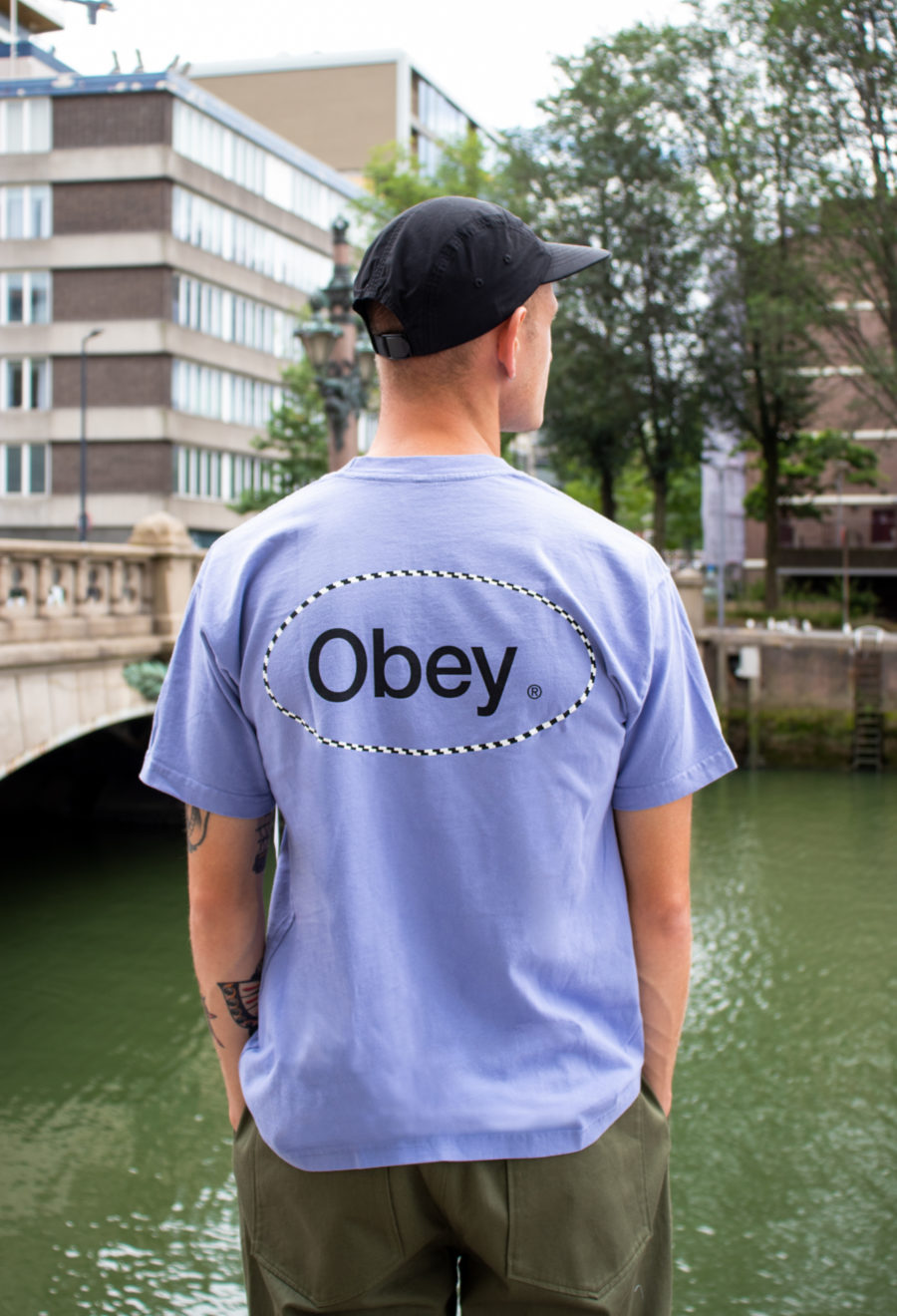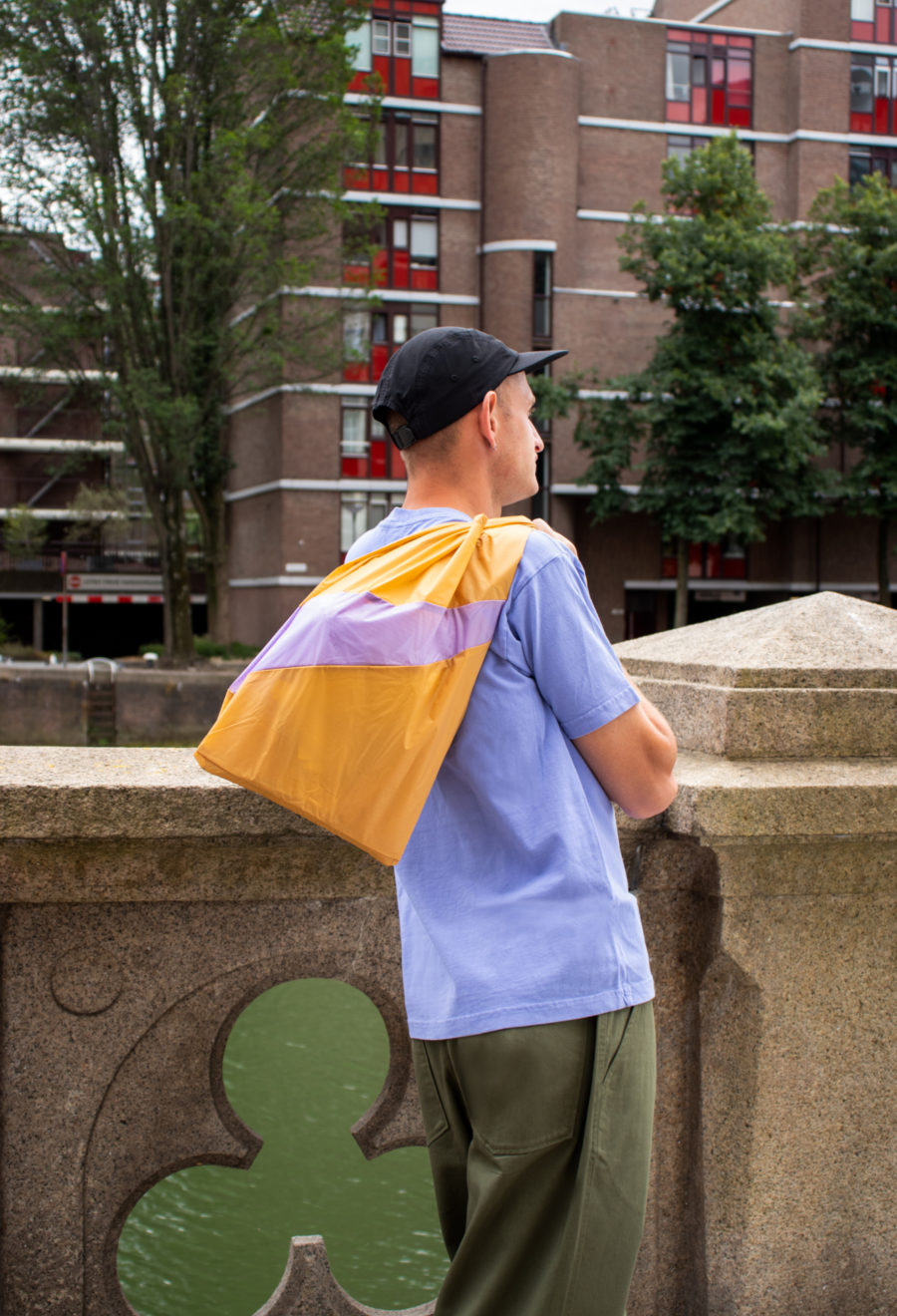 Hidde
Hidde combined different brands to have a nice layered summer fit!
Name: Hidde

Age: 27

Function: Stock manager

Why did you choose this outfit?

I chose this outfit because it has a summer vibe, but it is suitable for chillier days as well. I really like the Carhartt Bolton Shirt because it is easy to match with different styles. You can dress it up or dress it down and wear it more casually. The Susan Bijl gives it a color pop and these trousers are super comfy.

The weather is slowly changing... who, or what, will keep you warm this fall?
I like to wear layers, like a nice sweat combined with a vest. Technical jackets like the Carhartt Hooded Sail jacket.

What is your all-time favorite accessory and why?

My favourite accessory is my Carhartt Montana cap. Ligtweight and breatable. Or a nice Obey beanie for when it gets colder.

Who is your style inspiration?

@smnstr_ on Instagram. He has a good sense of style and a great house and interior as well!

What is the no. 1 item on your Funkie House wishlist?

We have a great new drop of Stan Ray items, with nice jackets and pants so I've been eyeing a new pair of work pants.