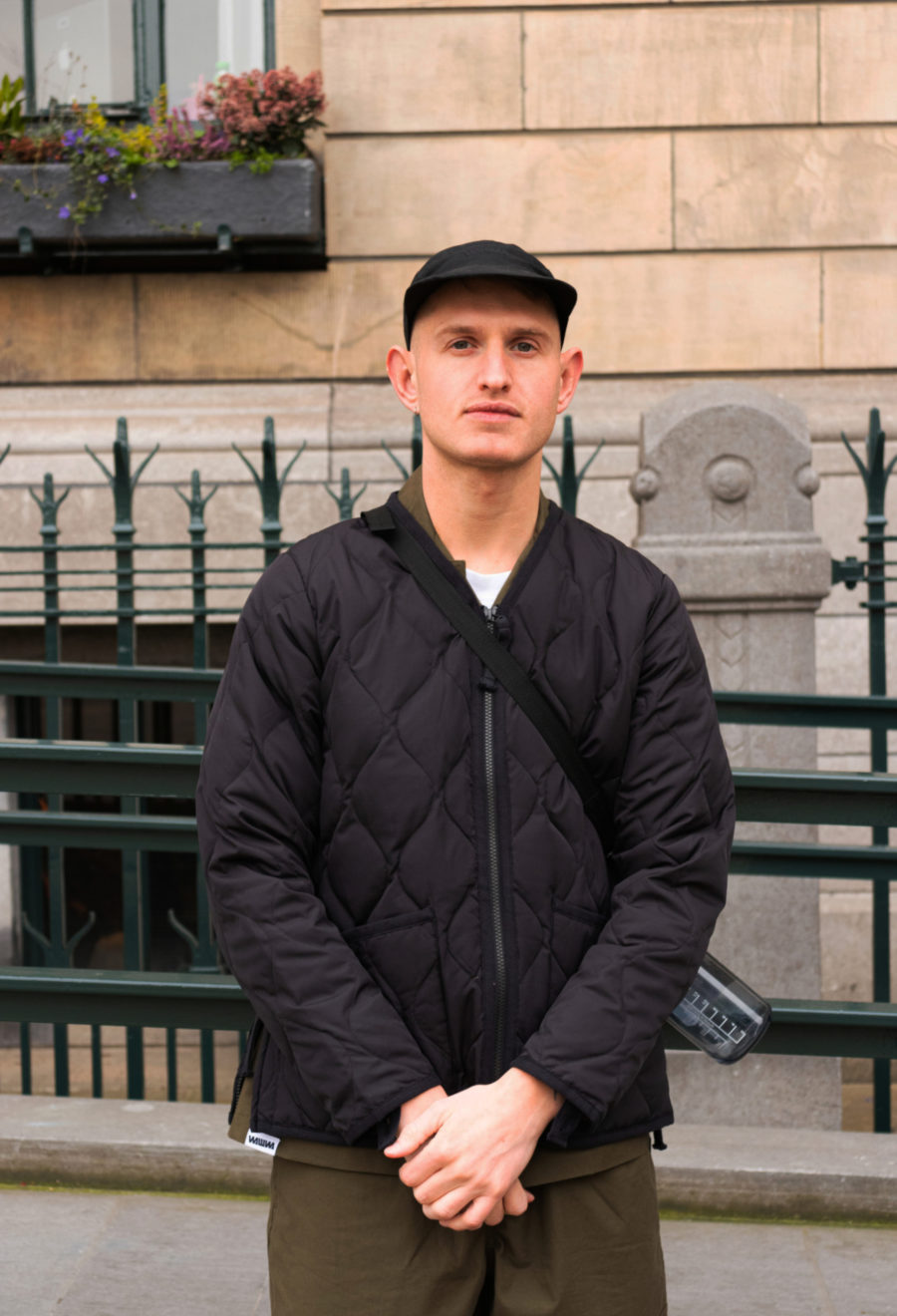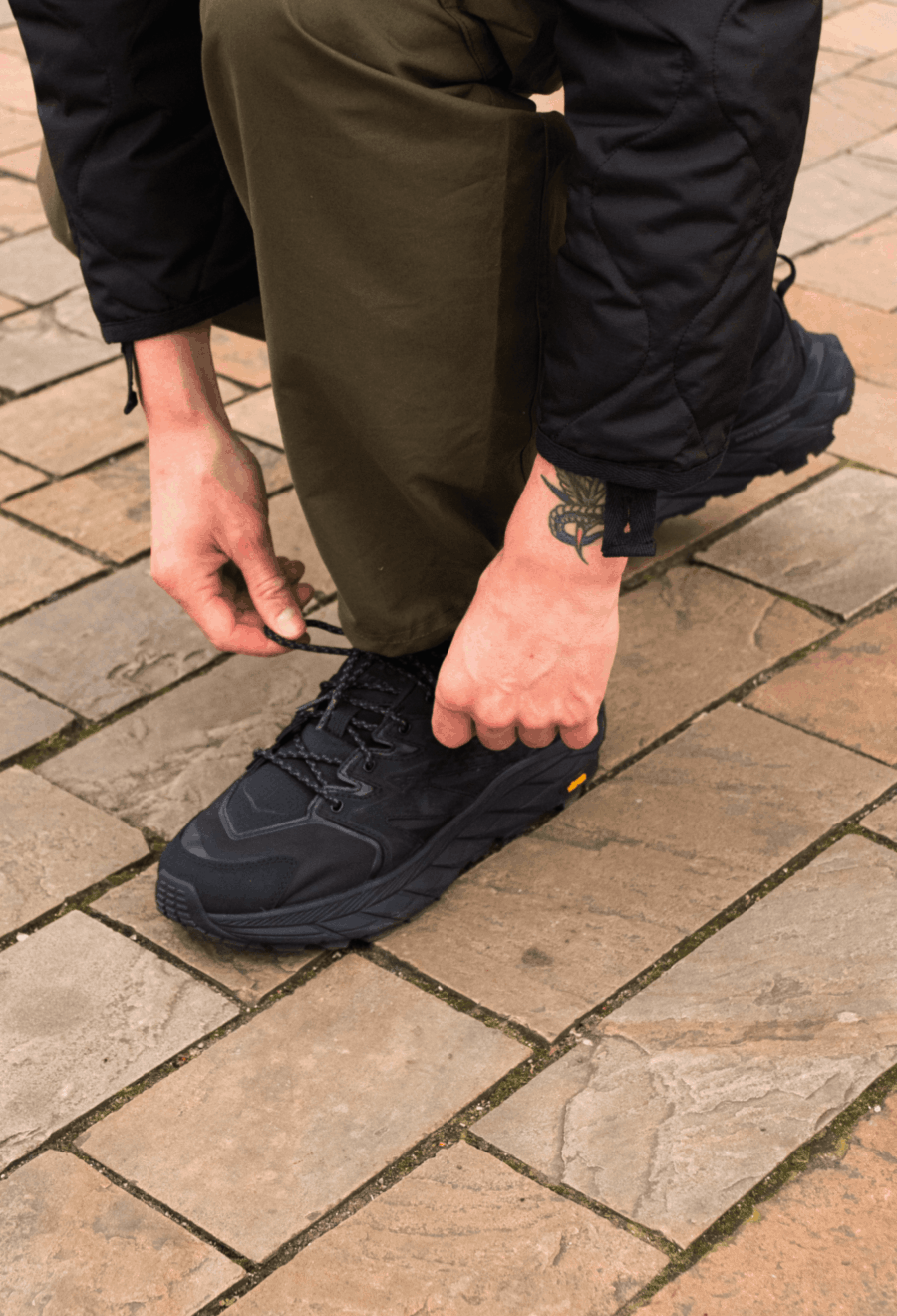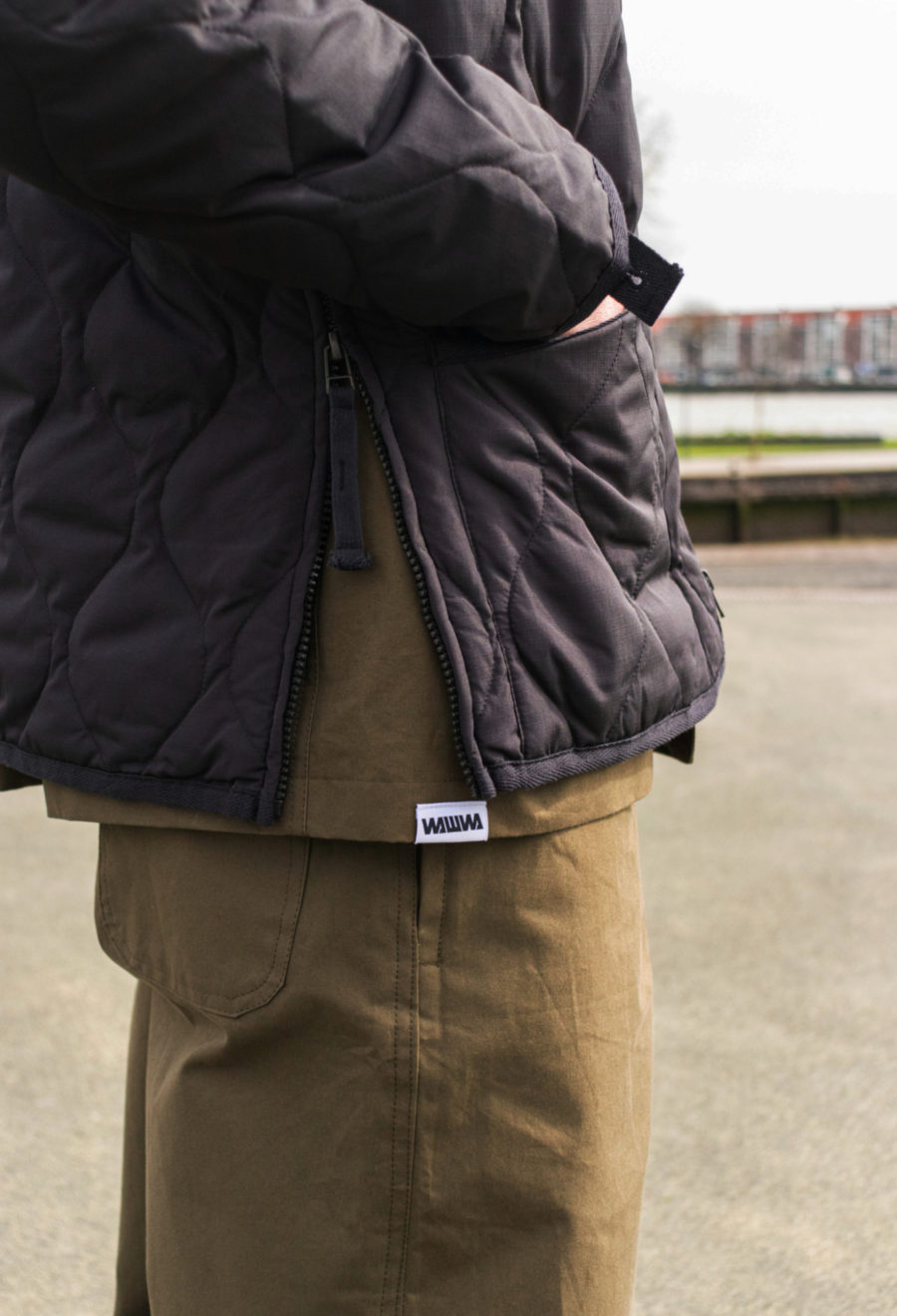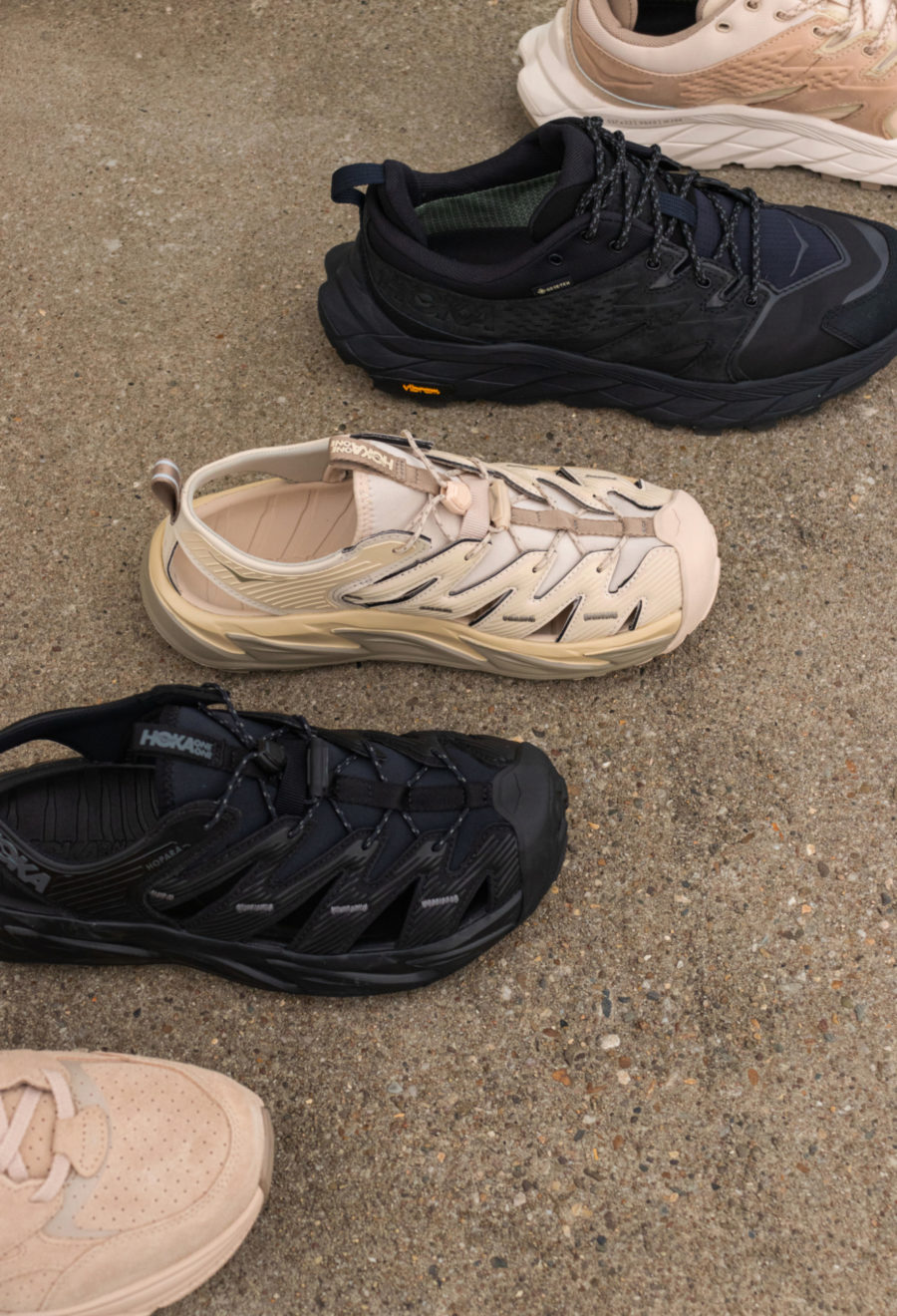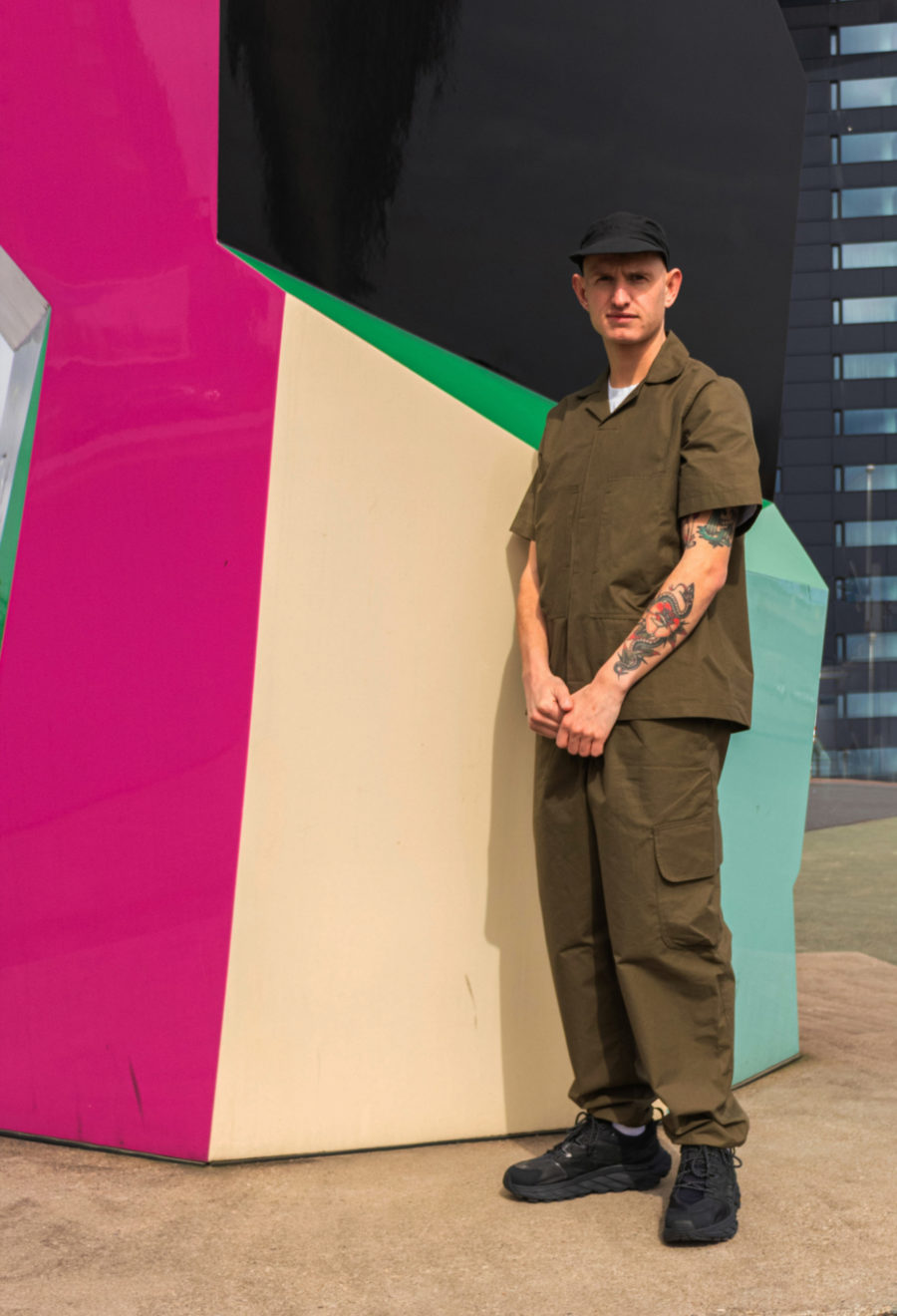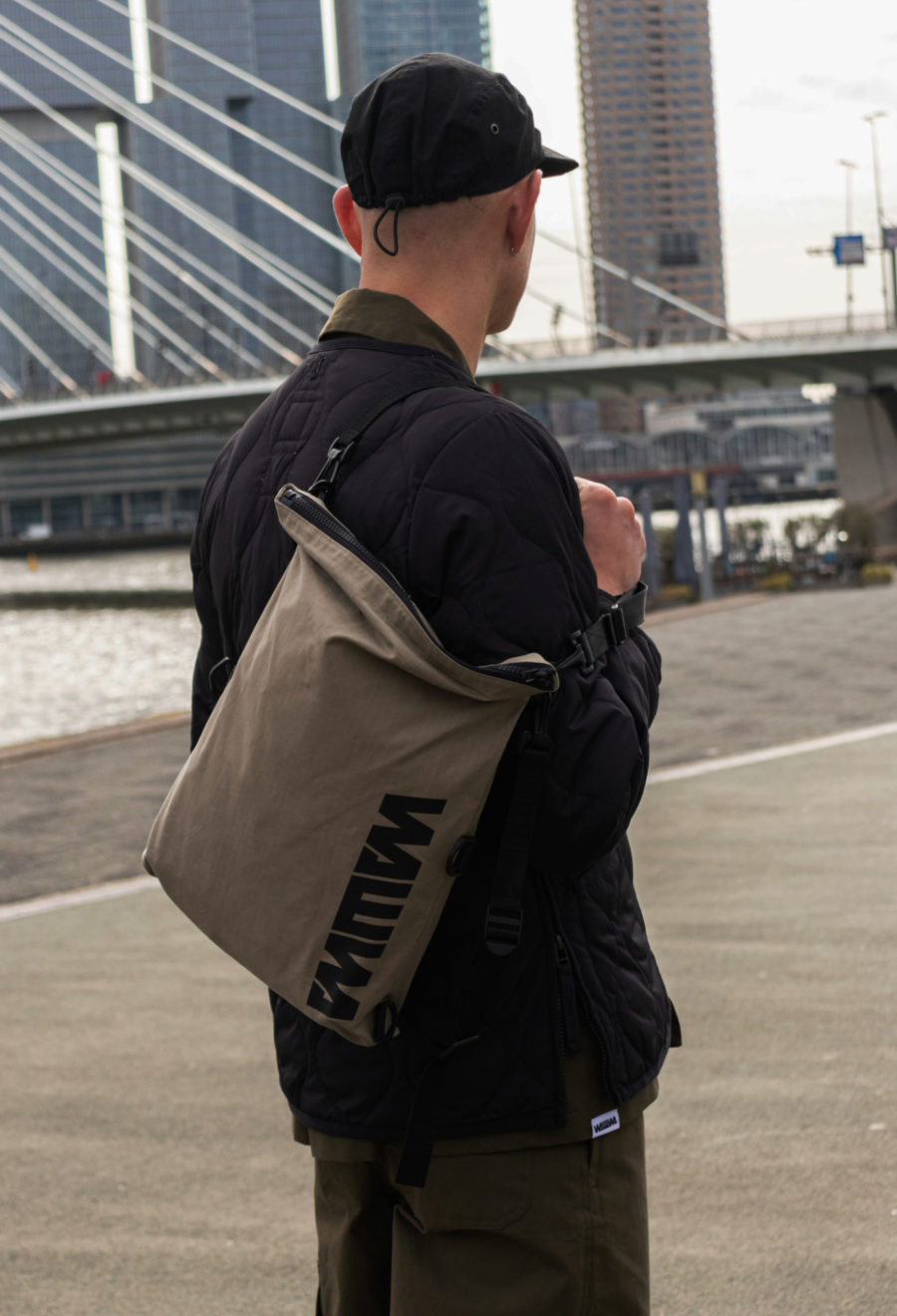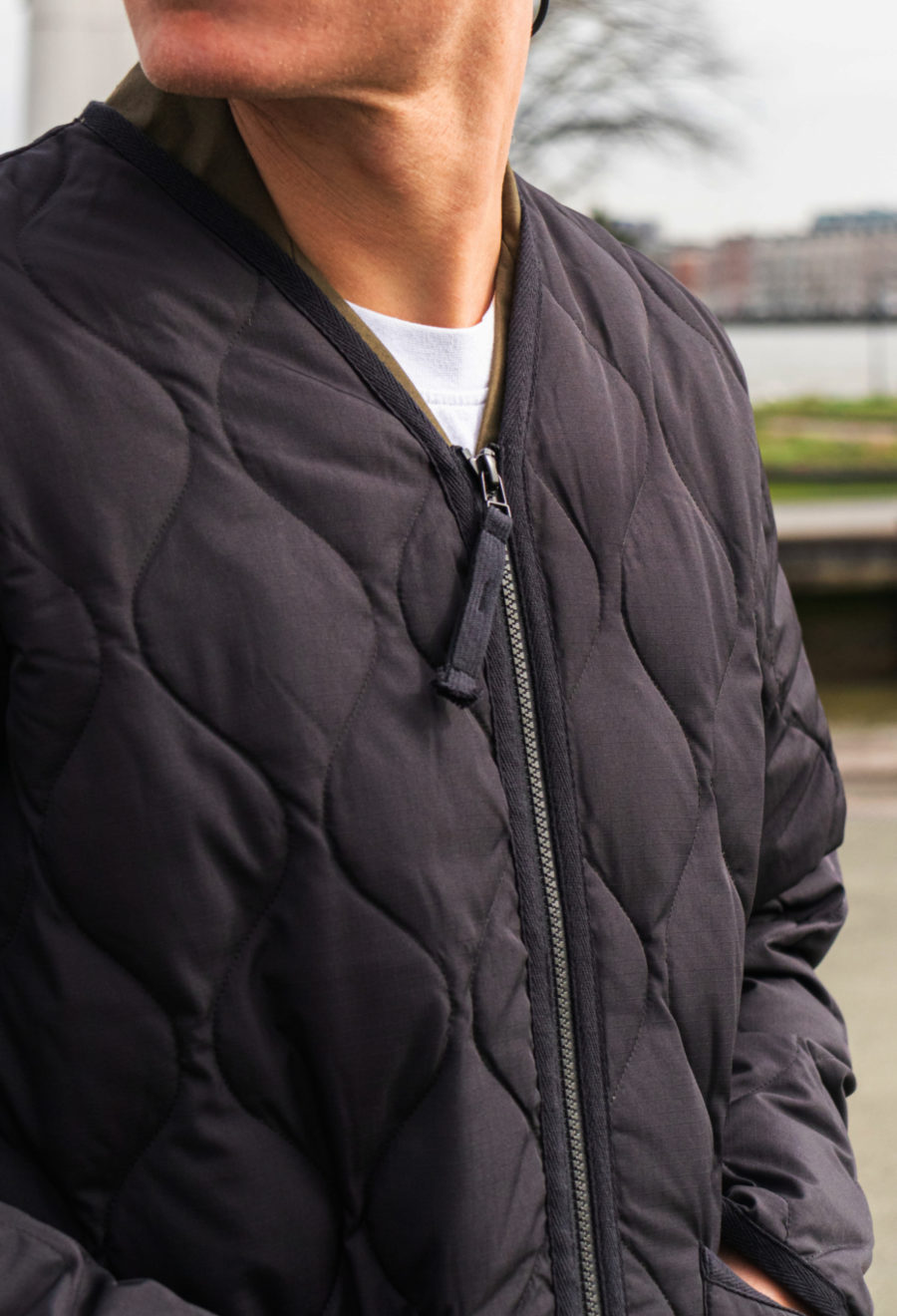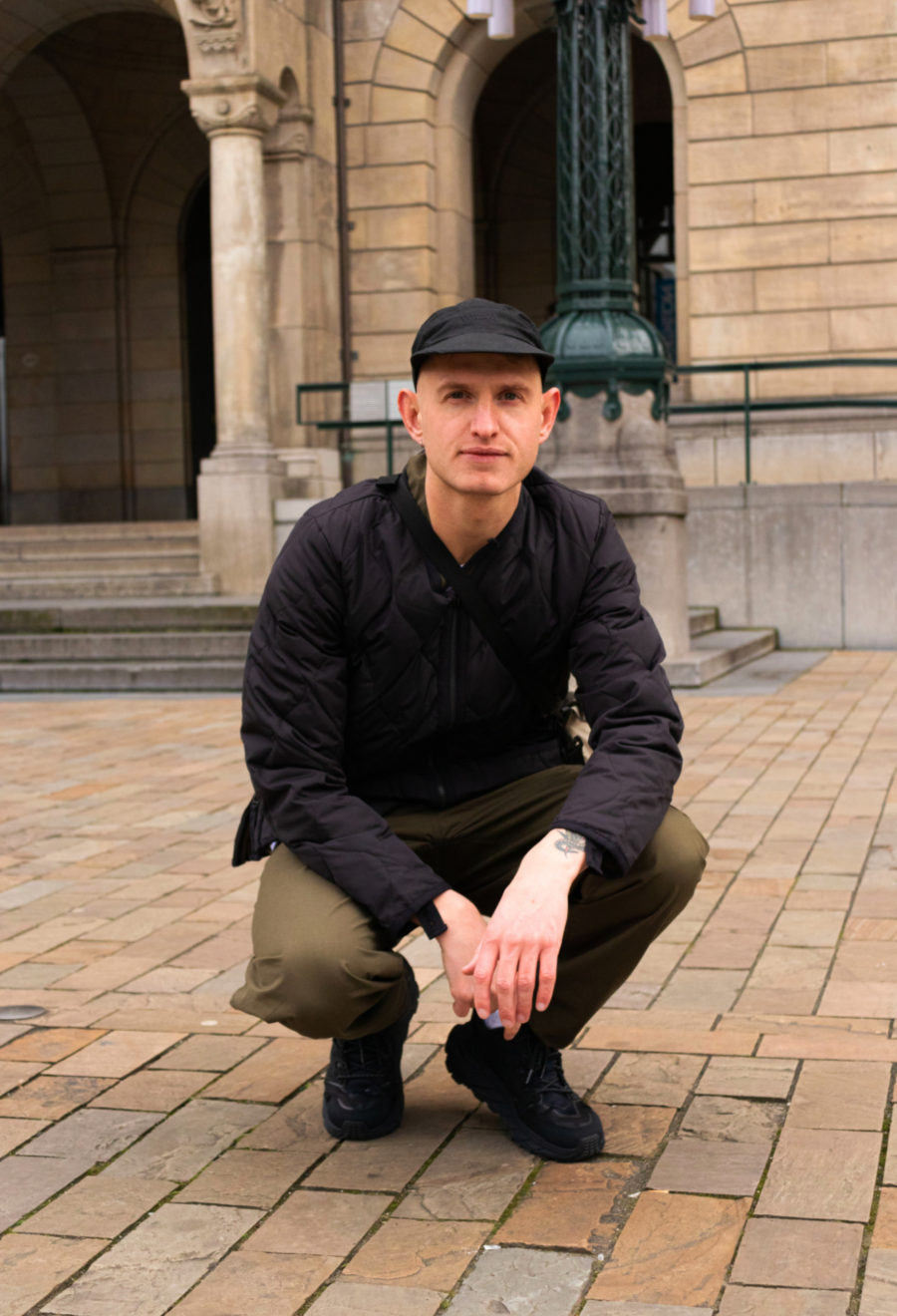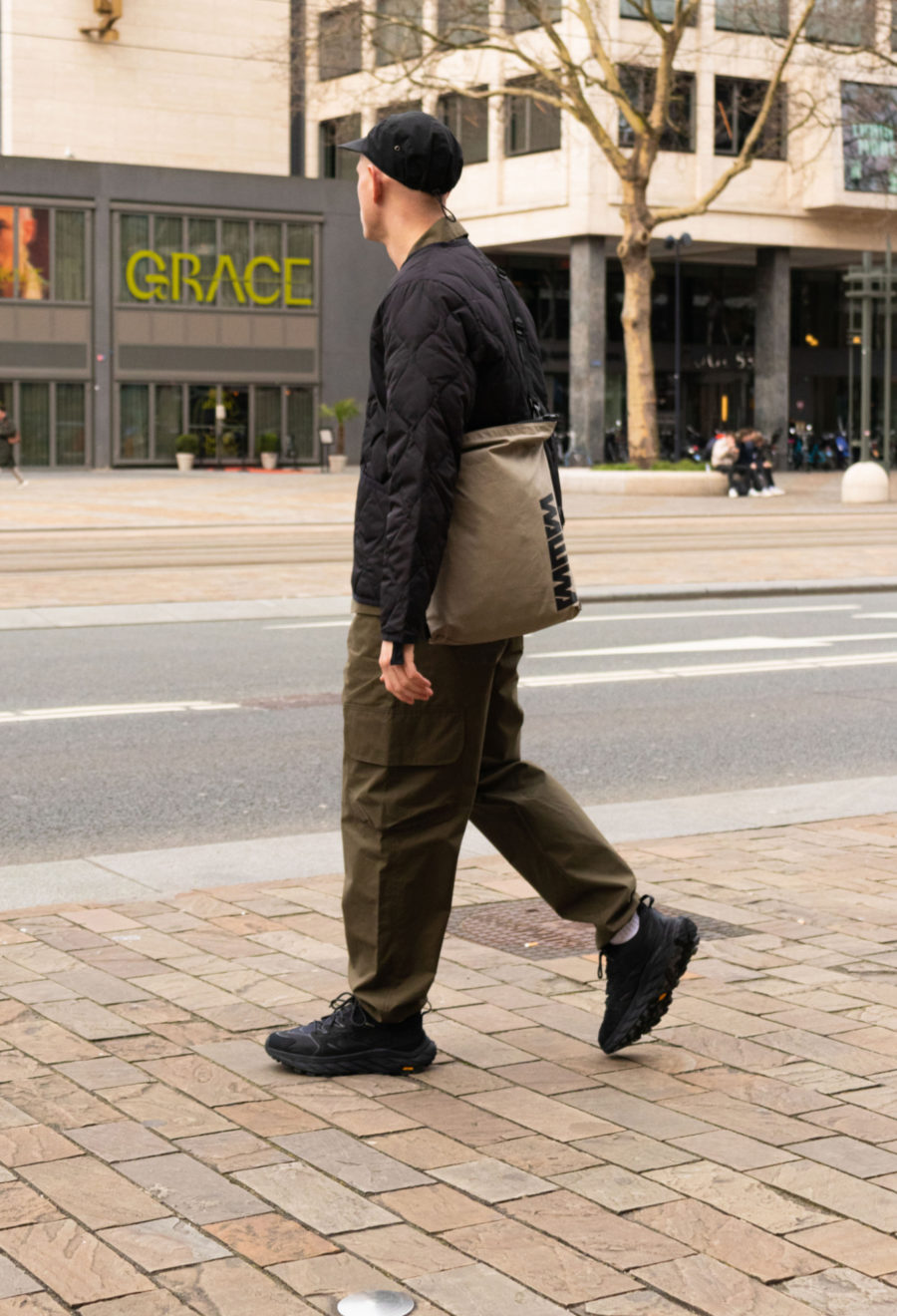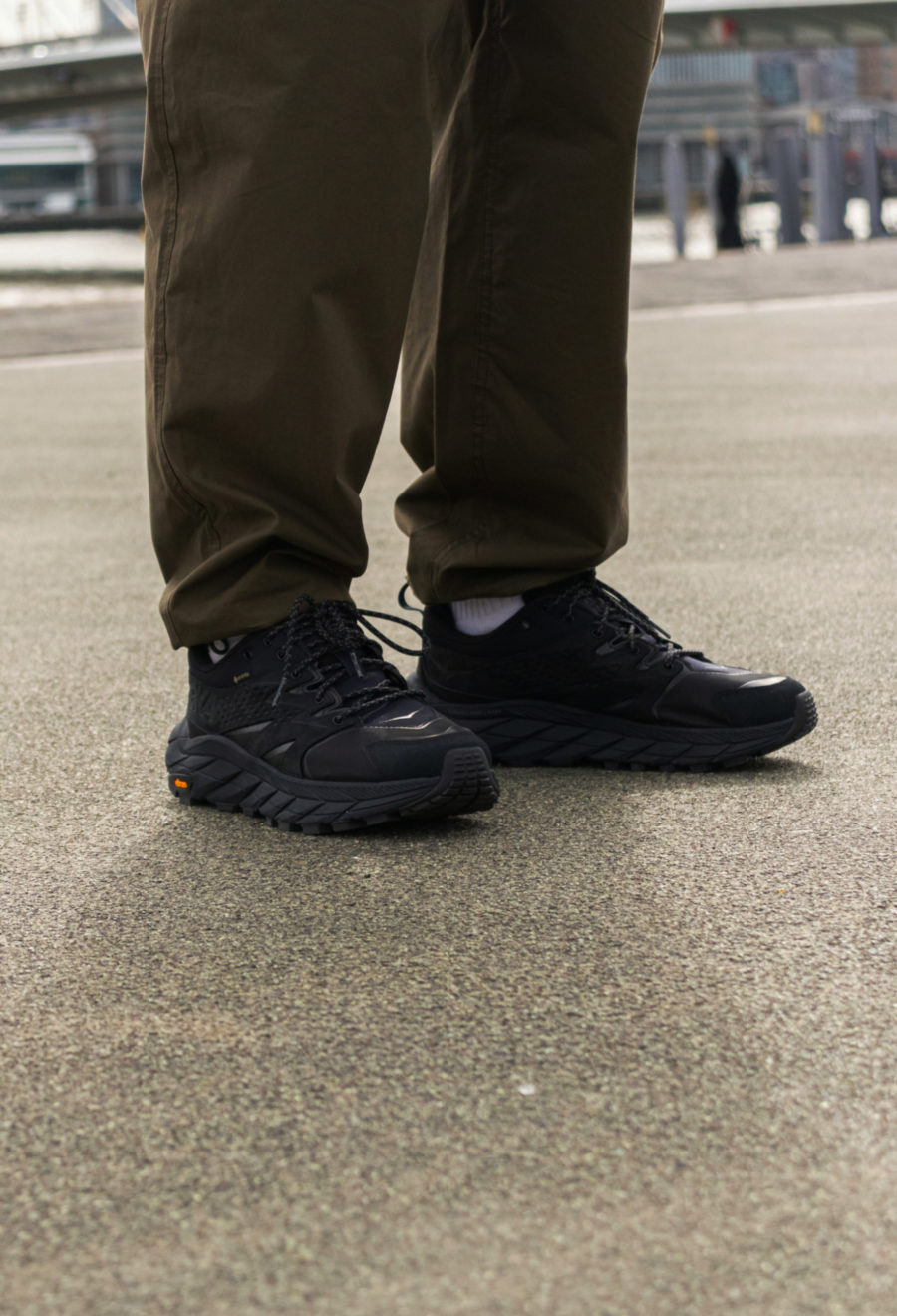 Hidde
Hidde was orientating for the marathon in his new Hoka´s!
Our stockroom manager Hidde completed the Rotterdam Marathon in 02:33:12 !! We went to the Coolsingel and Erasmusbrug, two big locations where the marathon took place. In his WAWWA outfit combined with our new HOKA´s, he was preparing and orientating for the marathon. We asked him some questions about his interests in running and streetwear.

What do you like about the brand HOKA?
What I like about HOKA is the combination of sports and streetwear, because I am a runner and one of my biggest passions is streetwear. I am also a big fan of Scandinavian designs and fabrics. These are all things that connect with HOKA, since this is a brand focused on sports and running, but also on streetwear. For example, the HOKA's we have at Funkie House are from the streetwear line, but are inspired from sportswear.
What do you like the most about running?
I like to be outside in nature and the freedom that comes with that, it gives me peace. I have always been competitive, so the element of a competition is also important to me.
How do you prepare yourself for the marathon?
I train 6-7 times a week outside, this equals 120 kilometers every week. I train in Rotterdam at club Pac, a running club in Rotterdam. On the weekends I relax but I still do some training. Next to that, it is crucial to keep eating healthy.
What are your essential items for taking a run?
I use a sportwatch and a heart rate monitor. It is very important to have good running shoes, like HOKA's to prevent yourself from injuries and to get the most out of your run. Now that the summer is getting closer, I will be wearing a lot more shorts and lightweight clothing.
Why did you choose these items to pair with the HOKA's?
WAWWA is a new brand we have in store, and it inspires me a lot because of their handmade fabrics and their outdoor vibe. I chose to style it with some funky accessories to brighten it up a bit. The Taion jacket has a clean minimalistic vibe which suits the outfit well.
How do you think streetwear and sports will correlate in the future?
I think England will be a leading example for this. There they have some subcultures in the cities where they mix streetwear with running clothing. Running is a lot more trendy in England than in other countries, so maybe they will be a trendsetter in this area.