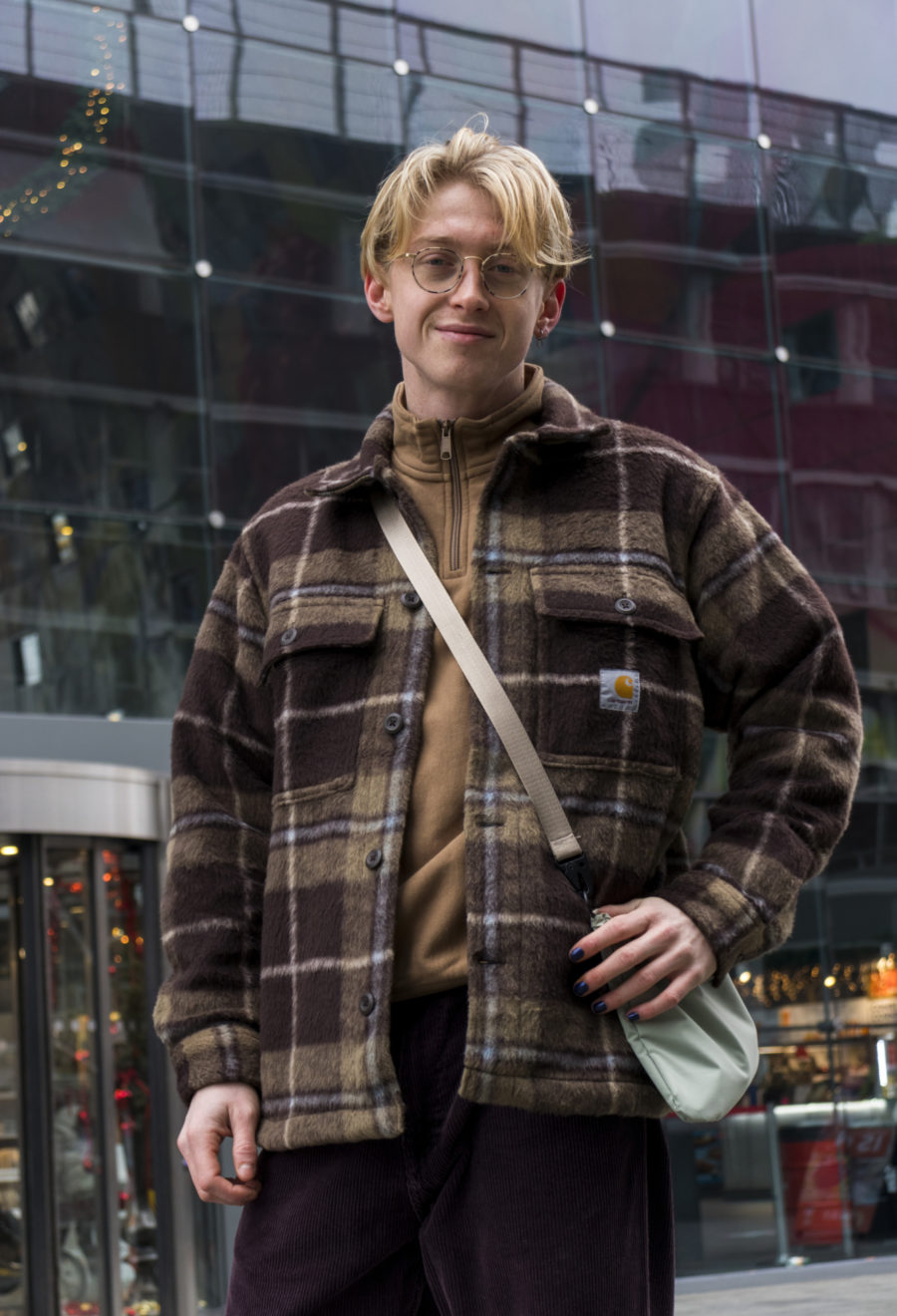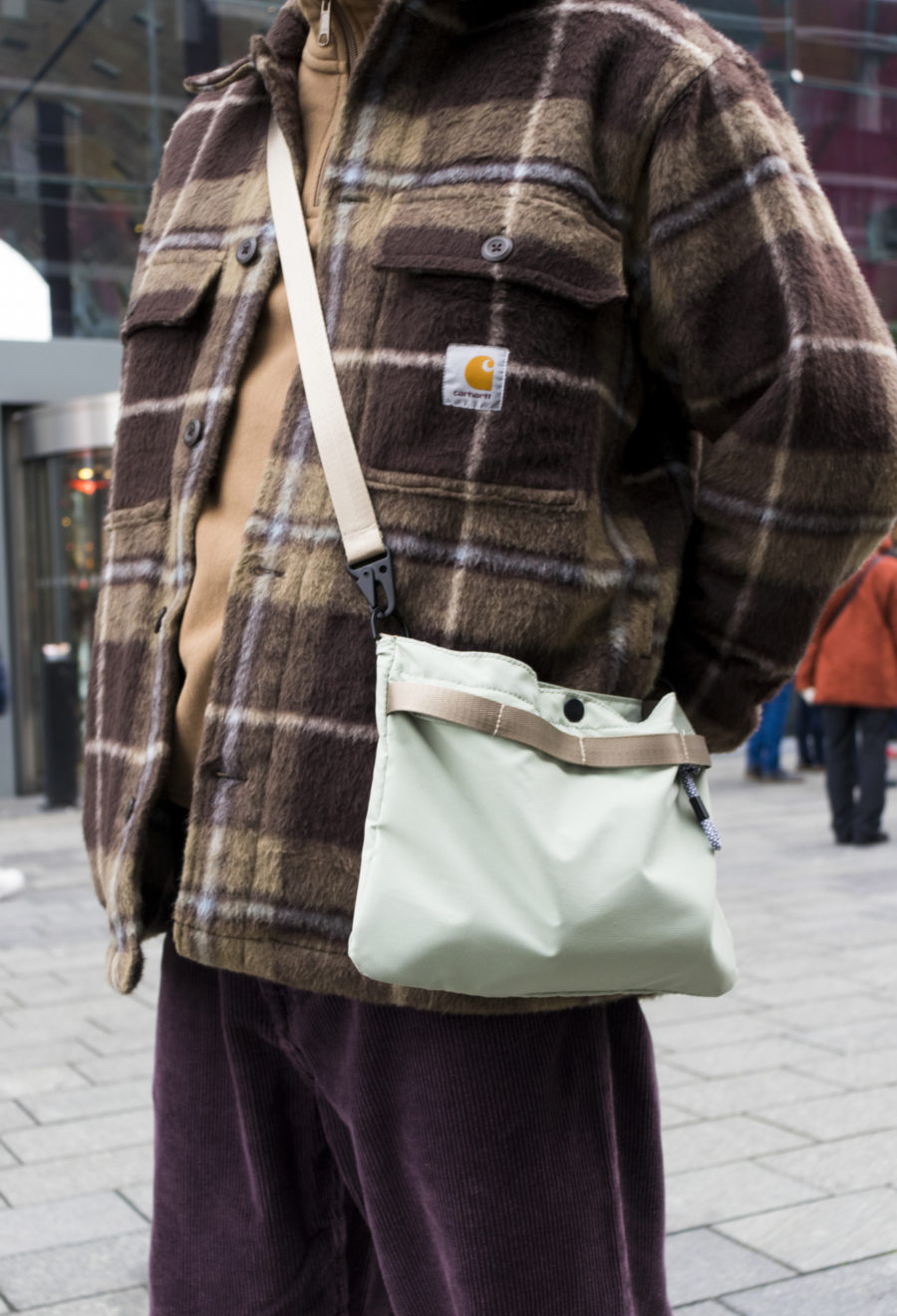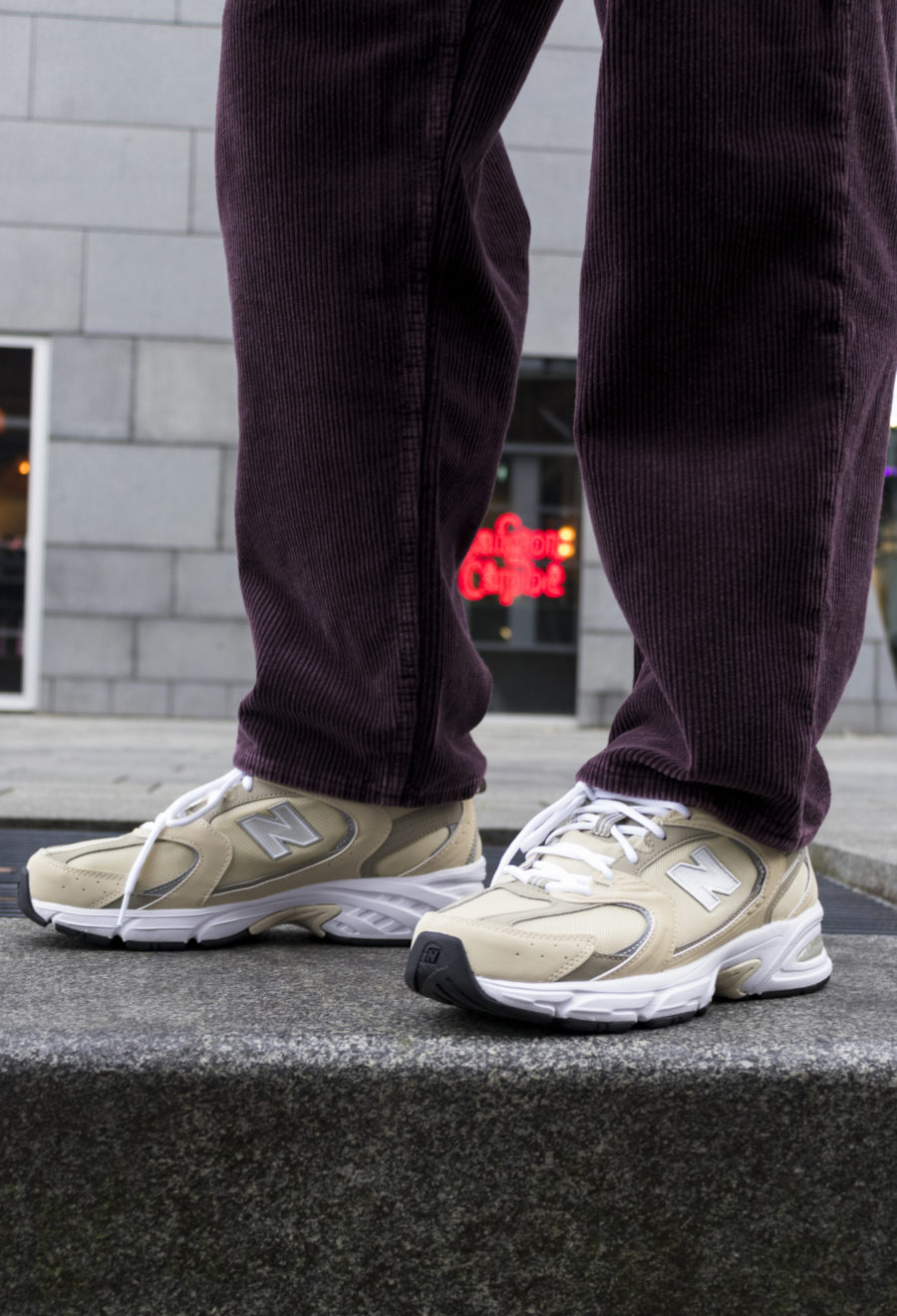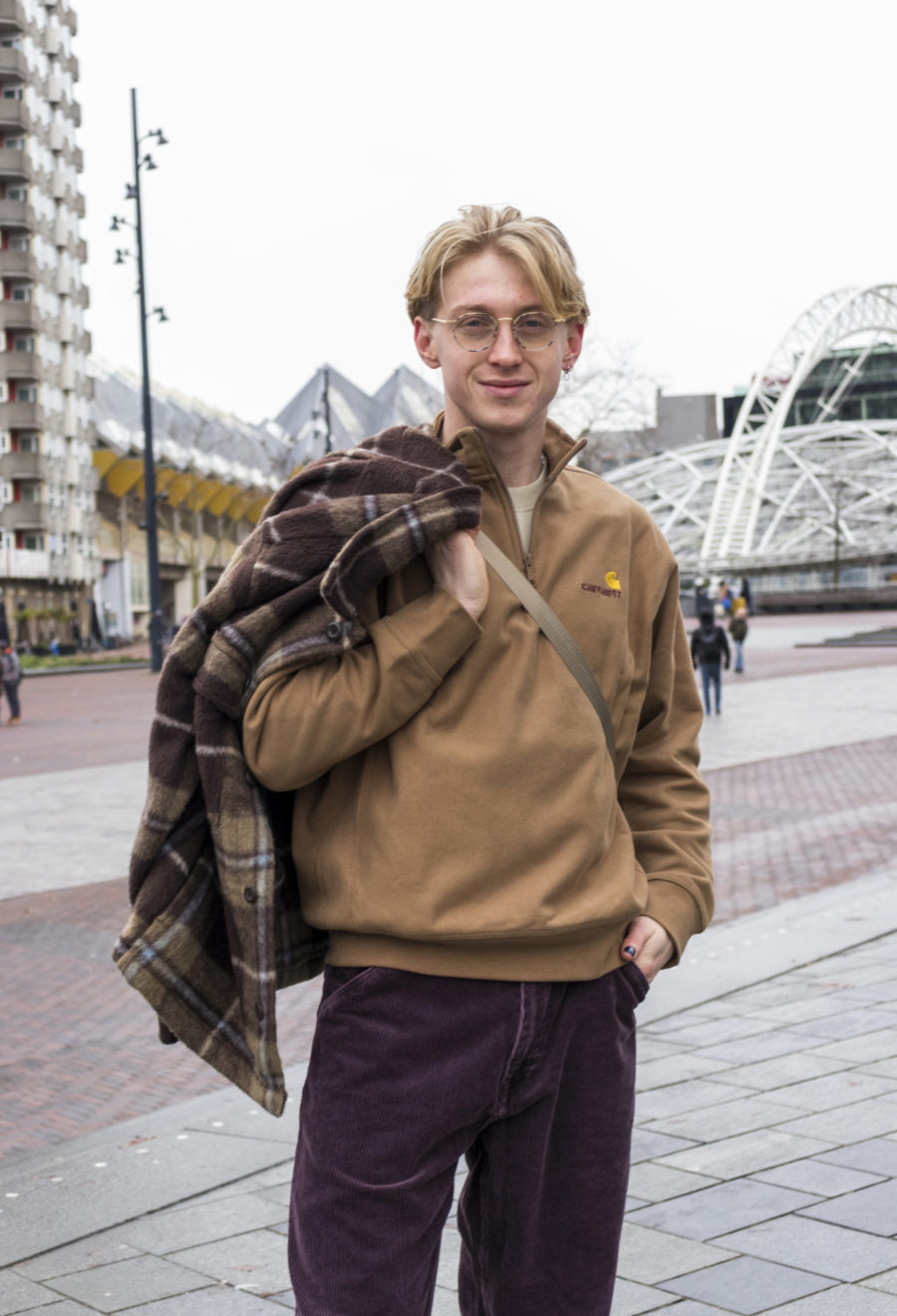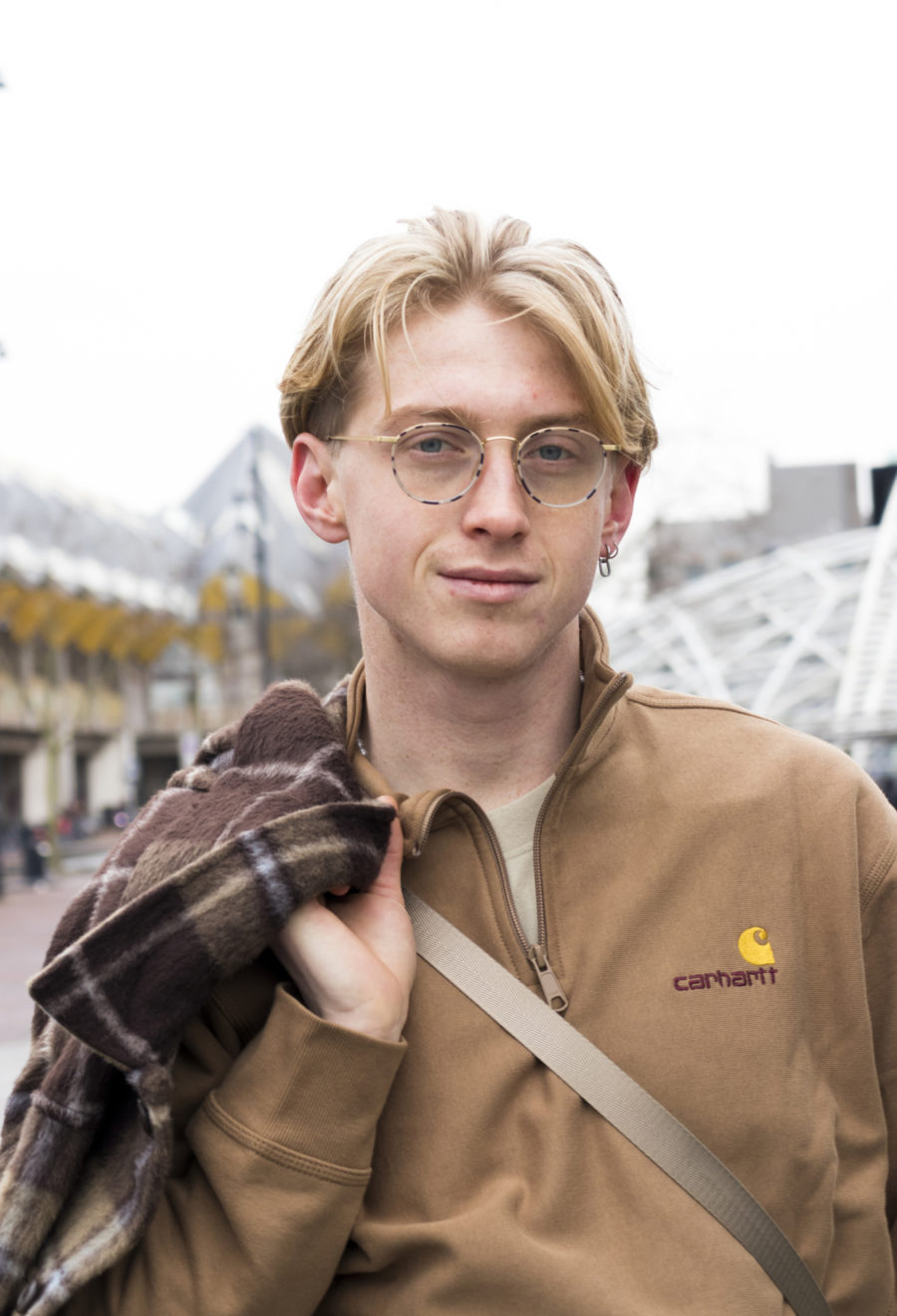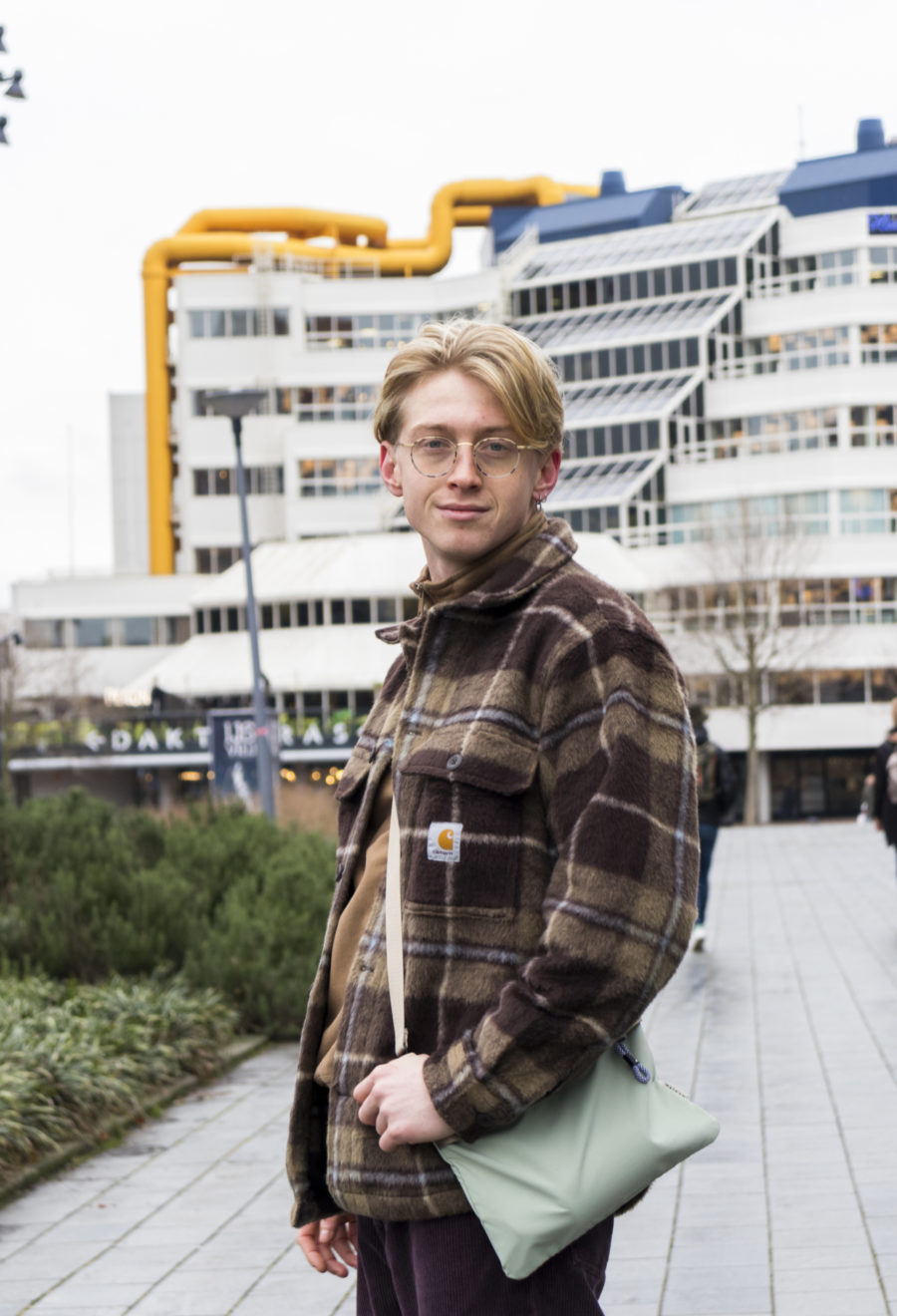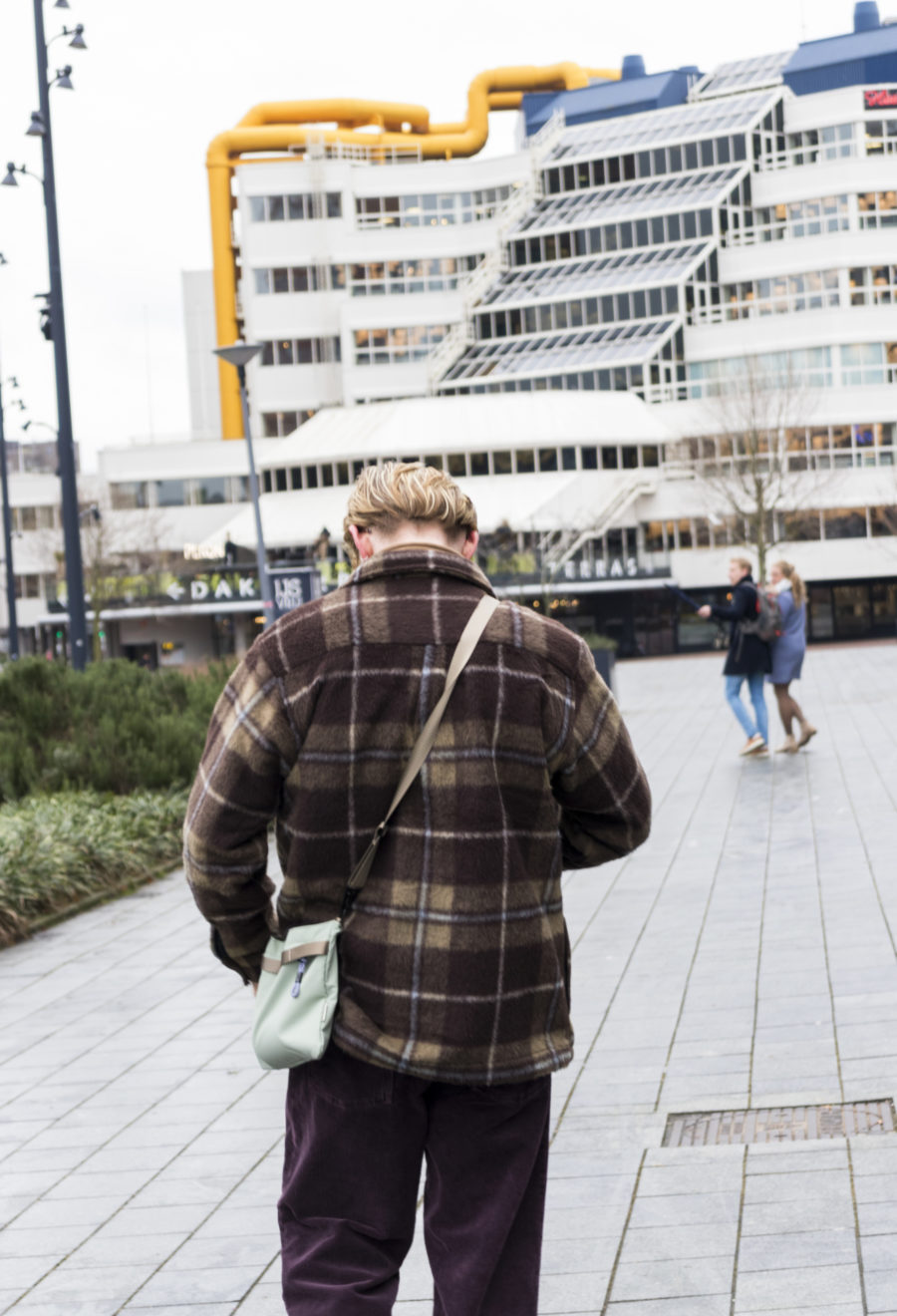 jesse
Jesse is braving the cold with some great natural tones!
Brands
Name: Jesse
Age: 25
Function: Sales advisor
Why did you pick out these items?
I chose the half zipper because it's a real must-have in every closet. For the pants i wanted to wear something from the brand Edwin, because the Edwin shirts have been popular for quite some time but the pants are also very nice and i think they need some more attention.
Do you have any style/fashion inspiration?
I follow a lot of style accounts on instagram
What's your favorite trend of 2022/2023?
I like wide pants. Also, i have loved corduroy fabrics since i was a little kid but it was never really trendy. I am happy that it is a trend now. Another trend I love is that men are wearing more and more feminine accessoires like pearl necklaces, earrings and nailpolish
Wishlist 2023
Bodywarmer of any sort and edwin shirts because I am just a fan of this brand.