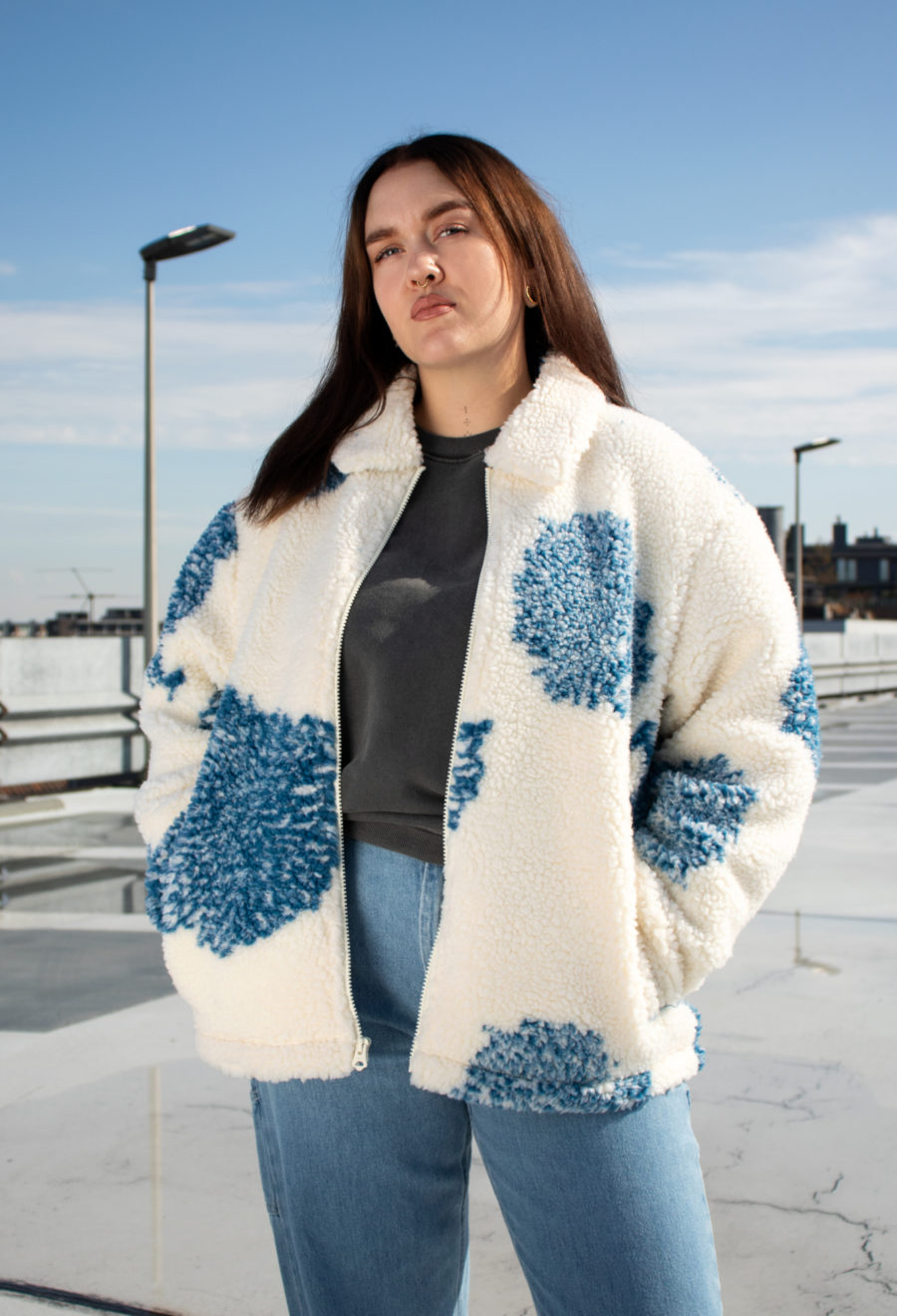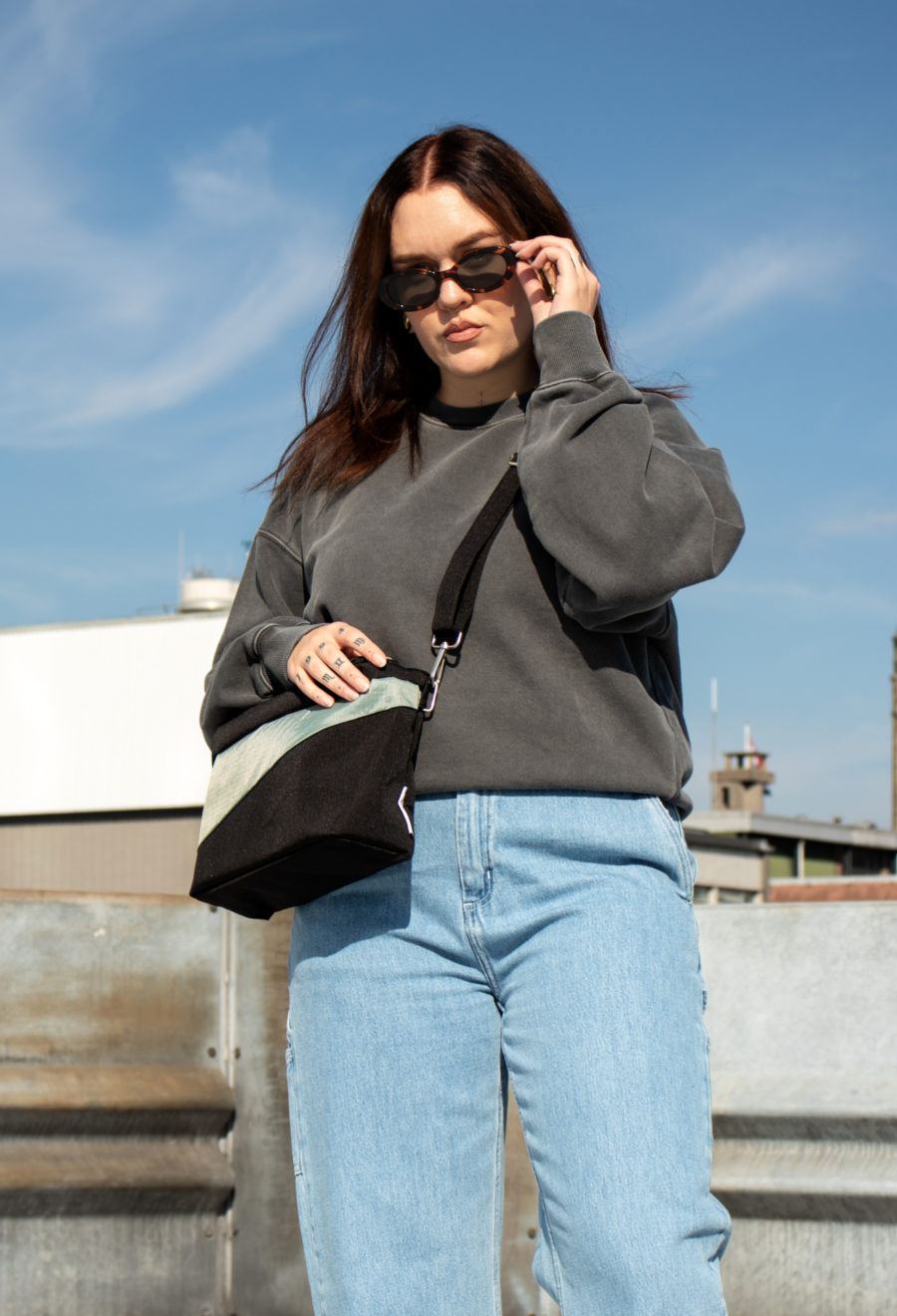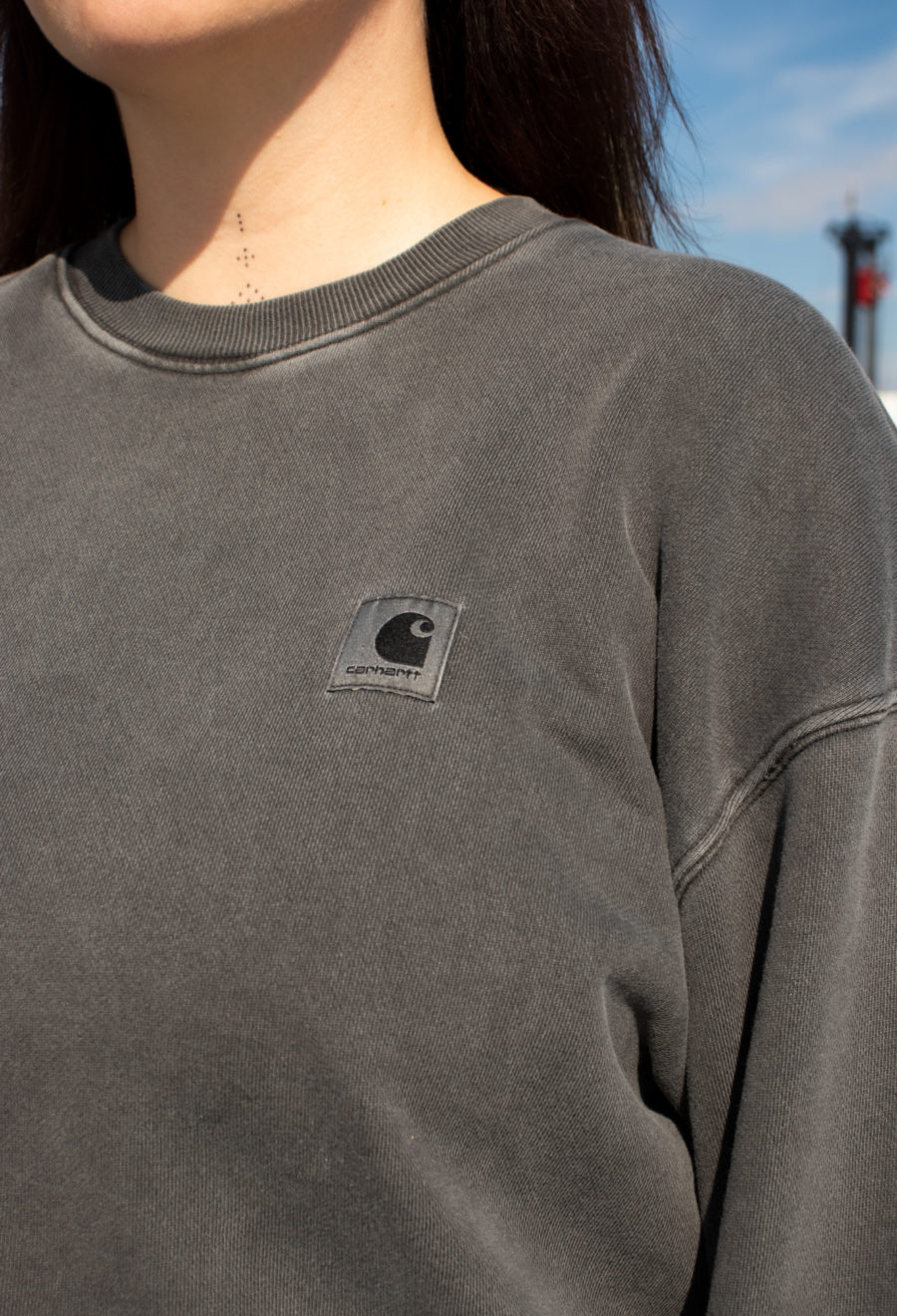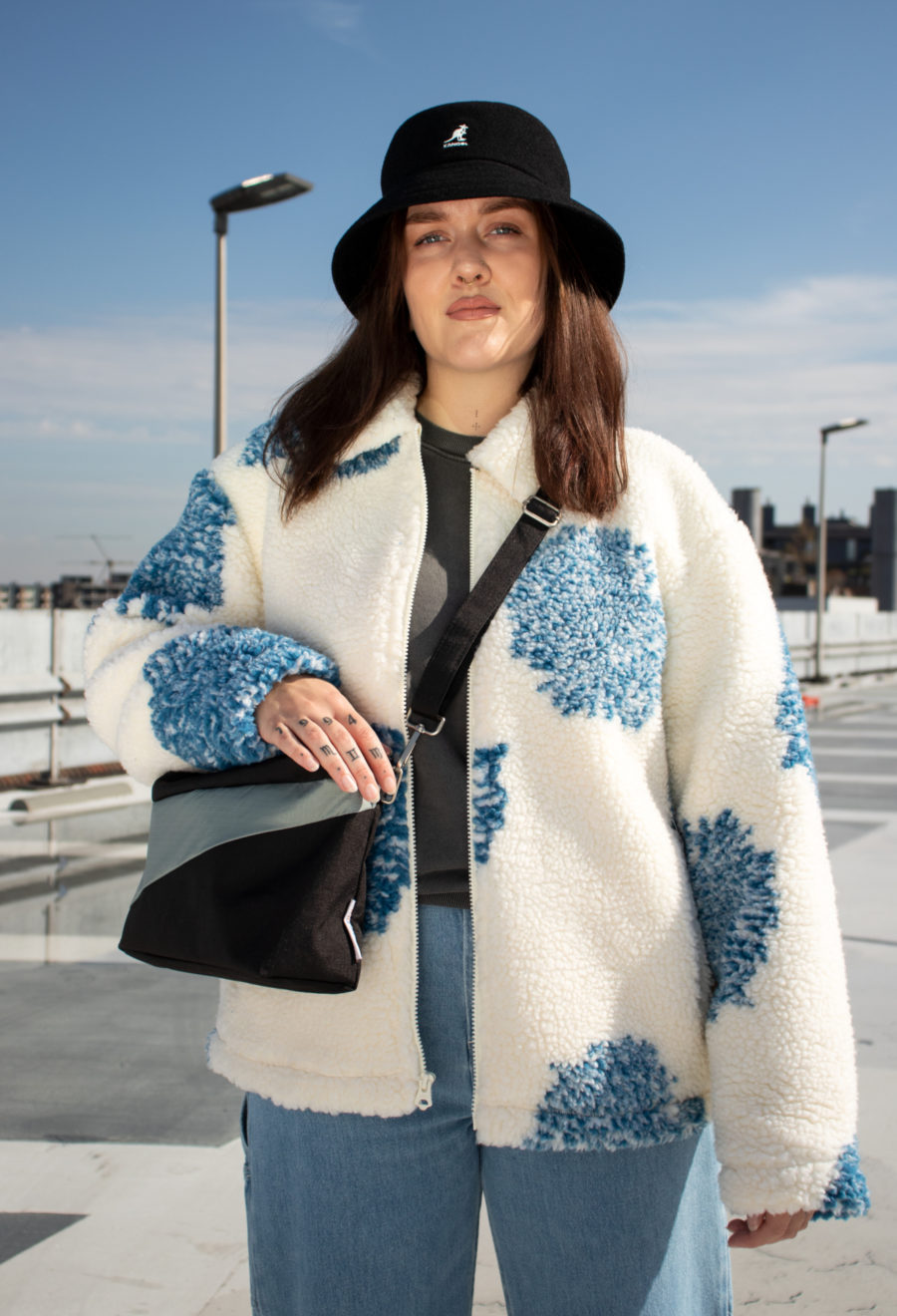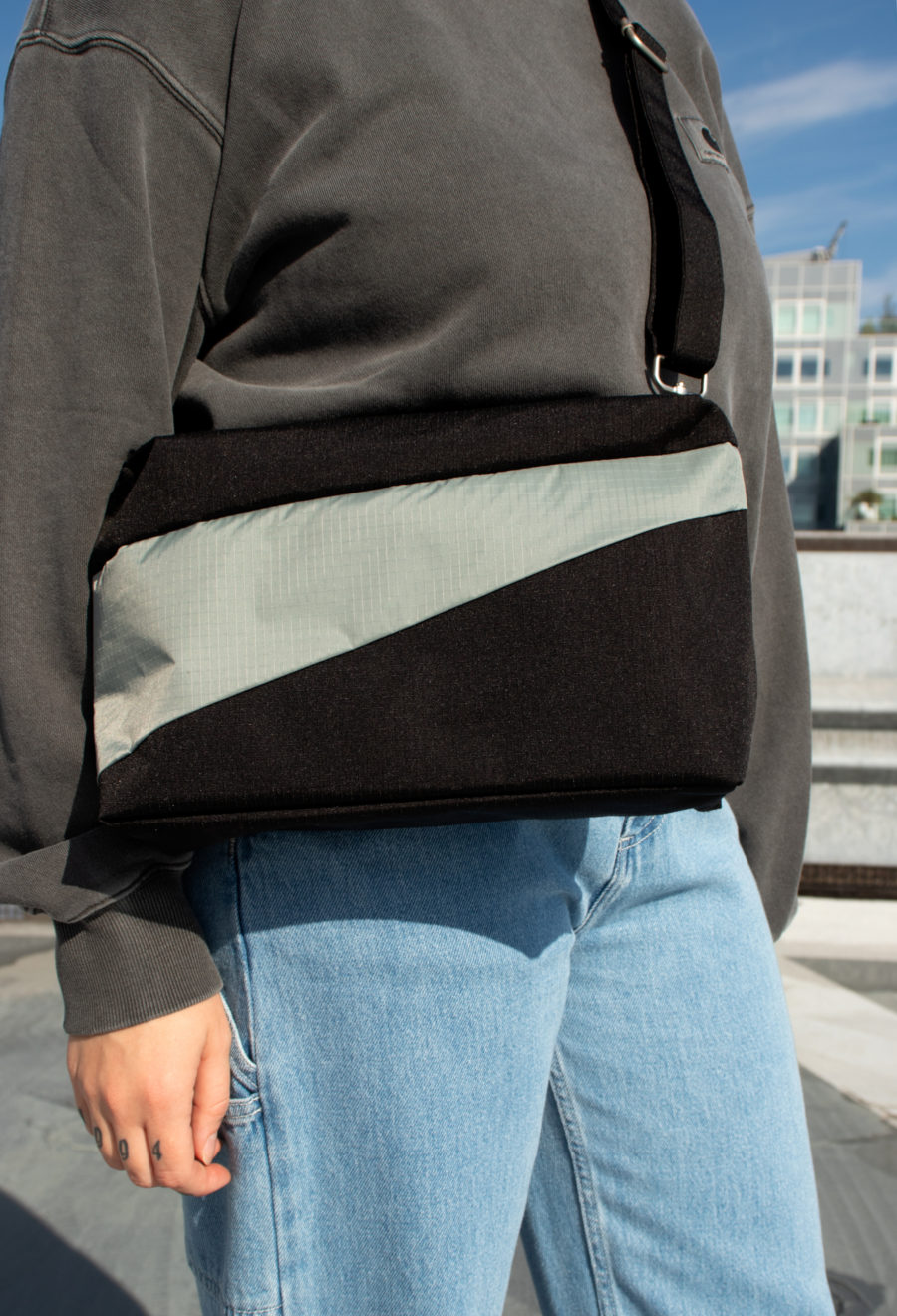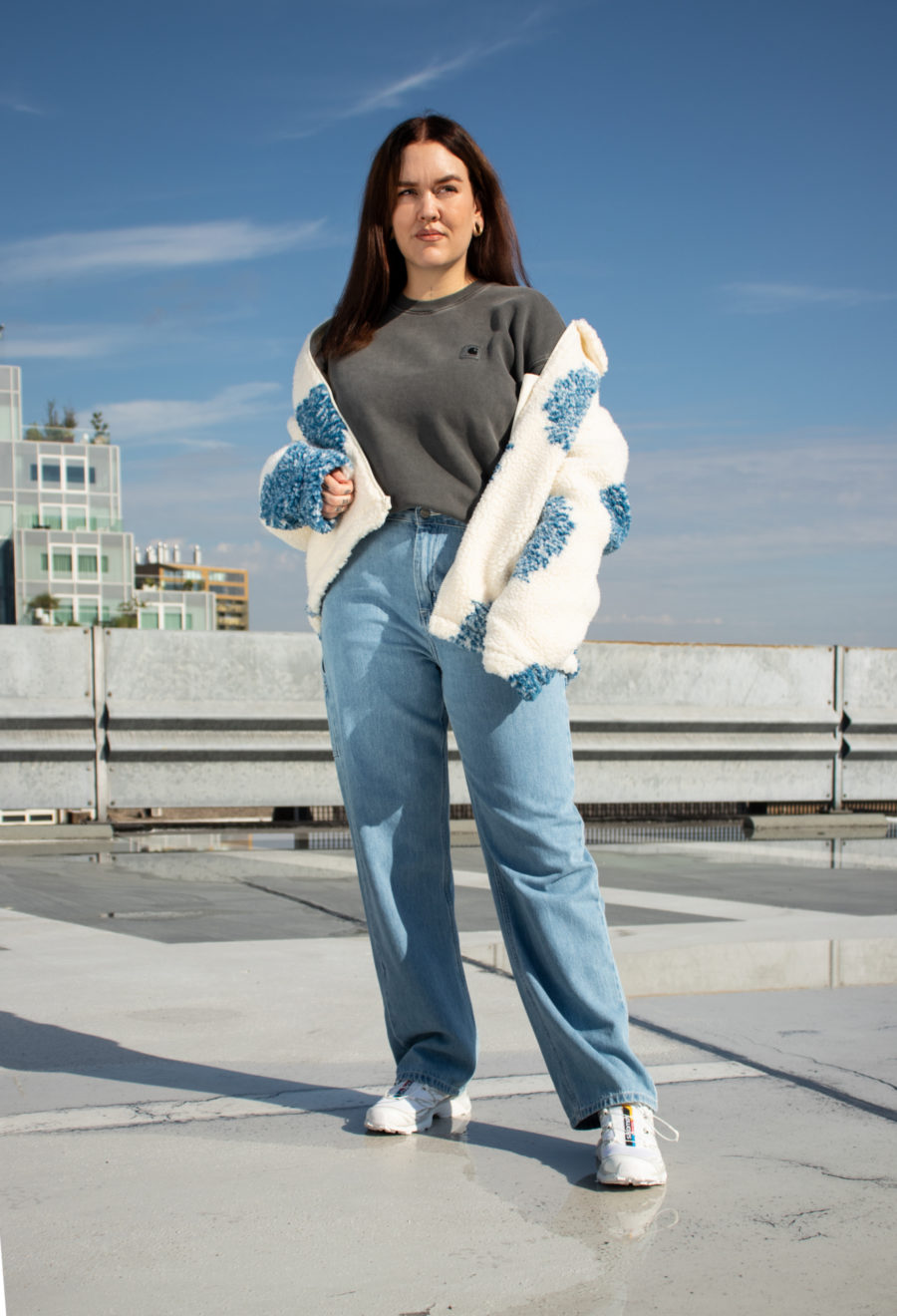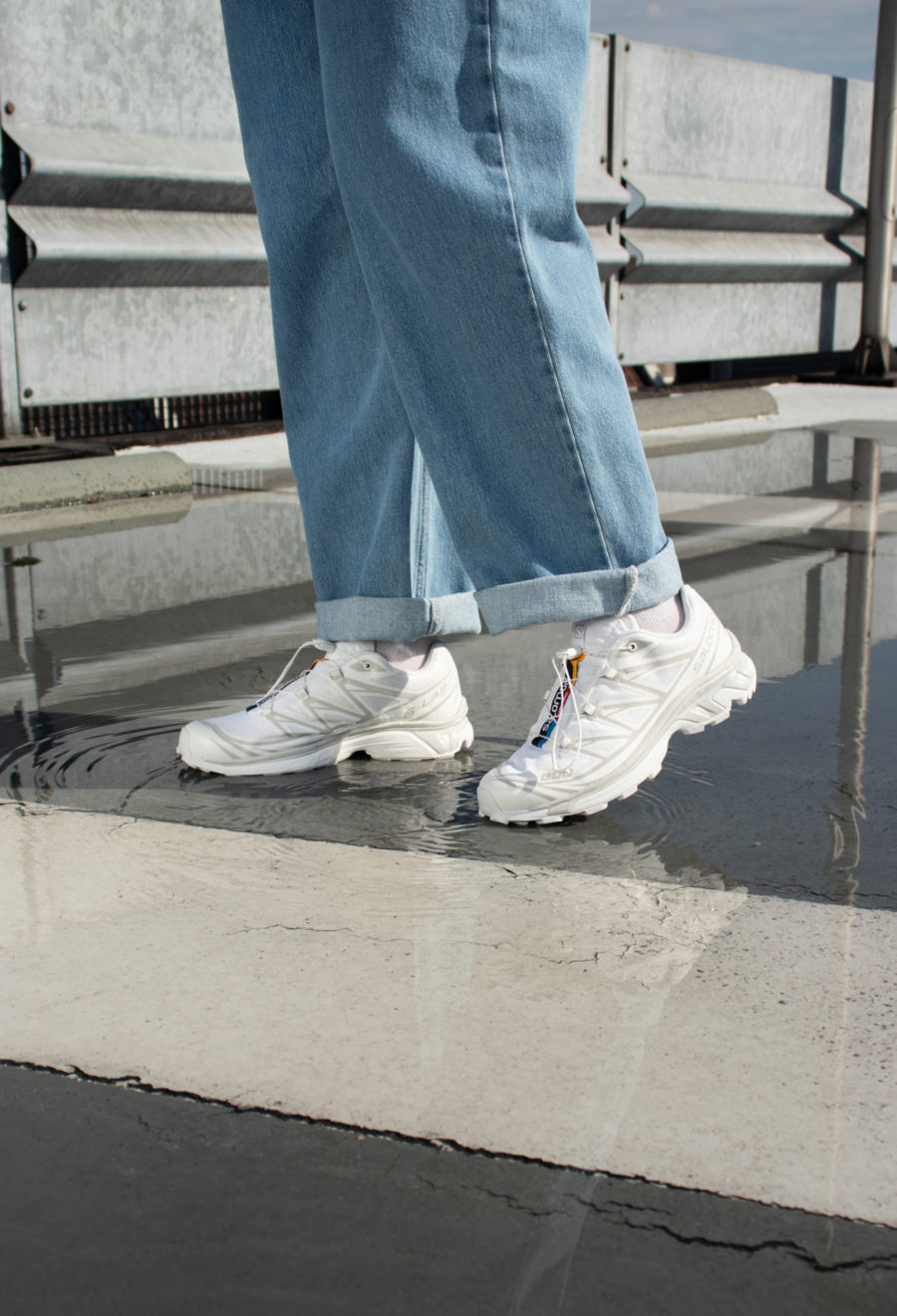 Tirza
The amazing colorscheme of Tirza's outfit is giving pre-fall vibes!
Brands
Name: Tirza
Age: 28
Function: Graphic Designer & Sales Advisor

What are you wearing?

I'm wearing the Obey Bistro Sherpa jacket, and underneath the Carhartt Pierce Pant straight and Carhartt Nelson sweater. Styled with the Kangol Wool Lahinch bucket hat, the Susan Bijl New Bum Bag and some fire Salomons to finish the look. All ready for the fall season!
What is the nr. 1 item on your Funkie House wishlist?
The Salomon's XT-6 I'm wearing on the picture. But I can also never have enough Carhartt items!

What's your style/fashion inspiration?
Mostly 90's hiphop streetwear, since this is also one of my biggest inspirations in making my artworks!

What is your all time favorite accessory and why?
I'm not really the type to wear a lot of accessories, but the classic Kangol bucket hat is an essential item in my wardrobe!


What do you do in your spare time?
Next to working at Funkie House, I'm also a freelance Graphic Designer. When I have some time off I do kickboxing, I like to go to museums, spend time with my friends and boyfriend, or just stay at home and watch Netflix in my pajamas.