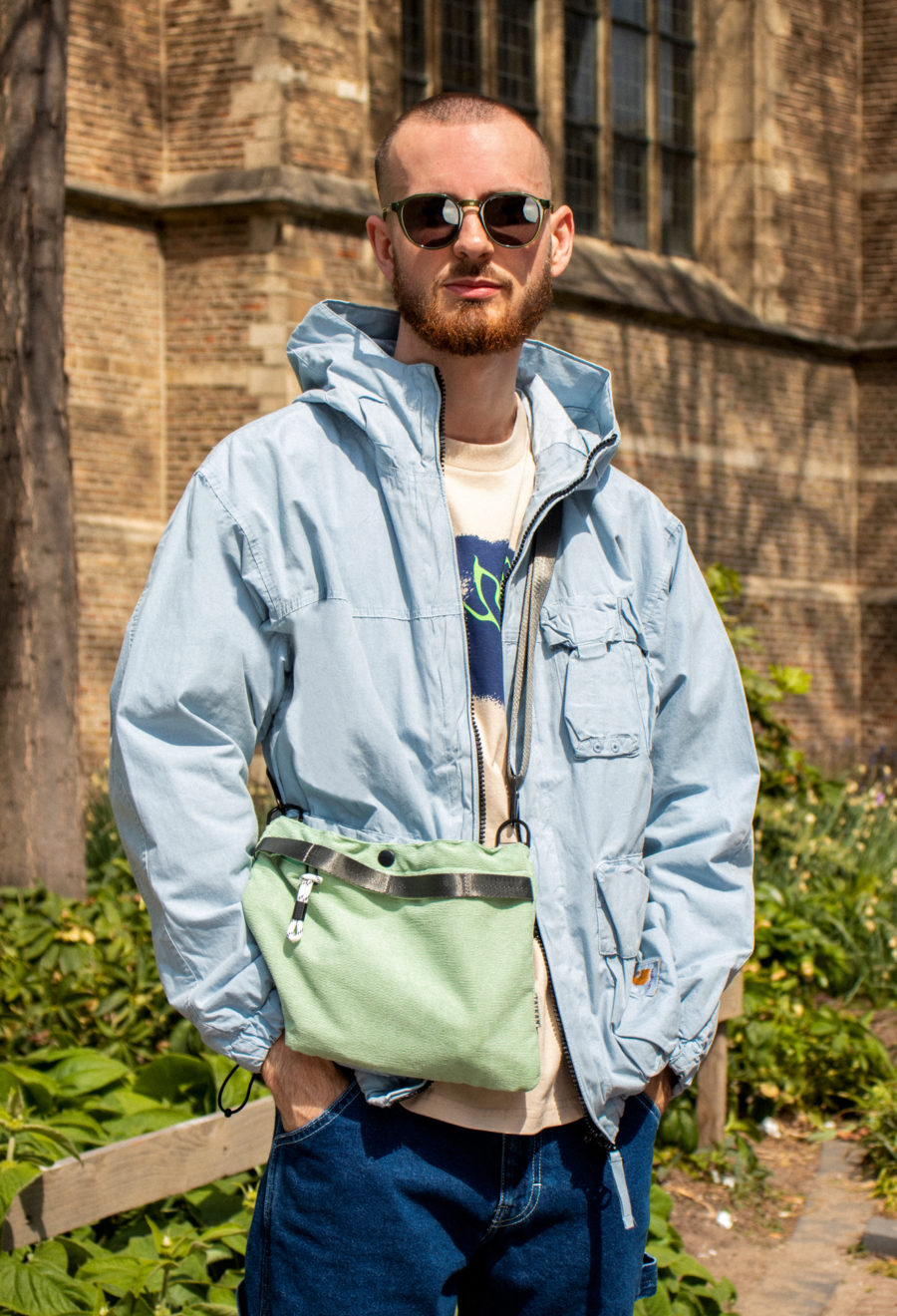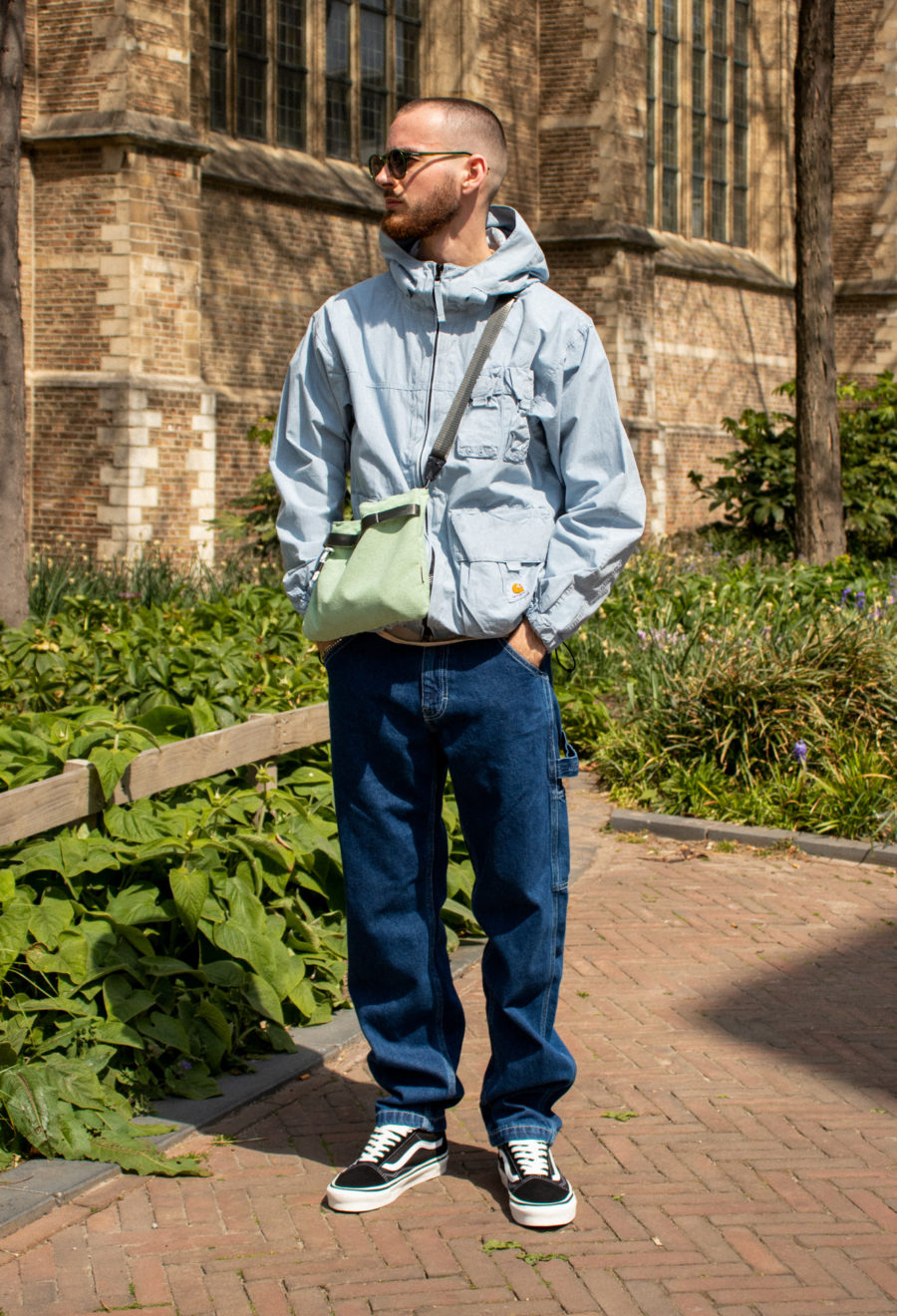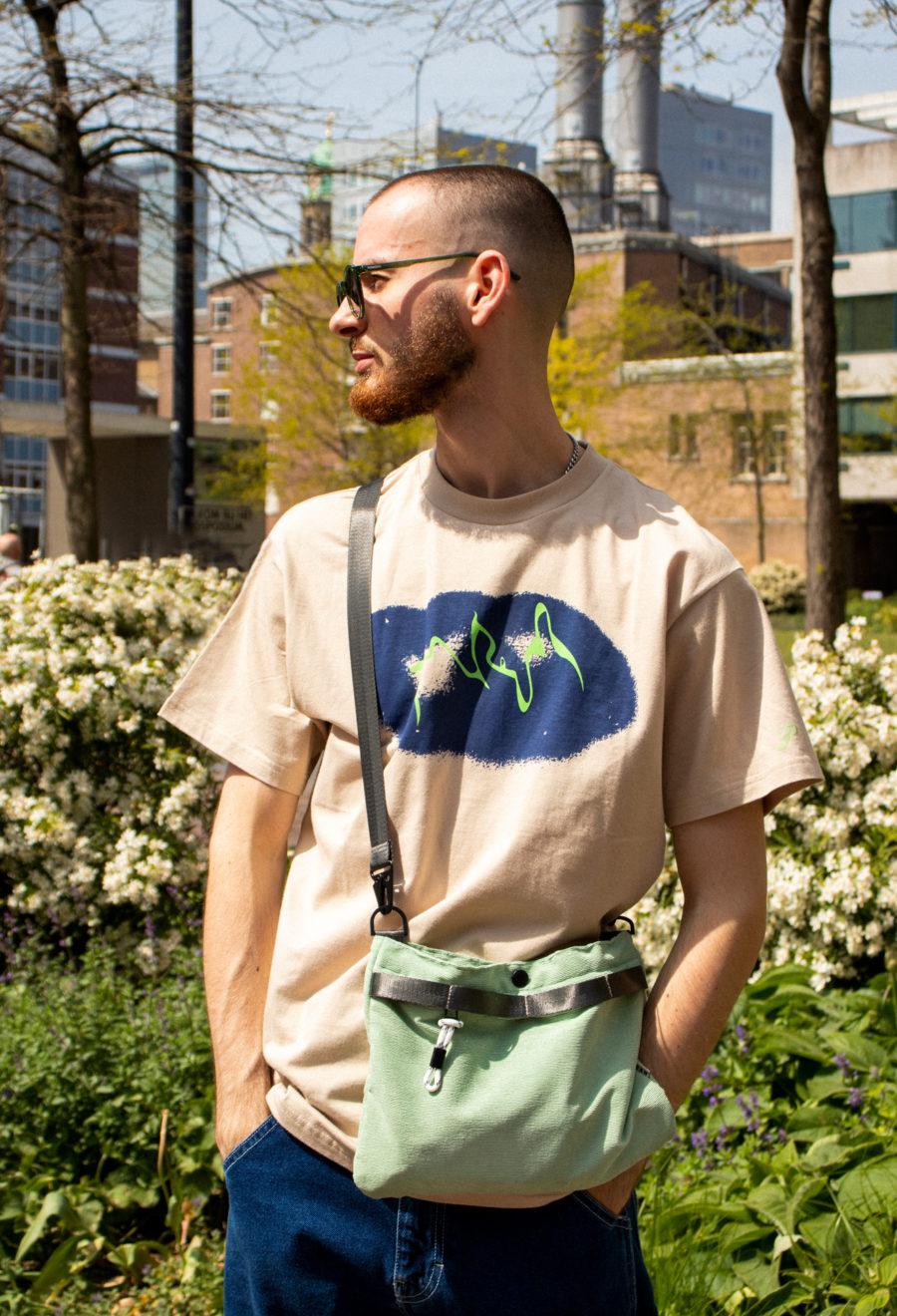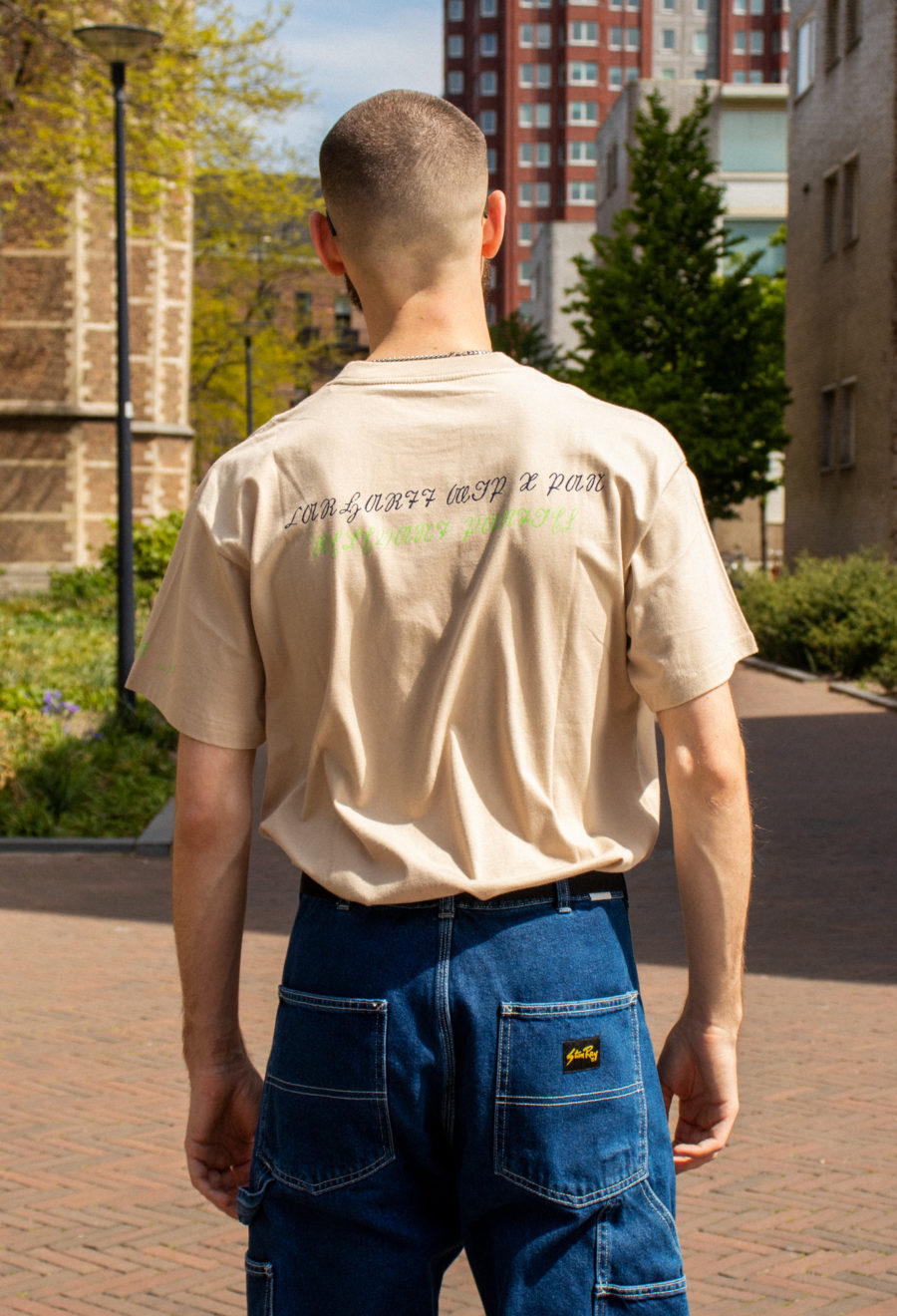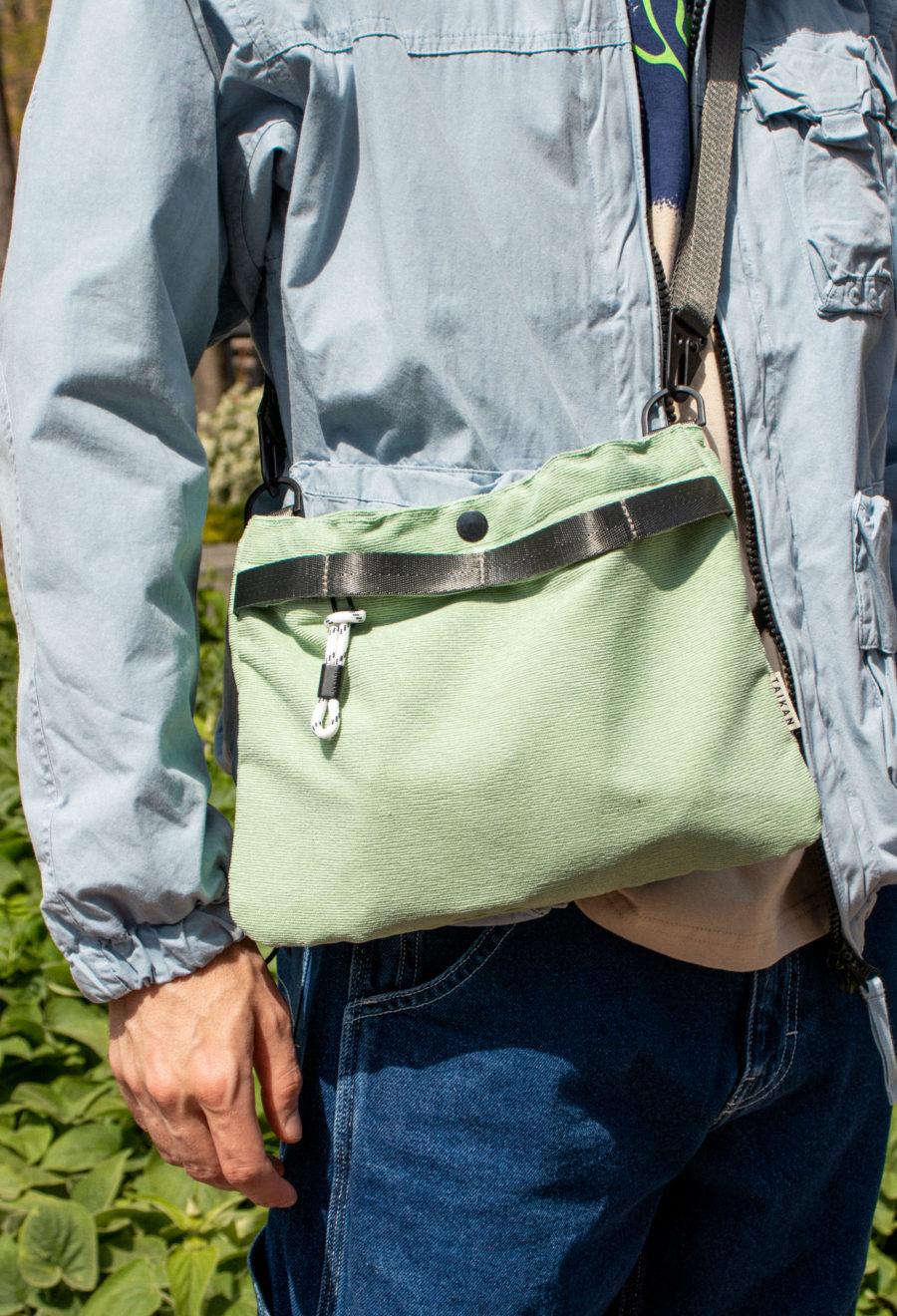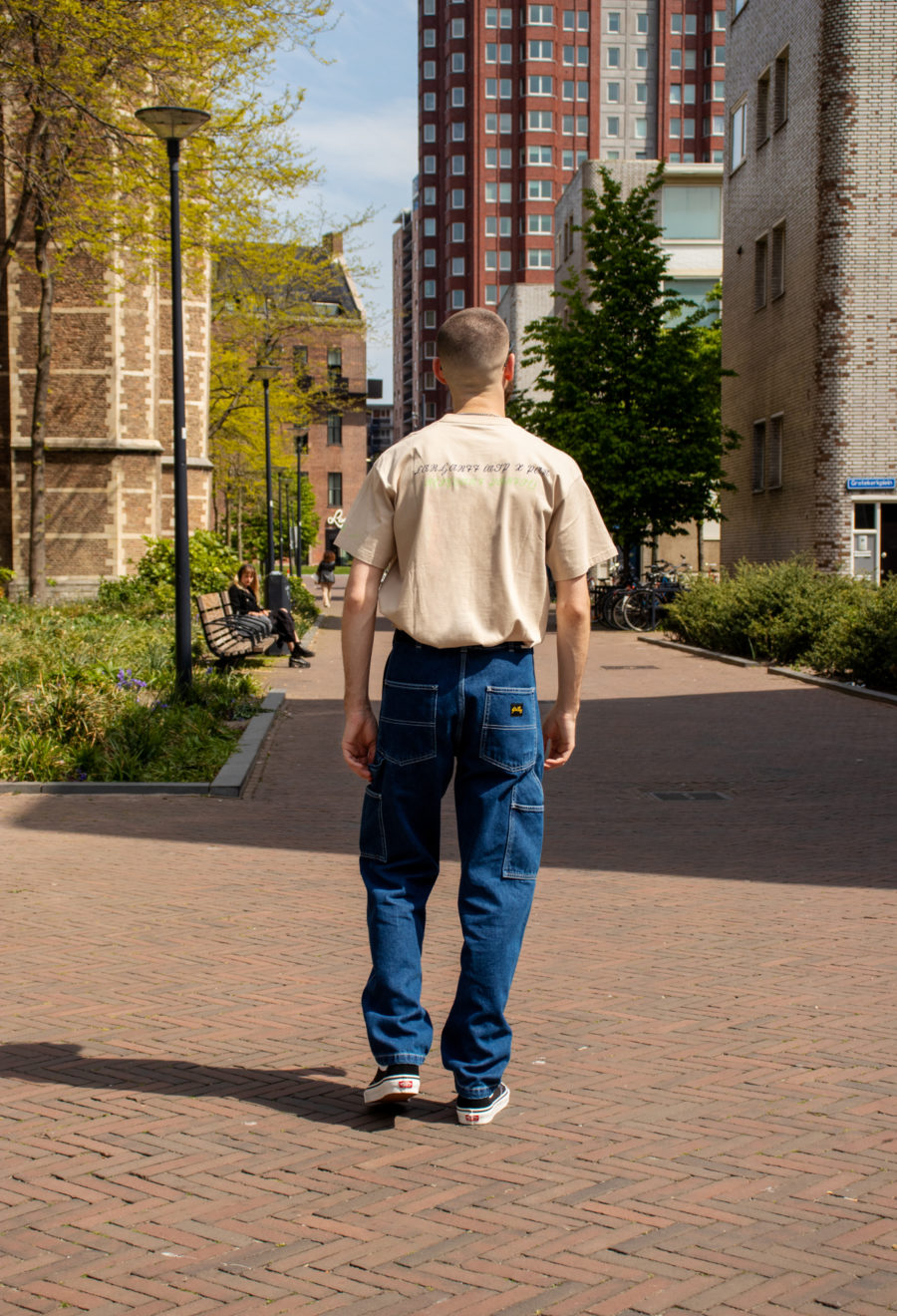 Tom
Tom is wearing our statement piece Carhartt jacket
Brands
Name: Tom
Age: 23
Function: Sales assistant
Why did you choose this outfit?
I've been wearing Carhartt for about 8 years, so I chose for the jacket to be the statement piece. The pants and shoes perfectly fit my style, as well as the bag I was wearing. The sun was beaming down on us, so a pair of sunnies was mandatory.

How would you describe your own style?
I'd just call it streetwear, but I feel like I don't really have a style. I just wear pieces I like, which usually leads me to wearing baggy jeans and a Carhartt tee. Can't go wrong with that if you ask me!

What is your all-time favorite accessory and why?
My Apple Watch. It really is an accessory that you wouldn't necessarily need, but once you own them you can't leave the house without it.

Which item do you still need for this summer?
Carhartt swim trunks and Komono sunglasses.

What do you do in your spare time?
Driving my car around for fun, spending time with my girlfriend and friends and finding new music to add to my never ending playlist. Never been a fan of gaming, but a game of Call of Duty every once in a while still does the trick.