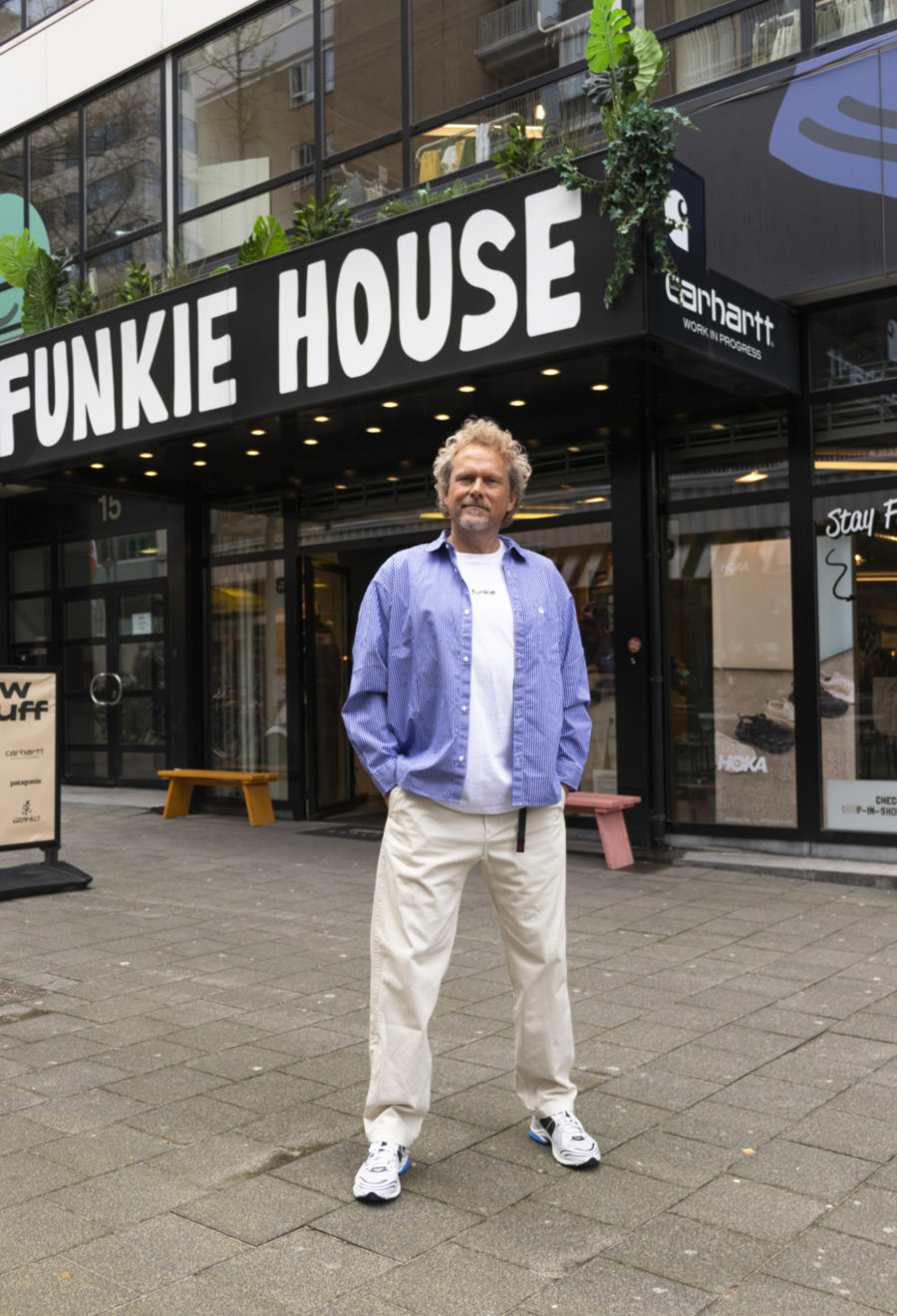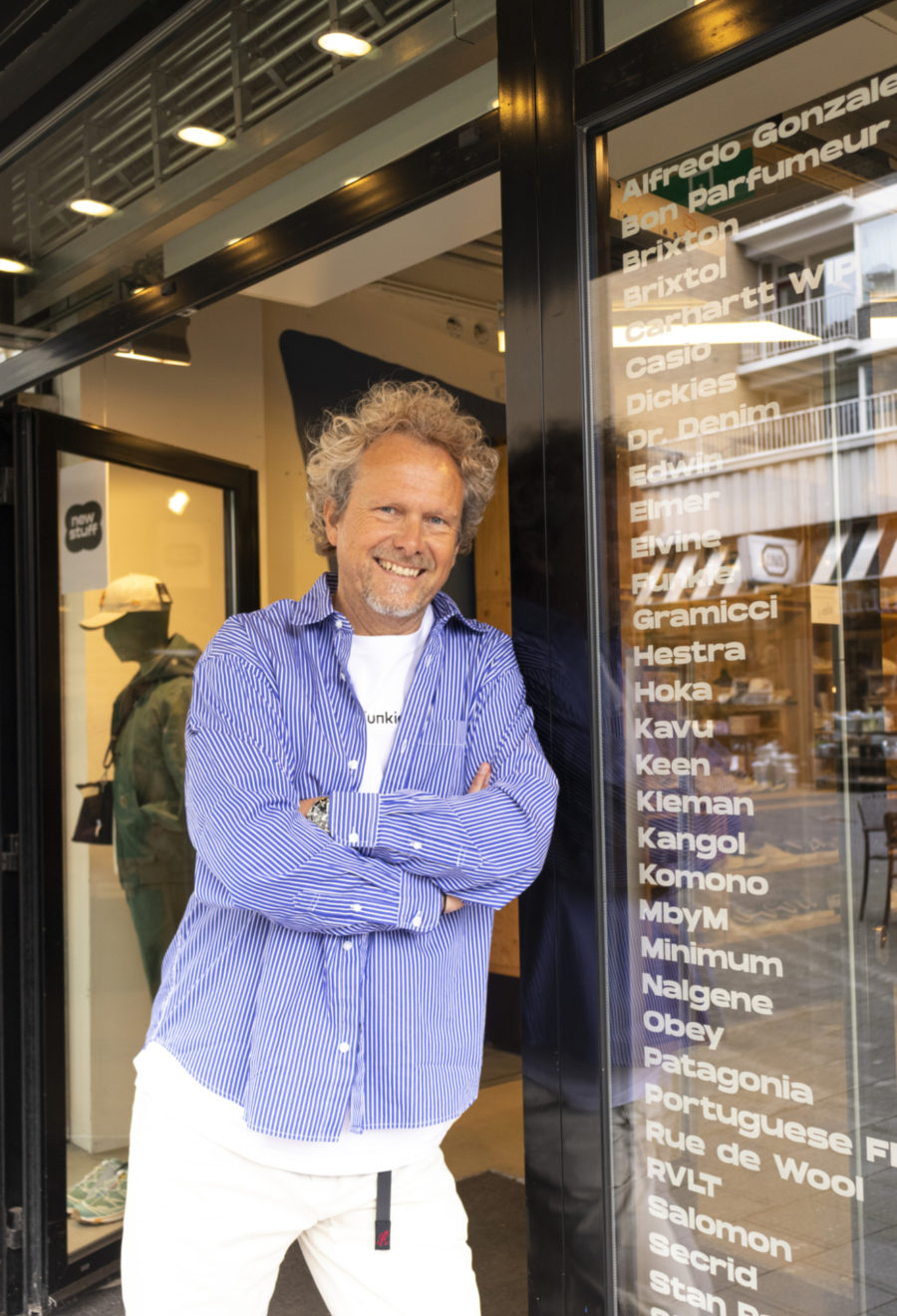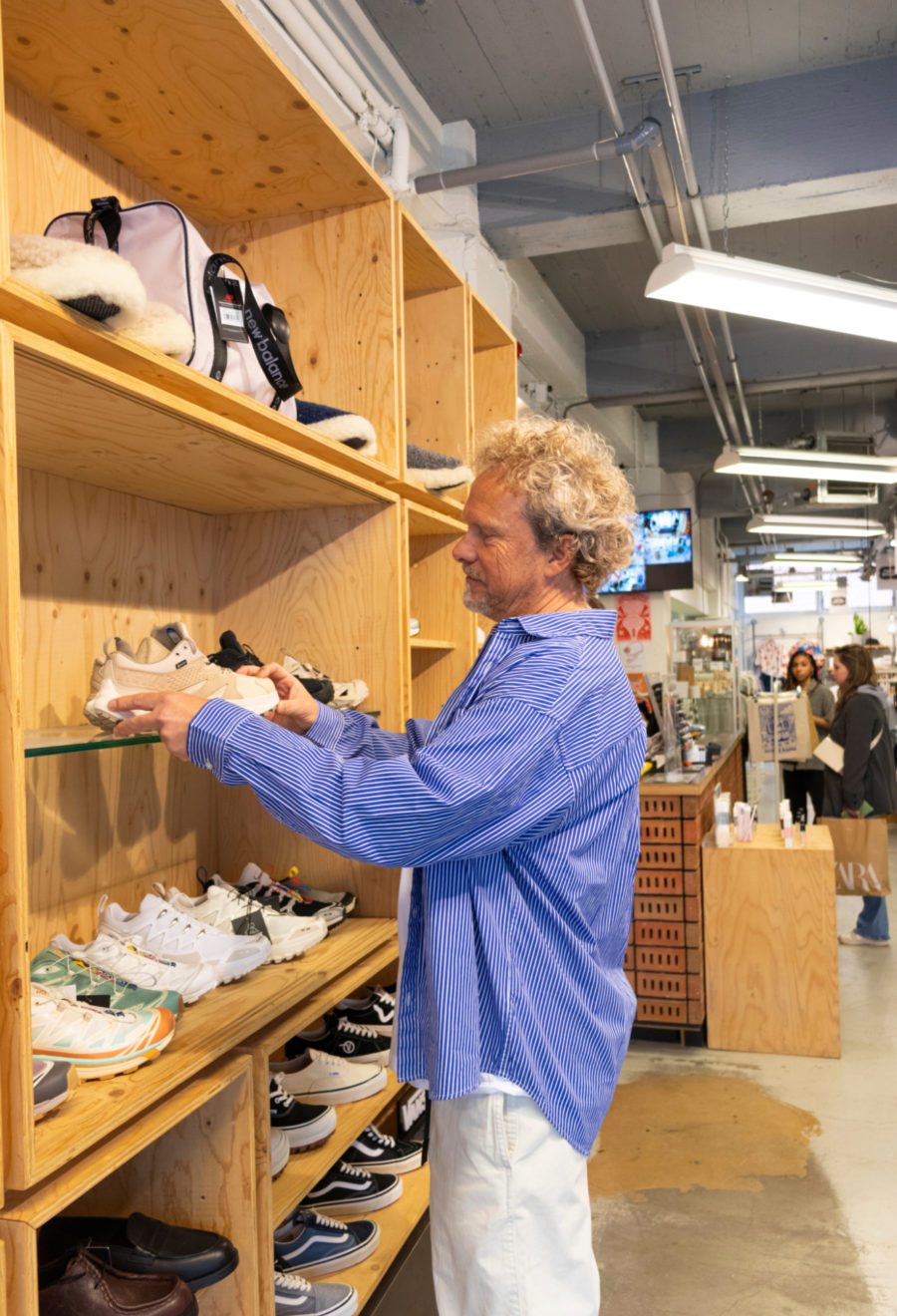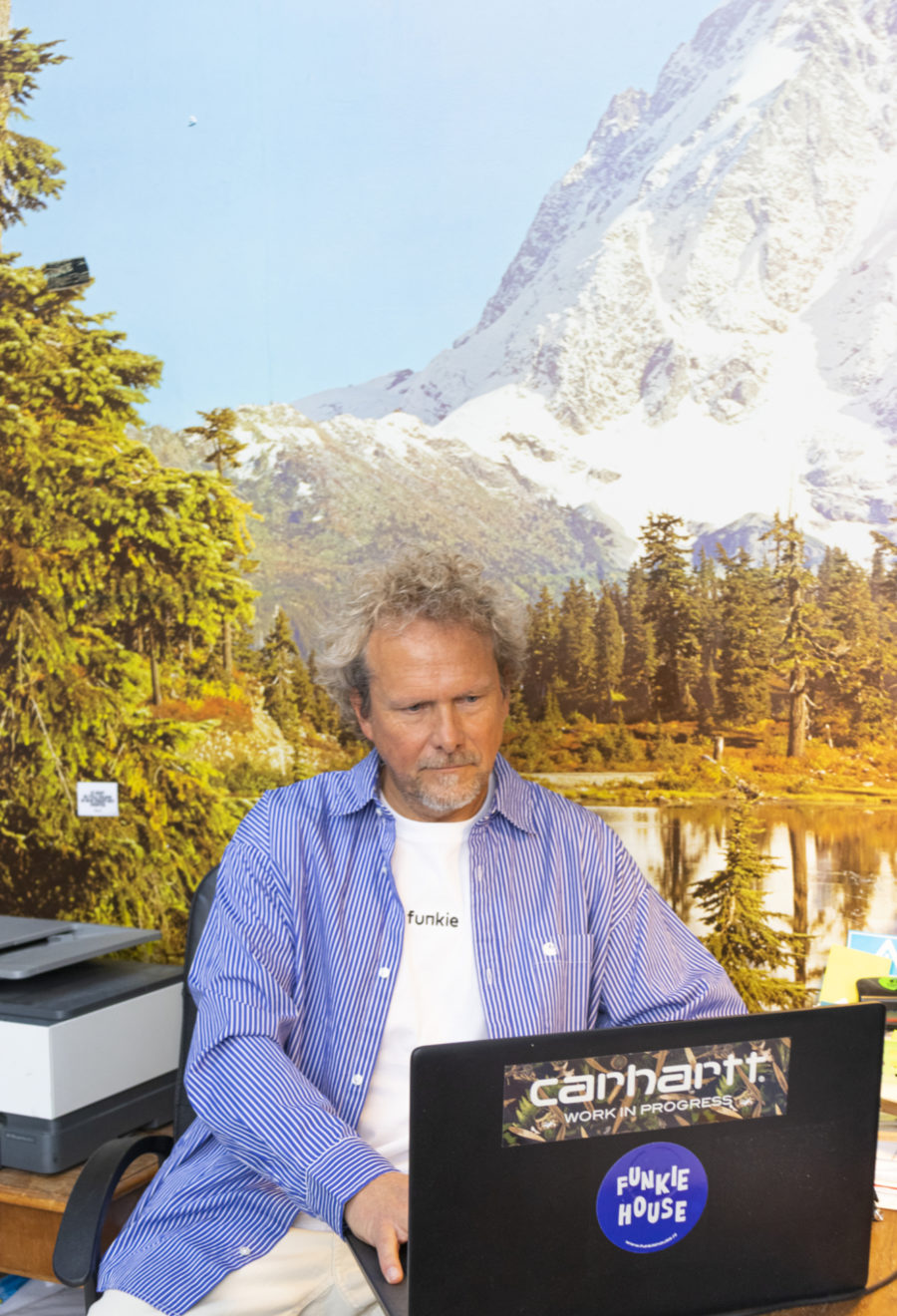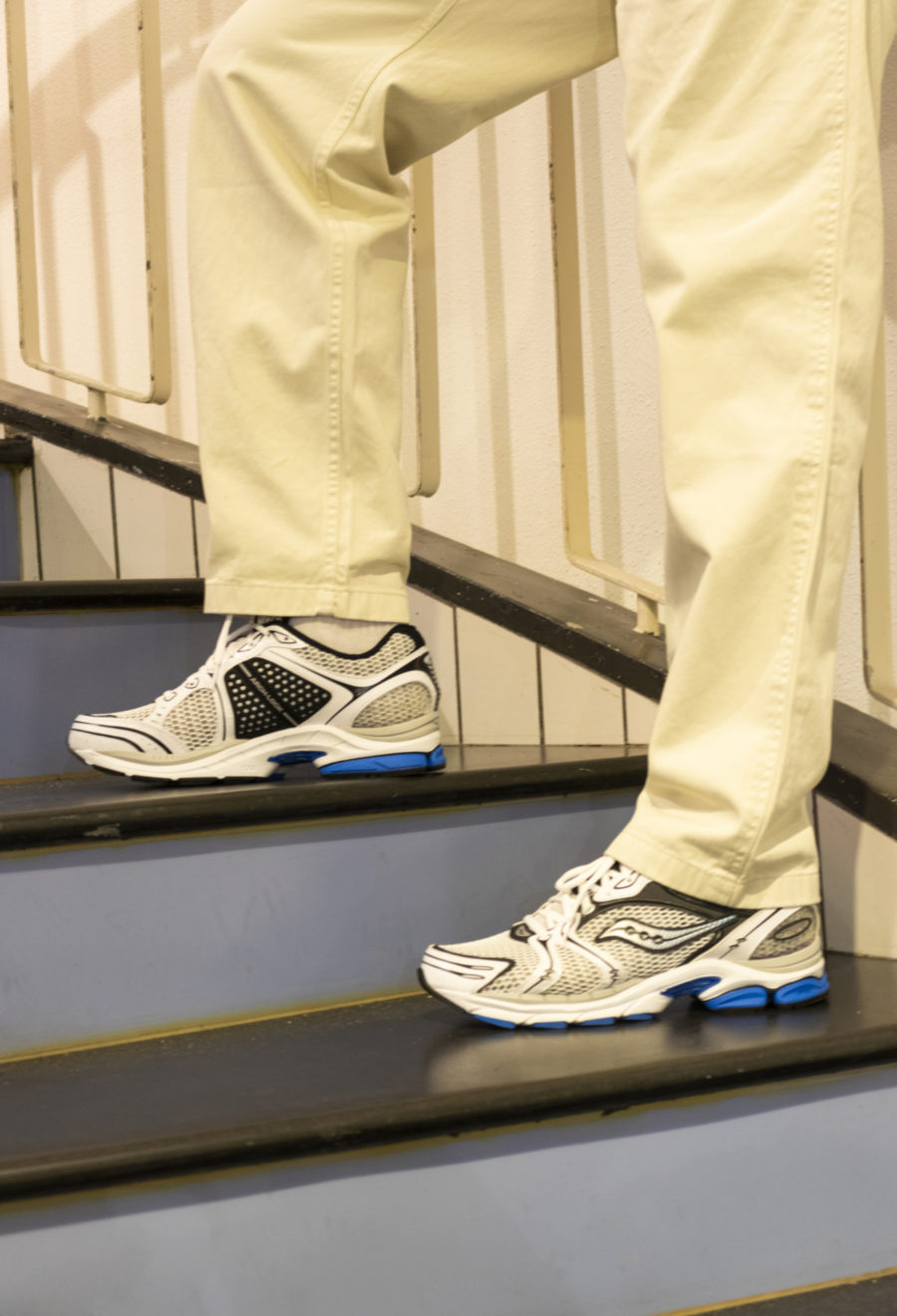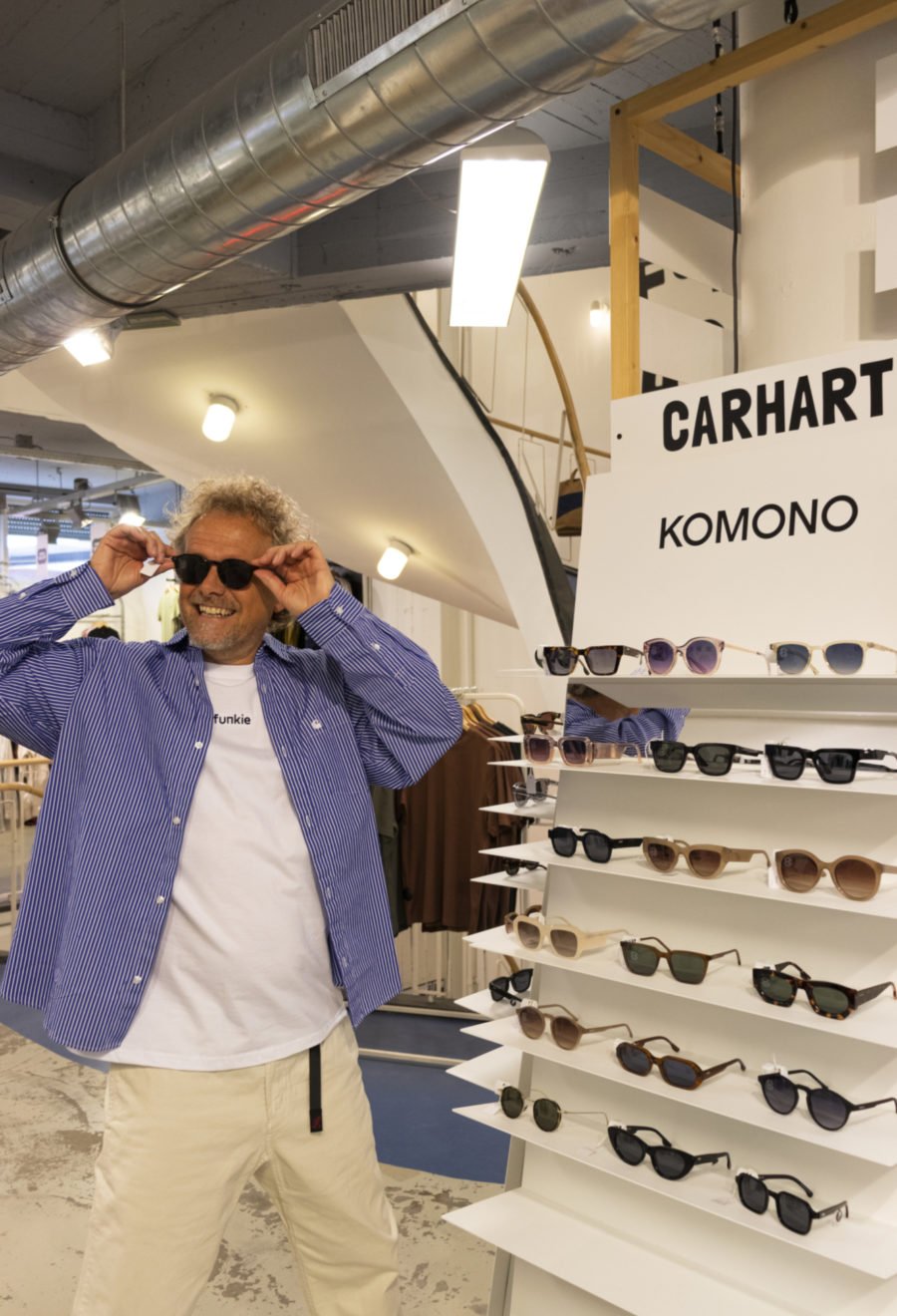 Wilco
Meet Wilco, the founder of Funkie House.
Brands
We chose to do a special staff pick this time where we put Wilco, the owner of Funkie House, in the spotlight! Check out our interview to read a little bit about the story of Funkie House.

What are you wearing?
A Gramicci pant, Saucony sneakers, a Funkie t-shirt and the Carhartt Drake shirt. I chose these items because I like the oversized trend. I'm also a big fan of the fabrics of the Gramicci pant and the Carhartt Drake shirt. It's a bright outfit with nice light spring colors, something you see a lot in our store now. In my store you'll find lots of bright spring and summer outfits in happy colors.
How did you start Funkie House?
Entrepreneurship was always a part of our family. My grandfather used to have his own barber shop and I loved fashion at that time. I always had to buy clothes in different stores for different styles - I would go to a skatestore for skateclothing, to a surfshop for surfing clothes and a sports store for sportsclothing. When I went to different countries like America and England, I saw that streetwear was a big thing and all these elements would be cluttered together in one store, usually with some type of music element also. I decided to bring this to the Netherlands and Funkie House was born.
How did that go in the Netherlands?
At first, brands like Nike and Adidas were purely functionally oriented, and didn't want to join. It was the pre-internet time, so I went out on the streets and did a lot of trendforecasting. As some time passed, streetwear became a big thing in the Netherlands, so we decided to move to a bigger store (750 m2) and opened our previous store Daily Rush at our old address (250m2). At Funkie House we were selling more classic items, but even then we saw that the customers wanted both. So after a while we put the two together. And that´s how we know Funkie House today; streetwear with some Scandinavian elements.
How do you see the future with Funkie House?
We are always looking for trendsetting new brands. With every new season, we add new brands to our collection. We value sustainability and are choosing for more brands that have the same vision as us. I would also like to grow with our own brand "FUNKIE" by Funkie House, where we sell our own original designs. Next to this, we are often working together with local designers and try to come up with new collaborations.