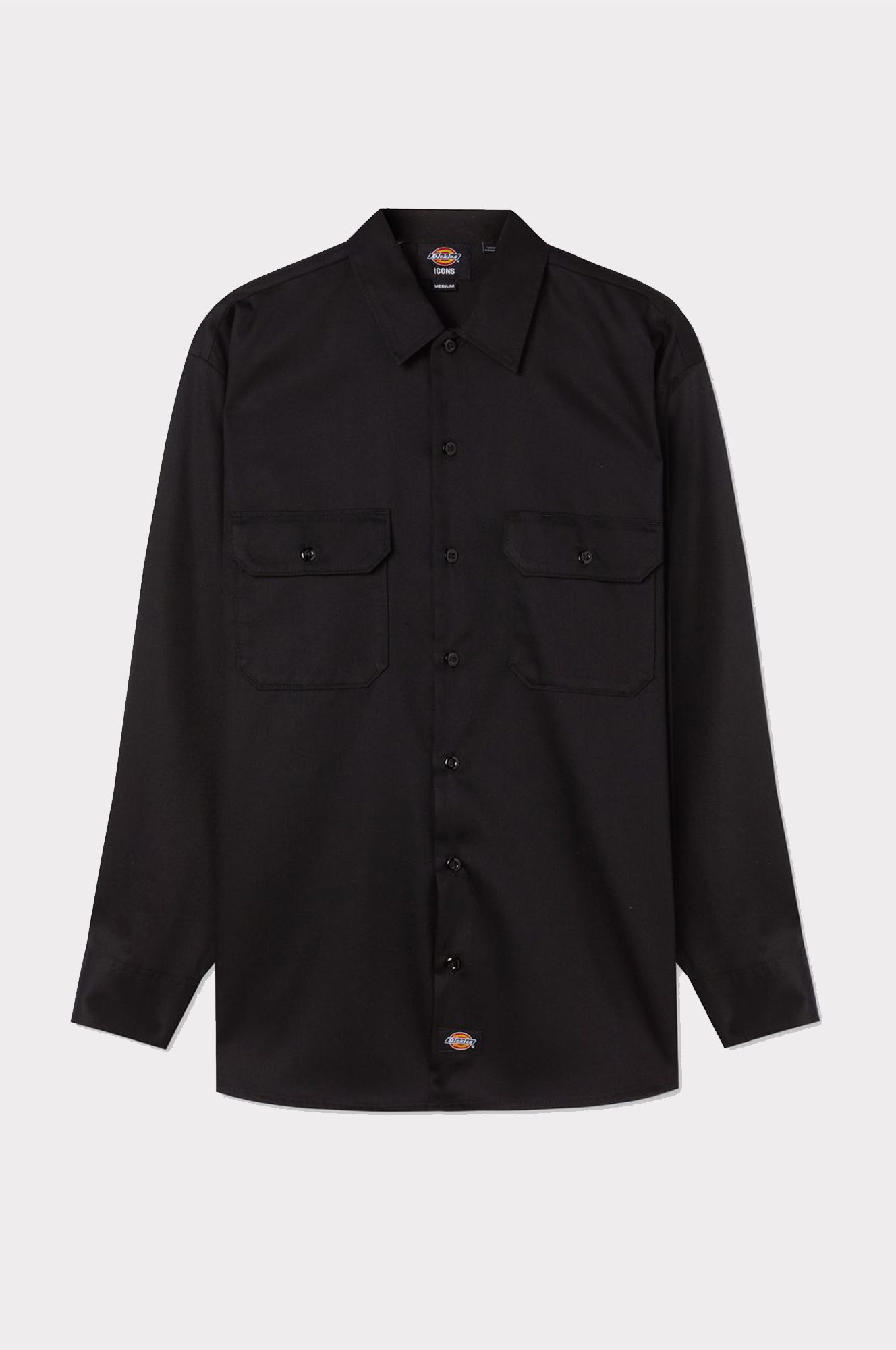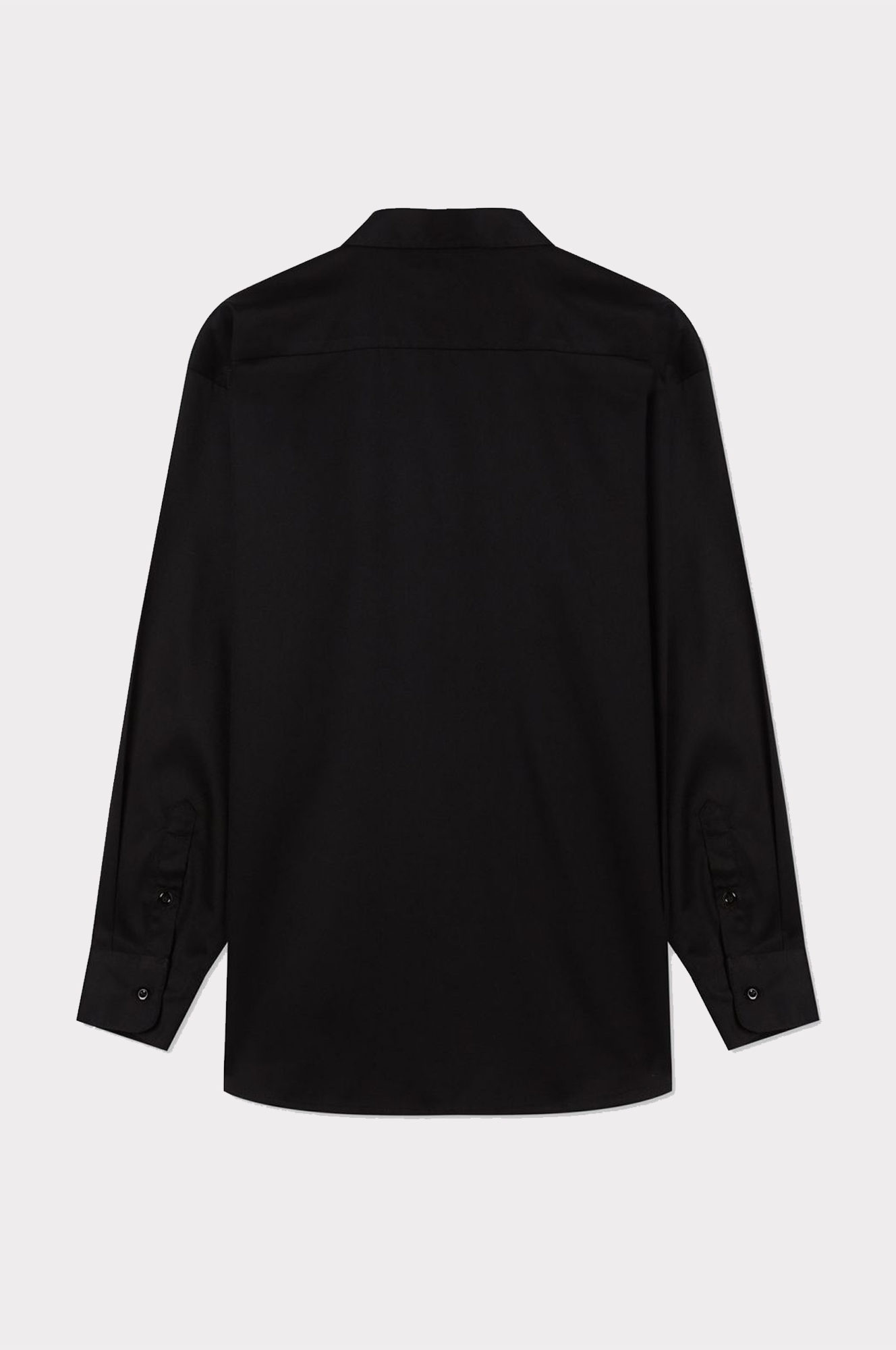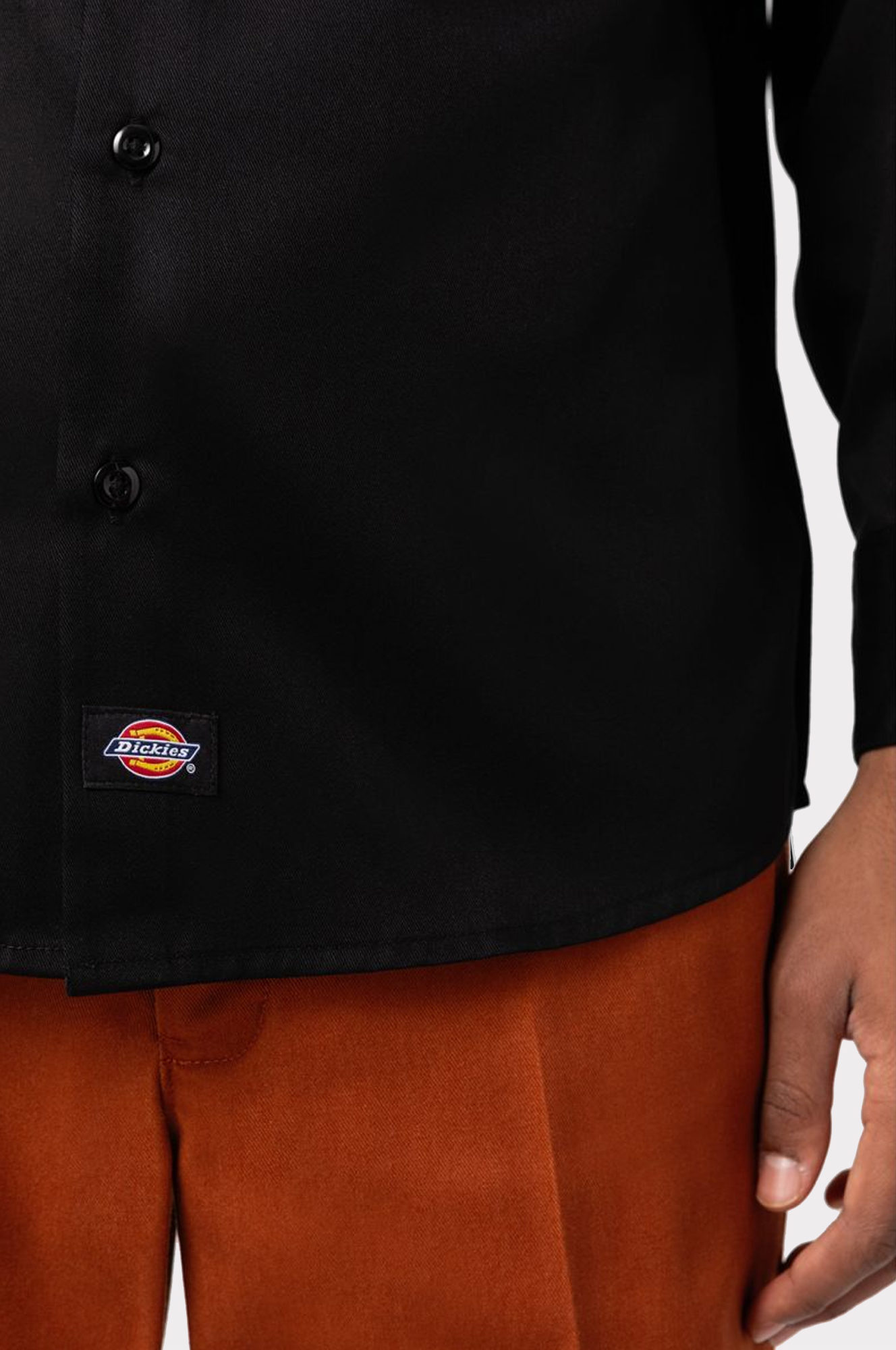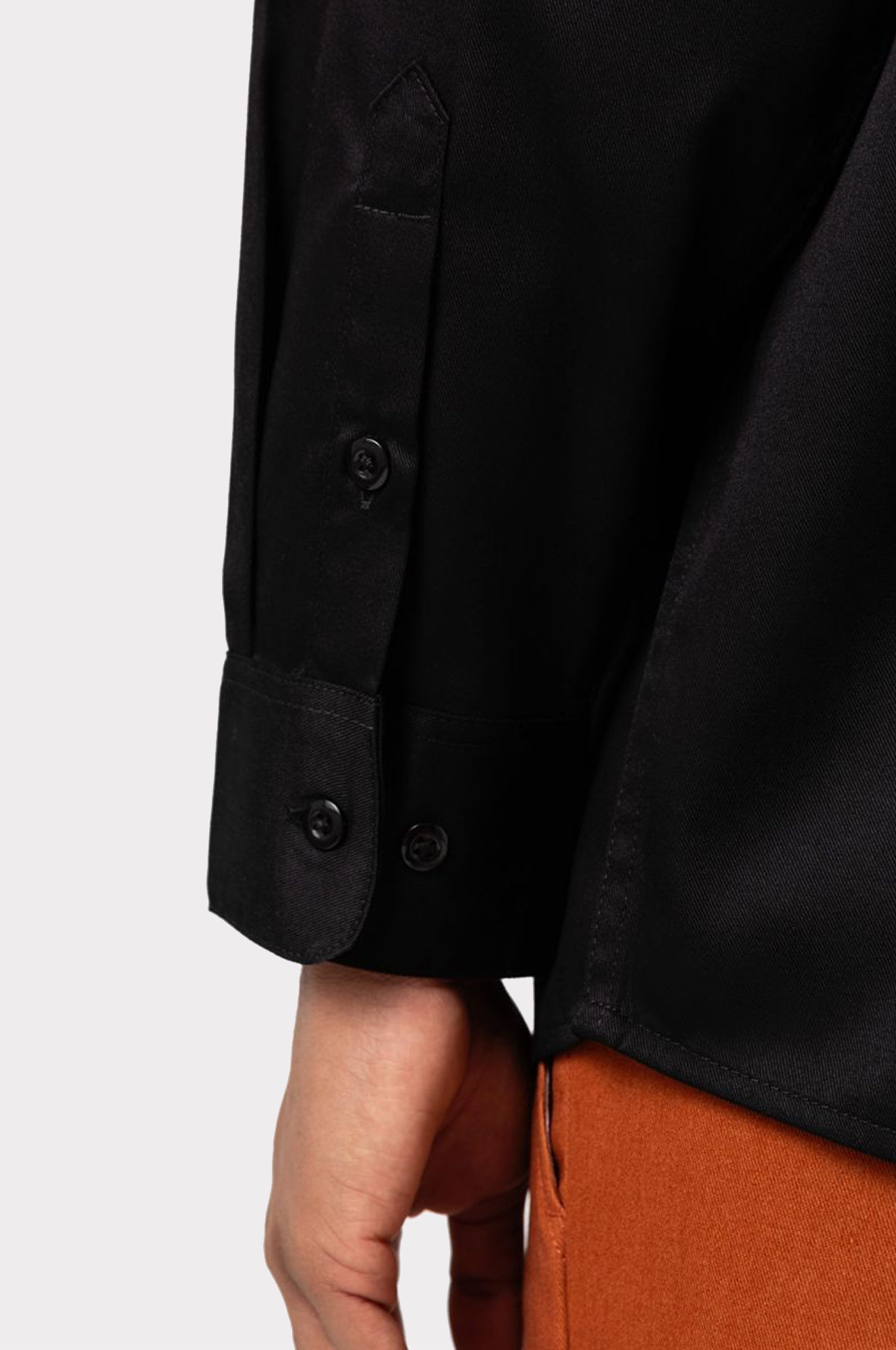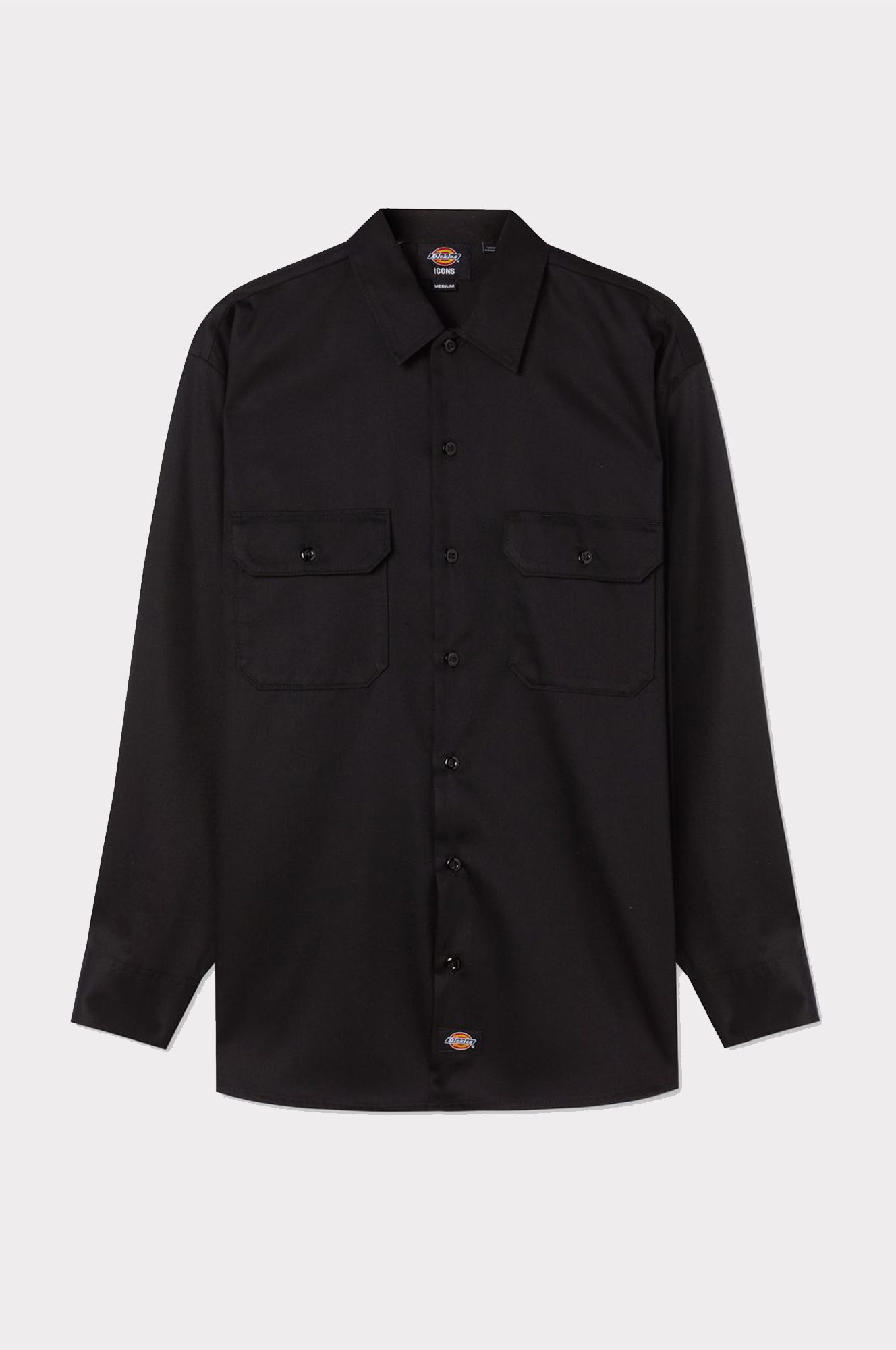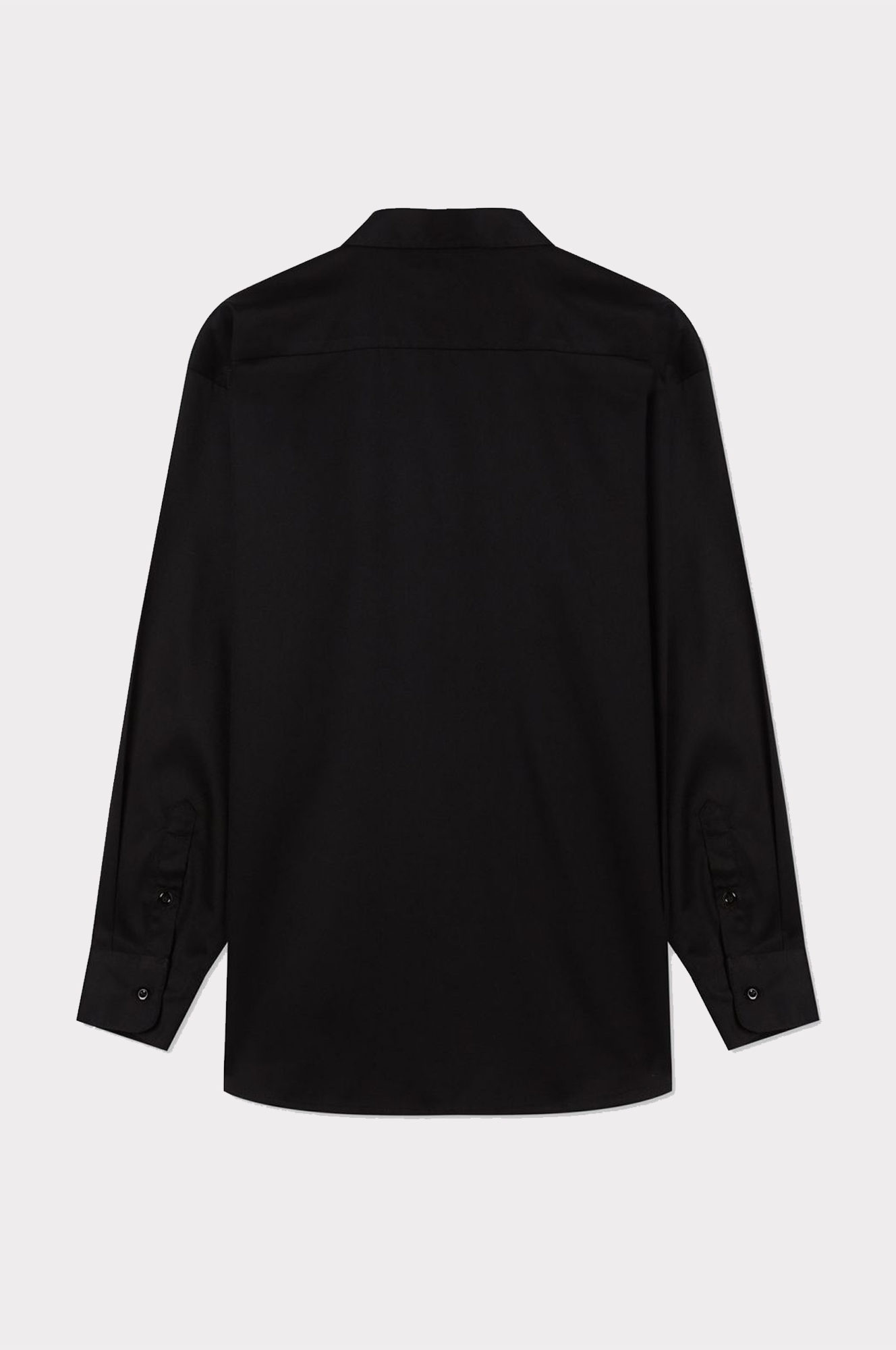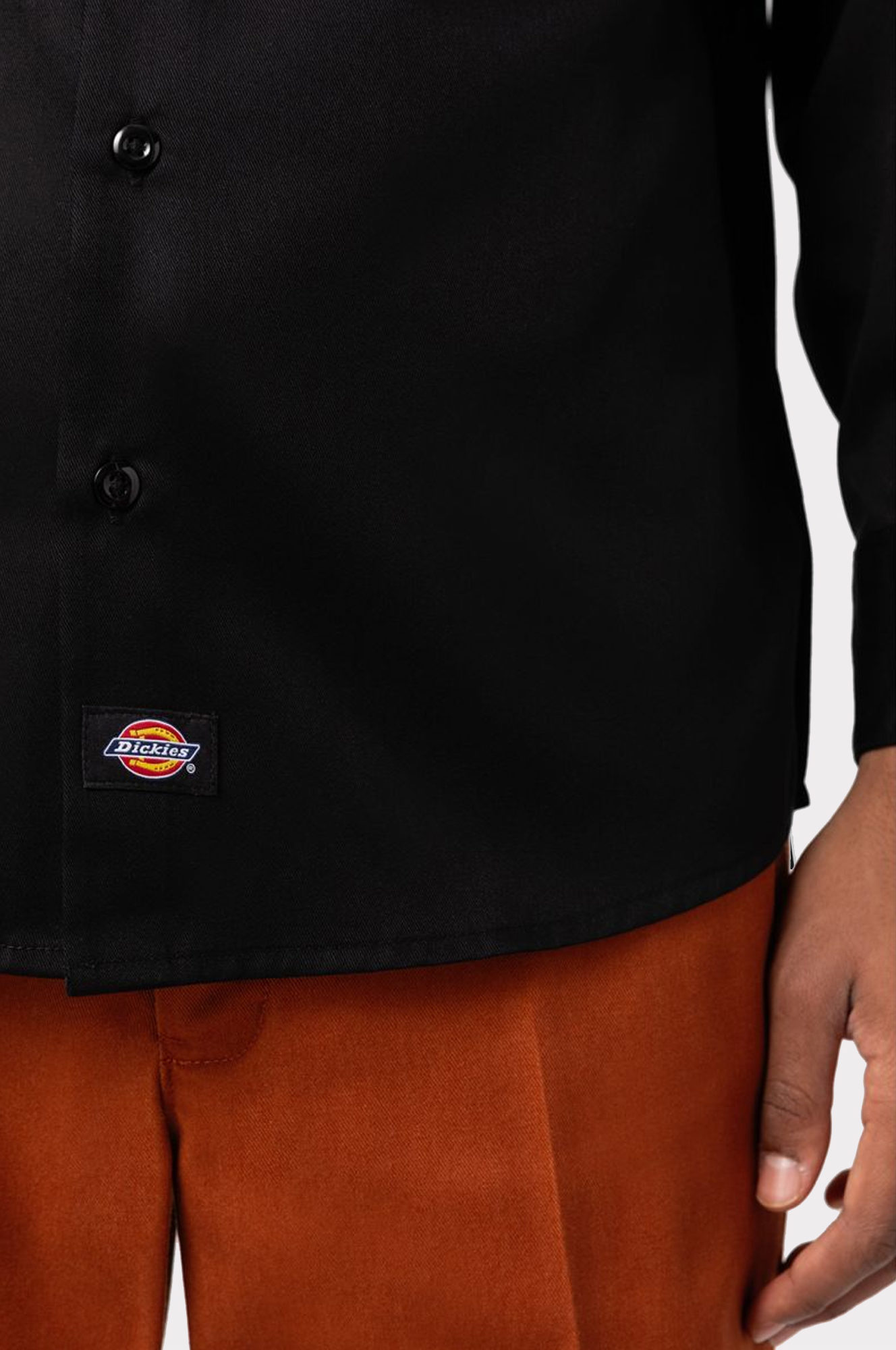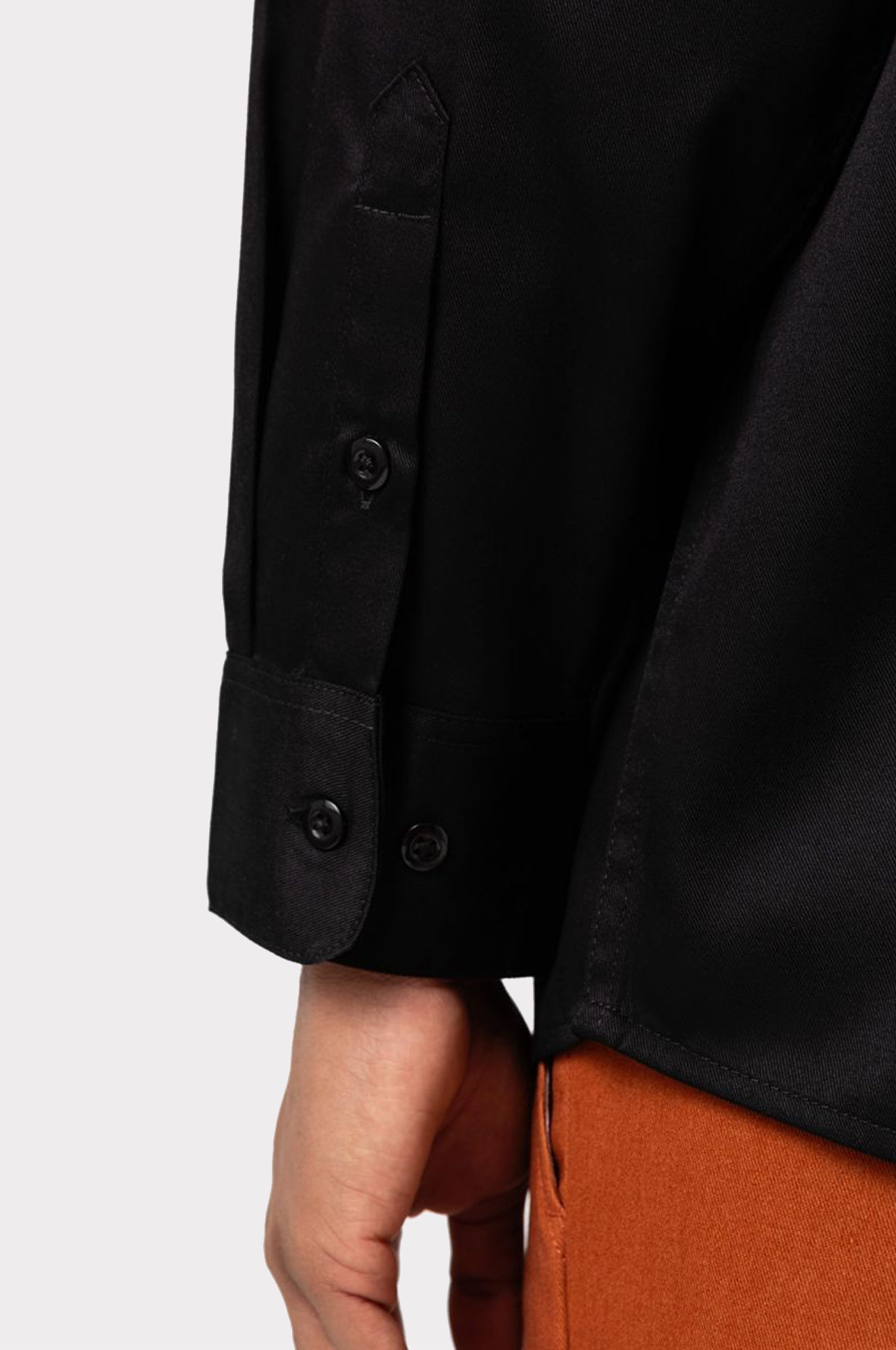 30 days return policy
Free shipping from €75 [nl] + worldwide shipping!
Ordered on workdays before 16:00, delivery next day [nl]
Productinformatie
Work Shirt LS - black
Part of Dickies' Recycled Essentals collection, our iconic men's work shirt is an easy-going piece for laidback days. It's soft and relaxed for casual comfort and features a straight hem for a clean, slightly smarter look.
Made from lightweight recycled poly-cotton twill
Relaxed fit for casual comfort
Straight hem for a clean look
Two chest pockets and a pen inset to stash small items
Brand
History of Dickies
Dickies was founded in 1922 by C.N. Williamson and E.E. 'Colonel' Dickie. Dickies was founded as a company to sell workwear to farms around the company in Texas. The brand made its first big steps during the Second World War.
Today, the brand claims to be the number one manufacturer of workwear in the world. Dickies® workwear is now sold in every state in America and all over the world in countries such as South Africa, Australia, Russia, Chile, Japan, Iceland, Canada and Mexico
Fun fact; in Europe, we know Dickies mainly as a skate brand. Work pants are mega popular among skaters. Dickies also had a successful collaboration with the famous streetwear brand Obey.
Dickies at Funkie House Rotterdam
Funkie House Rotterdam has a large collection: We offer Dickies for women and men. We have Caps, Jackets, Pants & Socks and is easy to style with brands like CarharttWIP and Edwin Discover all at Funkie House Rotterdam or online at funkiehouse.nl.
View brand:
Dickies
Responsible
As Funkie House Rotterdam, we believe it is important to partner with brands that are sustainable and of top quality. We offer sustainable brands such as Susan Bijl, Nalgene, Elvine, Patagonia. Also our big streetwear brands like Obey, Carhartt WIP, Edwin, offer garments where sustainable organic cotton and and some items are also recycled.